November, 2021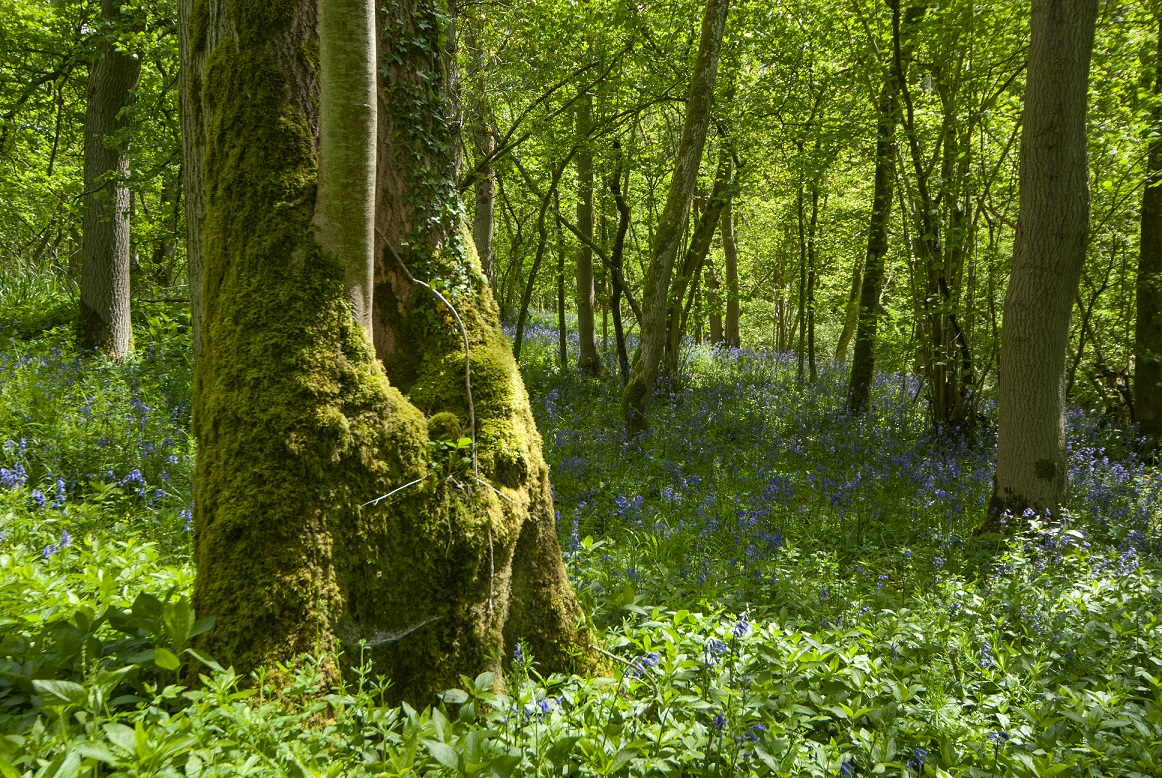 We love trees and ancient woodland. At Pritchard & Company we are proud of our heritage and the beautiful natural landscape we are lucky enough to be surrounded by. Our area, which spans South Warwickshire, South Worcestershire and the North Cotswolds, is home to some wonderful stretches of woodland and pockets of ancient woodland. Britain's ancient woodlands are one of our richest habitats and are defined as any wooded area that has existed since 1600 (1750 in Scotland). There is so much joy that comes from being surrounded by trees. Woods and trees are essential for people, wildlife and for life.
For Sale: Building Plot with ancient woodland:
The building plot at Carmel, Wyck Hill, Maugersbury near Stow on the Wold is a wonderful opportunity to build a magnificent Cotswold country house in a discrete yet elevated position with views over unspoilt countryside with up to 27.06 acres. Click here for details.
Find out more about our wonderful wooded areas through:
Tree facts:
A single oak can support up to 2000 species.
Reforestation is currently the most effective solution for mitigating the climate crisis, so planting trees is a positive and proactive way for us all to get involved.
Trees are essential in cities – Trees remove tonnes of air pollution, including carbon dioxide, dust and other gaseous toxins, which is essential in our cities
Trees enhance community spaces and provide valuable nature filled places for city dwellers
'Forest bathing' is becoming a health trend but is simply spending time in nature, particularly in forested areas, is scientifically proven to enhance mental and physical wellbeing. This is especially true for common lifestyle-led conditions of modern living such as fatigue, anxiety, chronic stress and insomnia
Enjoy tech-free time under the trees, incorporate silent meditation, mindful walks, breathwork, and some good old tree hugging and climbing
If you wish to move to our area, view our property list here and if you wish to register your buyer interest or if you are considering putting your property on the market, do get in touch on 01608 801030 or email robert@pritchardandcompany.co.uk