March, 2020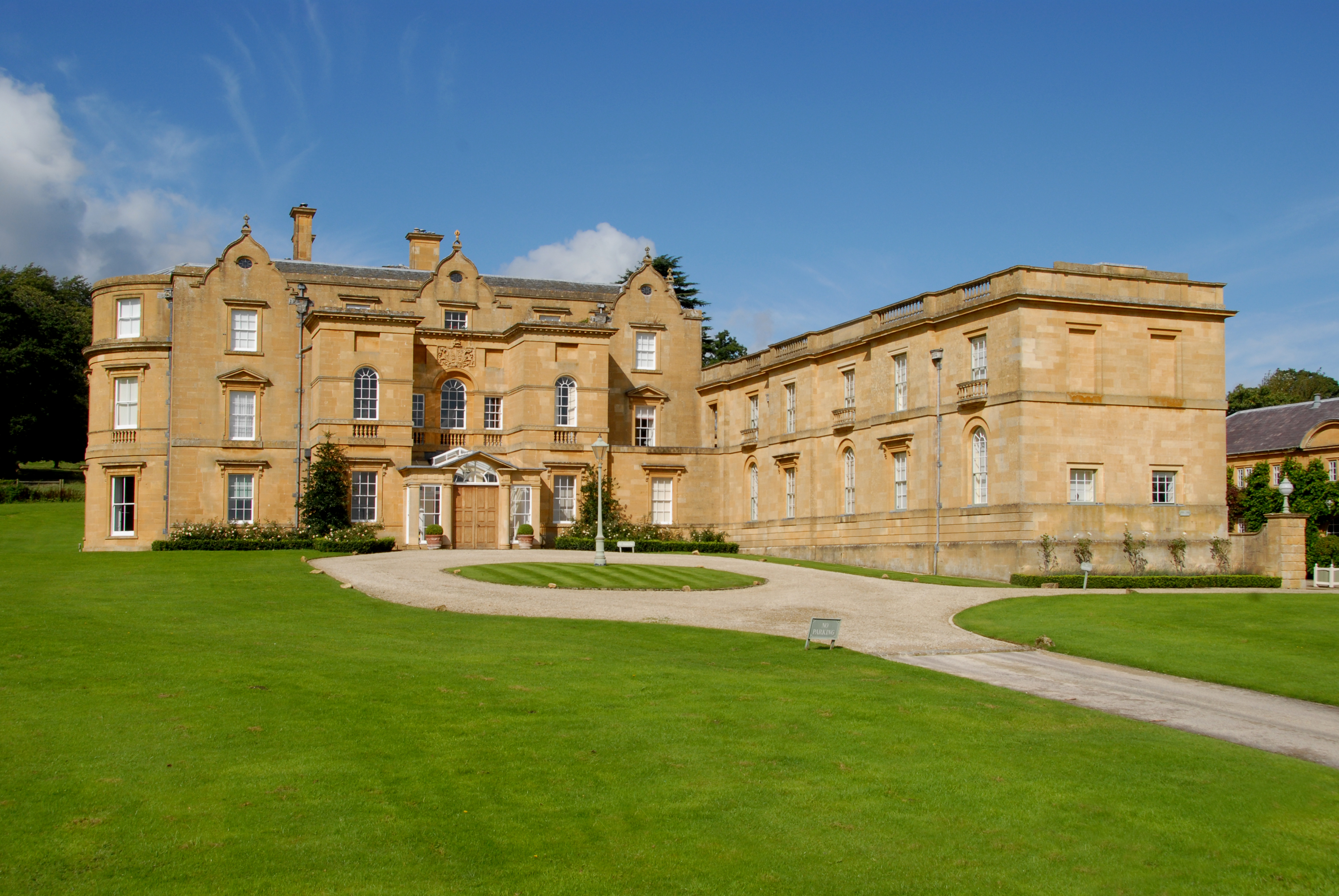 Do you have a building project in mind this year? If you are considering renovation work, extension, conversion or development on your existing or new property, we'd be happy to help.
In addition to our estate agency services Pritchard & Company also provide expertise in managing all aspects of residential building projects. Our consultant project manager Tim Williams can offer a highly personal service tailored to meet your specific requirements.
Here is what one of our clients says:
"We used Pritchard & Company to project manage a fairly extensive refurbishment of our apartment in a Listed mansion building. We were exceedingly happy with the way the project went, with Pritchard & Company's understanding of the intricacies of a Listed building and with their record keeping and update provision. They sourced suitable and skilled contractors, managed quotations and then kept control of the works and costs during the period of work. We would certainly recommend Pritchard & Company to anyone planning a similar refurbishment." Mr & Mrs S.
Tim's expertise is outlined below:
Over 35 years managing his own building company
Specialist in overseeing alterations and renovations
Specialist in Listed and period residential properties
Experience with a range of projects from minor repairs to contracts in excess of £1,000,000
Skilled in use of artisan trades and the finest materials
Established list of trusted consultants and contractors – architect, structural engineer, interior designer, landscape architect etc.
And the benefits of engaging his expertise:
Planning and supervision of the construction/building project from start to finish
Making the process easier and more enjoyable for the client while still allowing them control
Ensuring the project is completed efficiently on time and on budget
To find out more please contact us on 01608 801030 or email sales@pritchardandcompany.co.uk