April, 2021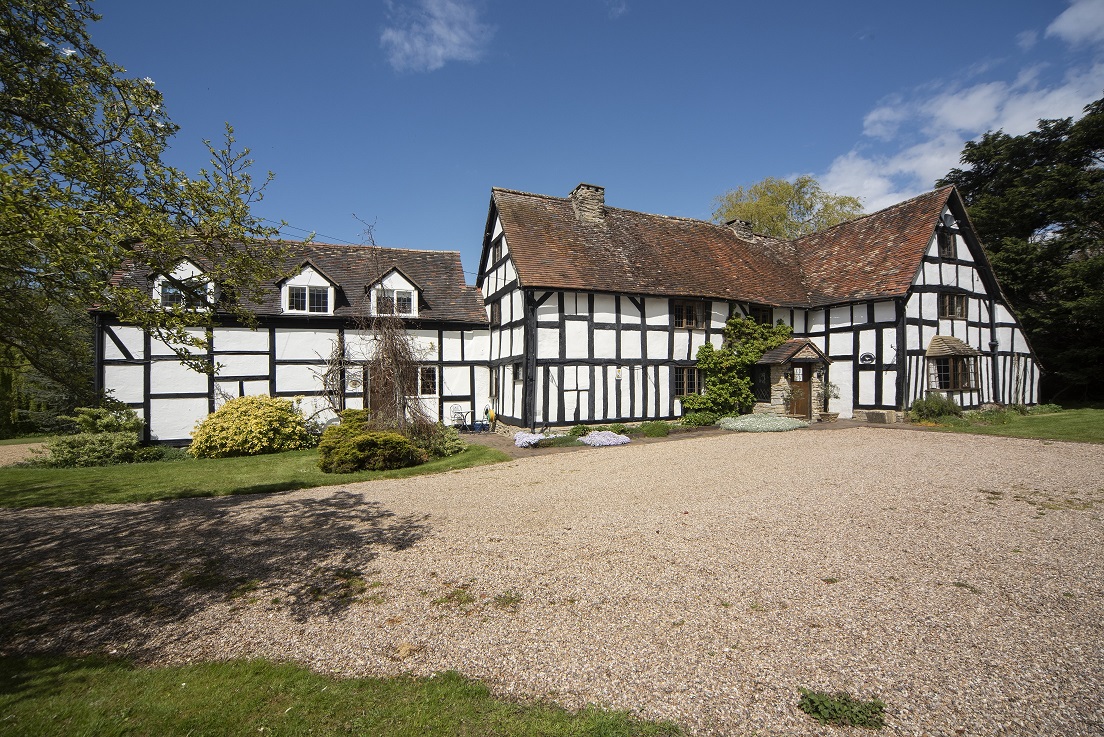 "Pritchard & Company provide a highly personalised service with our clients being the focal point of everything we do. We offer a highly experienced point of contact, the very best advice and total discretion," says Director Robert Pritchard.
But don't just take our word for it, see what our clients and buyers have to say.
"I would like to thank Robert for his invaluable help with the successful sale of my house, which was not a straightforward sale. I will definitely be using Pritchard & Company if I need to sell another property."
"A big thank you to Robert for all his help and support with our property purchase. We are convinced without his involvement this purchase would not have happened. It is even more remarkable considering he was the selling agent and we were the purchaser. He truly went above and beyond for his client but also worked with us as the purchaser on helping to move the chain along which he achieved with good grace and perfect customer relation skills. We would have no hesitation in using Pritchard & Company in any future sale of a property and also to recommend them to anyone else looking to buy or sell a property in this area."
"A huge thank you to Robert for getting us over the line with the sale of our commercial property. It has been the hardest sale we have ever been through and Robert's work has been very much appreciated. He kept both buyers and sellers calm in a tricky situation and did so with great aplomb."
"Pritchard & Company are a great team to work with and kept me up to speed from start to finish. Robert is exceptionally knowledgeable about achievable sale prices throughout the Cotswold villages and beyond and he was very helpful with my purchaser. Strongly recommended."
"I am very grateful to Robert for his great help in successfully selling the red brick barns at my farm in Worcestershire, in addition to selling the farmhouse. I would definitely recommend Pritchard & Company for the sale of a property."
"We wish to express our appreciation to Robert for his professional help throughout the sale of our property. We have received first class service and patience. We have no hesitation in recommending Pritchard & Company to future clients."
Our testimonials ably demonstrate our trusted professionalism and recent successes and we hope that they will inspire you to use our services for your own property needs.
For a free no obligation Marketing Appraisal of your property please contact us on 01608 801030 or email sales@pritchardandcompany.co.uk