May, 2021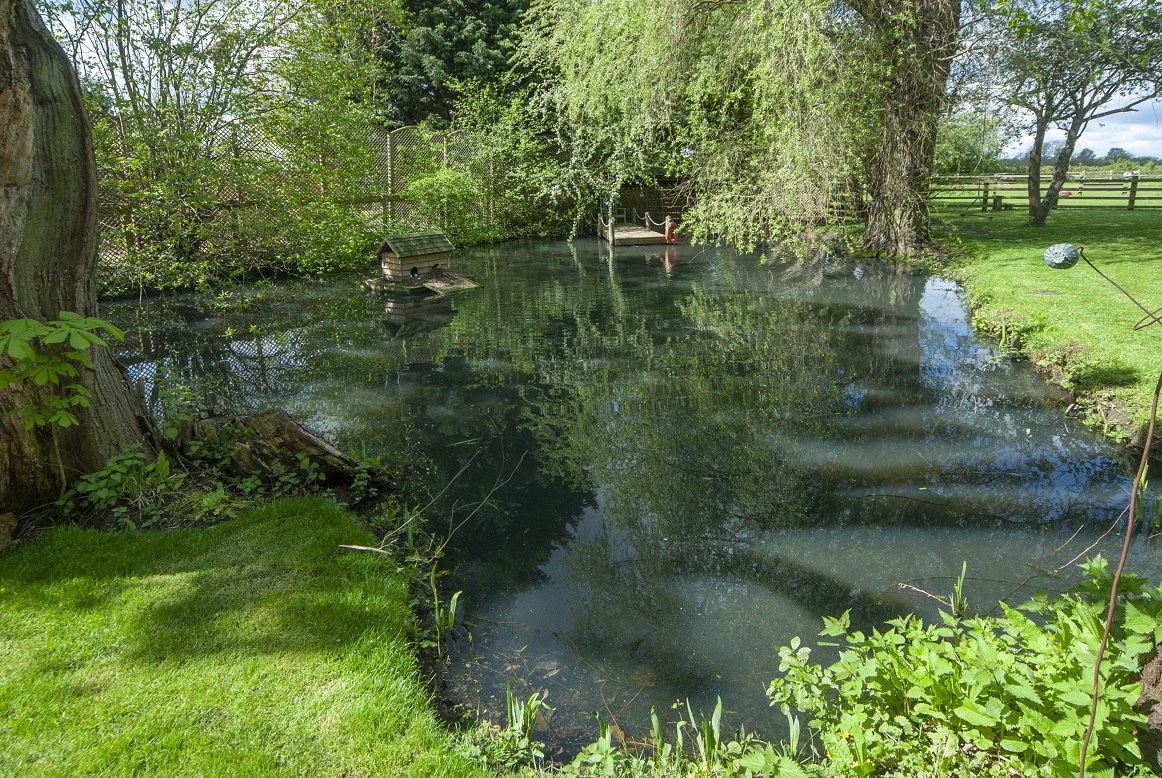 May always brings excitement and anticipation to gardeners the world over with the world's greatest horticultural show, RHS Chelsea Flower Show. For the second year running the show went virtual due to the pandemic restrictions, and provided a wealth of online horticultural inspiration, easy-to-follow demonstrations and celebrity garden tours. Videos and tips can be seen on the RHS website.
Pritchard & Company summarises the highlights from the virtual show:
There will be an 'in-person' RHS Chelsea Flower Show 2021 later this year, running for six days instead of five, from 21 to 26 September. The first ever autumn show, this promises to be innovative and new with different planting schemes, flowers and colours.
The Queen's Green Canopy (QGC) was launched by Prince Charles. This is a UK wide tree planting initiative to mark Her Majesty's Platinum Jubilee in 2022. The campaign is inviting people to "Plant a Tree for the Jubilee," with the aim of enhancing our environment now, and for generations to come.
According to the organisers of Chelsea Flower Show, interest in gardening has grown significantly in the last 18 months and the virtual show followed by the actual September show aims to help galvanise the nation to continue to grow plants and to keep the millions of new gardeners growing this year. Growing plants helps provide hope for the future and makes the world a greener and more beautiful place.
Trends outlined below draw on the show gardens to be presented in September at the live show. Focus at the virtual show was to support and advise home growers with fun inspiration from celebrities and expert growers in many fields.
Landscapes with a soothing character are key for inspiration, from lands as varied as Switzerland, drawing on the alpine flora, mountain stone and pristine lakes, to the Finnish coast with a retreat for relaxation, recuperation and recreation complete with seaside vegetation and a sauna with a green roof.
Heritage and natural planting from a particular region are key. Natural stone local to each region is used widely. Show gardens will draw on inspiration from regions as diverse as Bangkok, Dartmoor, China and an intercontinental garden drawing together Europe, Russia and Asia in one place.
Gardens provide hope, encouragement and solace, a place to breathe, re-engage with nature and feel restored. They are magnetically inviting places which invigorate the soul and calm the mind.
Two show gardens paying tribute to nursing and the NHS provide a celebration of the relentless care and support provided during the pandemic. They offer immersive experiences pulled together through a series of rills and small pools, fluid lines and tranquil planting.
The main overriding themes of 2021 are of calm, nurture through nature, wild flowers, naturalistic planting especially softening water edges, greater biodiversity and space to sit and breathe as well as observe the natural environment.
If you are considering a spring/summer sale, contact us for a free no obligation market appraisal of your property. For further information please contact Pritchard & Company on 01608 801030 or email sales@pritchardandcompany.co.uk