June, 2021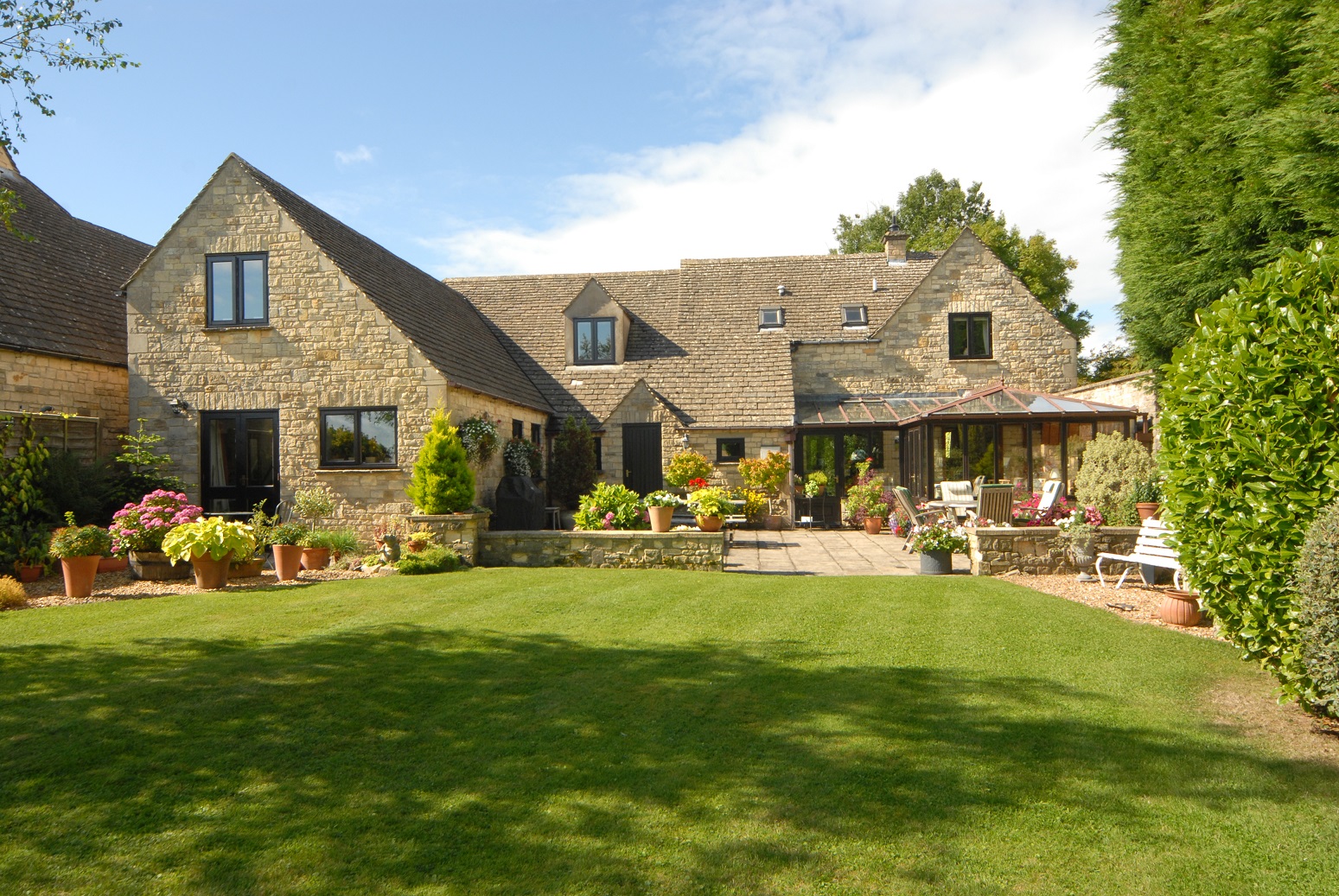 Since mid May 2020 as the property market was allowed to reopen for business, Pritchard & Company have successfully shown and sold properties. We wish to reassure clients and buyers that we will continue to adhere to strict measures to ensure the health and safety of all involved, while adhering to Government regulations and guidelines.
We are taking advice from the leading property organisation, Propertymark, of which we are a member. Propertymark states: "Viewings must only take place with serious buyers who are genuinely interested in the property. Government guidance allows for physically distanced viewings that carefully adhere to public health guidance."
Covid-secure measures we have in place for viewings, in order to continually prevent the spread of Coronavirus include:
Viewings will be conducted by one dedicated member of staff who will be equipped with the necessary PPE (face mask, gloves and sanitiser gel) and who will abide by socially distancing rules
Viewings will be kept to a sensible time limit
Viewers are requested to be one adult only or maximum two adults from the same household only (no children)
Viewers are requested to use their own PPE (mask, gloves, hand sanitiser) and requested not to touch anything. Use of toilet facilities is not permitted
Doors to rooms will be kept open, door handles, stair rails, light switches etc. will be de-sanitised before and after the viewing
Our member of staff will be able to answer viewers' questions outside the property and then supervise the tour whilst keeping a safe social distance
The property brochure and cover letter will be emailed to applicants prior to a viewing
All our property listings can be seen here. But we constantly have properties which are being prepared for market and which may meet your requirements, so please get in touch to let us know what you are looking for. And if we can help with the sale of your own property we would be more than happy to advise.
Contact us for advice on your property or to book a viewing on 01608 801030 or 07760 222946 or email sales@pritchardandcompany.co.uk