November, 2018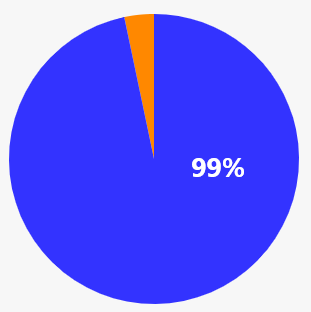 Why choose Pritchard & Company to sell your property? We achieved 99% of average Guide prices for properties sold in 2018, 43% going to cash buyers. Our advice and wisdom bring tangible results.
Our regional property market remains firm and we are achieving an increasing level of successful sales.
It would always be our advice to set a Guide price that attracts rather than deters prospective purchasers.
The key is to establish a good level of activity through a healthy viewings pattern as a result of a well executed sales campaign
The term Guide price provides opportunity for prospective buyers to make offers and thus allowing the market to ultimately determine the final figure
Negotiating the best possible deal for our clients comes from the experience gained over many years
We have achieved a highly respectable 99% of average Guide prices for all properties sold to date - justifying that our advice and wisdom achieves tangible results.
We have achieved an exceptional 43% of all sales in 2018 going to cash buyers
Buyers with cash remain a dominant feature of the market, making up 31% of all property transactions nationally
We achieved a staggering 12% above national average
This simplifies the selling process for our clients and speeds up time between agreeing a sale to exchange of contracts, always an anxious time
We always tailor our approach to suit clients' unique requirements, timescales and preferred ways of working.
Do get in touch with us for a free no obligation market appraisal of your property.
For further information please contact Pritchard & Company on 01608 801030 or email to sales@pritchardandcompany.co.uk