November, 2020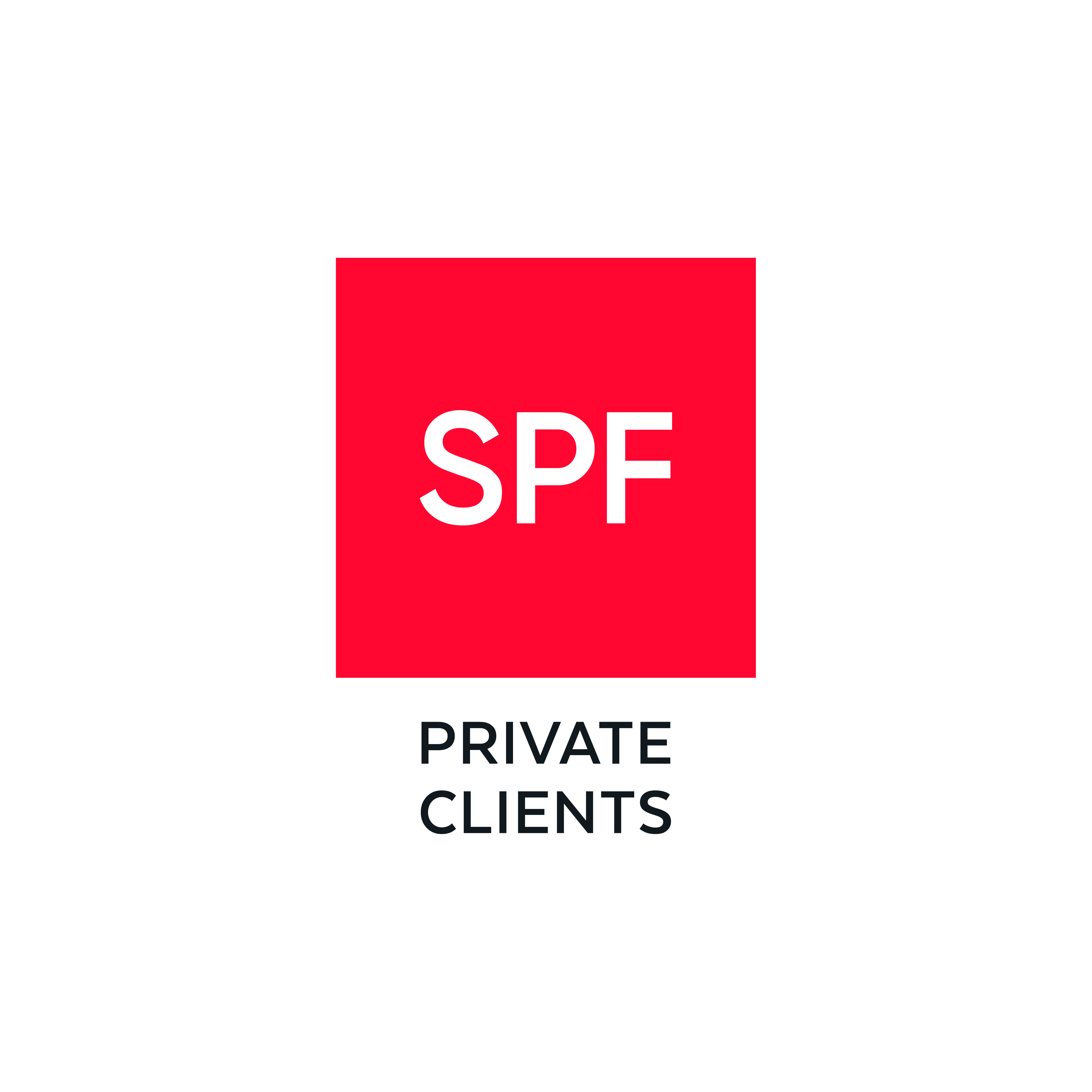 Despite the reported delays to conveyancing, valuations and mortgage applications there is no need to panic. As long as buyers choose the right solicitor and a good mortgage broker, it should still be possible to complete without significant delays.
Pritchard & Company has an association with SPF Private Clients who provide funding, wealth management and insurance advisory services. SPF are regularly quoted in the media and are well known for their measured opinion. Their latest analysis of the current marketplace is quoted below.
"There is a fear for some buyers who haven't yet had an offer on a property accepted that they may miss out on the stamp duty concession which runs until the end of March. But as this is not necessarily the case.
Delays are being caused by the volume of demand, coupled with staff working from home. The mini-boom in the housing market is down to pent-up demand from the spring, combined with people wanting more space as a result of the first national lockdown, and the stamp duty holiday. The latest house price index from the ONS/Land Registry reveals that house prices rose by 4.7 per cent in the year to the end of September.
While some lenders and surveyors struggle with service levels, it is not the case for all. Borrowers must select their lender carefully, which is where a mortgage broker comes in. It may not be all about price, although that is a key consideration, but how long it takes to process applications. This is not something that is immediately apparent to borrowers but brokers who arrange mortgages day in, day out, have the inside track.
The same is true of your lawyer. A good lawyer is worth paying for; some conveyancers may be cheap but this can be reflected in the service you receive. We often recommend that clients do not take free legals on a re-mortgage but take the cash contribution from the lender instead and choose your own solicitor who can get quickly up to speed. Advice is crucial and could save you thousands of pounds in the long run if you manage to take advantage of the stamp duty concession."
As one of the UKs leading mortgage brokers SPF Private Clients is well placed to assist prospective buyers and sellers marketed by Pritchard & Company (for which Pritchard & Company are likely to gain an introduction fee). Whether you are buying your first home, next home or expanding a buy-to-let portfolio, SPF can help.
Should you require independent sound advice we would be delighted to introduce you to them, so do get in touch on 01608 801030 or sales@pritchardandcompany.co.uk