March, 2019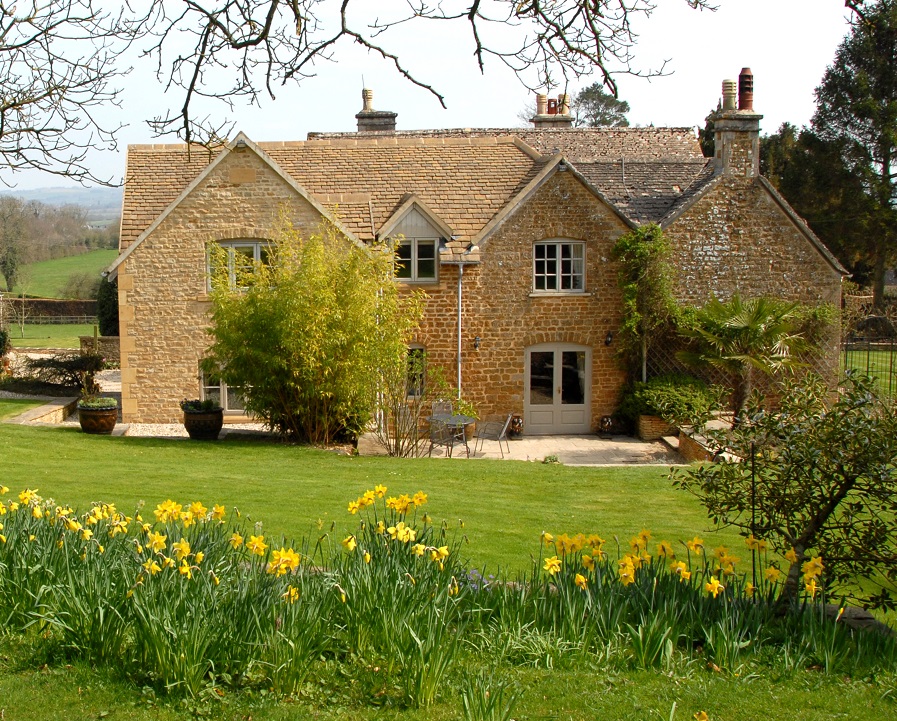 Early March is an excellent time to decide to put your property on the market – Pritchard & Company are here to assist. Take advantage of the Spring weather, when more buyers come to the market to search.
As Robert Pritchard advises, "Now is a very good time to sell. Despite the political uncertainty there is frustration on the part of buyers due to a shortage of property on the market. Consequently, there is pent up demand. Attractively priced properties are going under offer in a timely fashion."
Traditionally the prime period for selling property is from March to July and given the timing involved in preparing the property to bring it to the market, it is best to start now. Gardens look their best in Spring and early Summer and there is usually strong enthusiasm from potential purchasers.
In order to attract the right type of buyer, it is important that your property is presented in such a way as to attract potential buyers.
Things to consider:

Small scale interior decoration updates

Tidying and clearing the garden

Mending, fixing and cleaning

Decluttering
Don't delay, get in touch, we can offer a no obligation free market appraisal and valuation of your property
If you are a buyer looking for property in our area, do get in touch to register your details and we can help you find your new home. We constantly have properties not listed which are being prepared for market and which may meet your requirements, so please let us know what you are looking for.

CONTINUOUS EXCELLENCE. IT'S OUR STANDARD.
For further information please contact Pritchard & Company on 01608 801030 or email to sales@pritchardandcompany.co.uk