September, 2019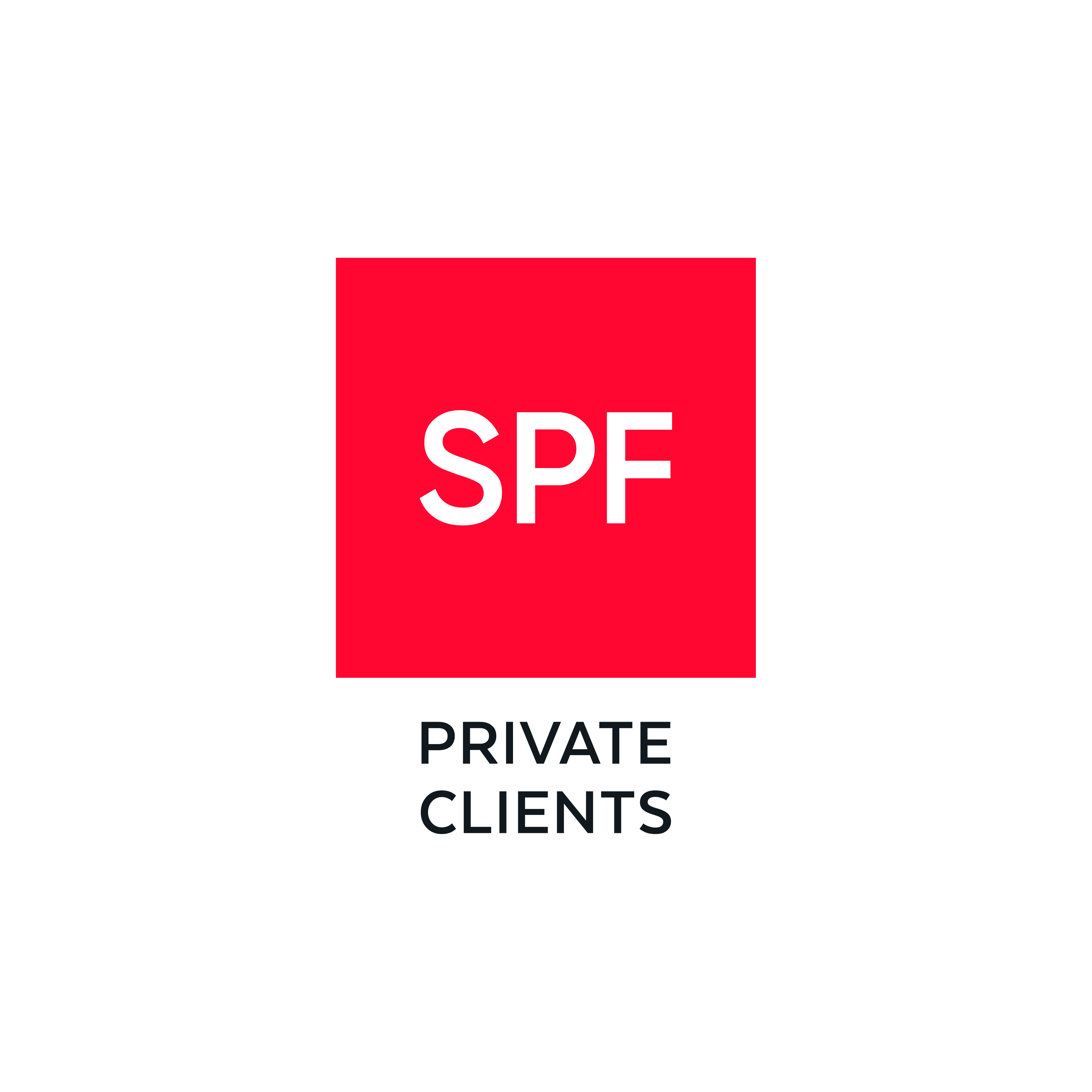 Pritchard & Company has an association with SPF Private Clients who provide funding, wealth management and insurance advisory services. SPF are regularly quoted in the media and are well known for their measured opinion. Their latest research and analysis of the marketplace is quoted below.
"The latest monthly house price index from the Halifax reveals that house prices rose by 0.3% in August, with values 1.8% higher than the same month last year.
Lack of supply, an issue which shows no sign of being resolved anytime soon, is supporting property prices, despite the political and economic uncertainty. Affordability and employment also continue to be strong while mortgage rates remain cheap, with lenders cutting rates even further this week as Swap rates continue to fall. Demand for fixed rate mortgages remains strong with lenders including Santander, TSB, HSBC and Coventry reducing pricing.
Transactions remain fairly steady as those buyers and sellers who have to get on with things continue to do so. Deals are being done and early signs are that business could be brisk this autumn as Westminster continues to squabble over Brexit."
As one of the UKs leading mortgage brokers SPF Private Clients is well placed to assist clients and prospective buyers of Pritchard & Company (for which Pritchard & Company are likely to gain an introduction fee). Whether you are buying your first home, next home or expanding a buy-to-let portfolio, SPF can help.
Should you require independent sound advice SPF would be delighted to hear from you so do get in touch via ourselves on 01608 801030 or email sales@pritchardandcompany.co.uk