October, 2021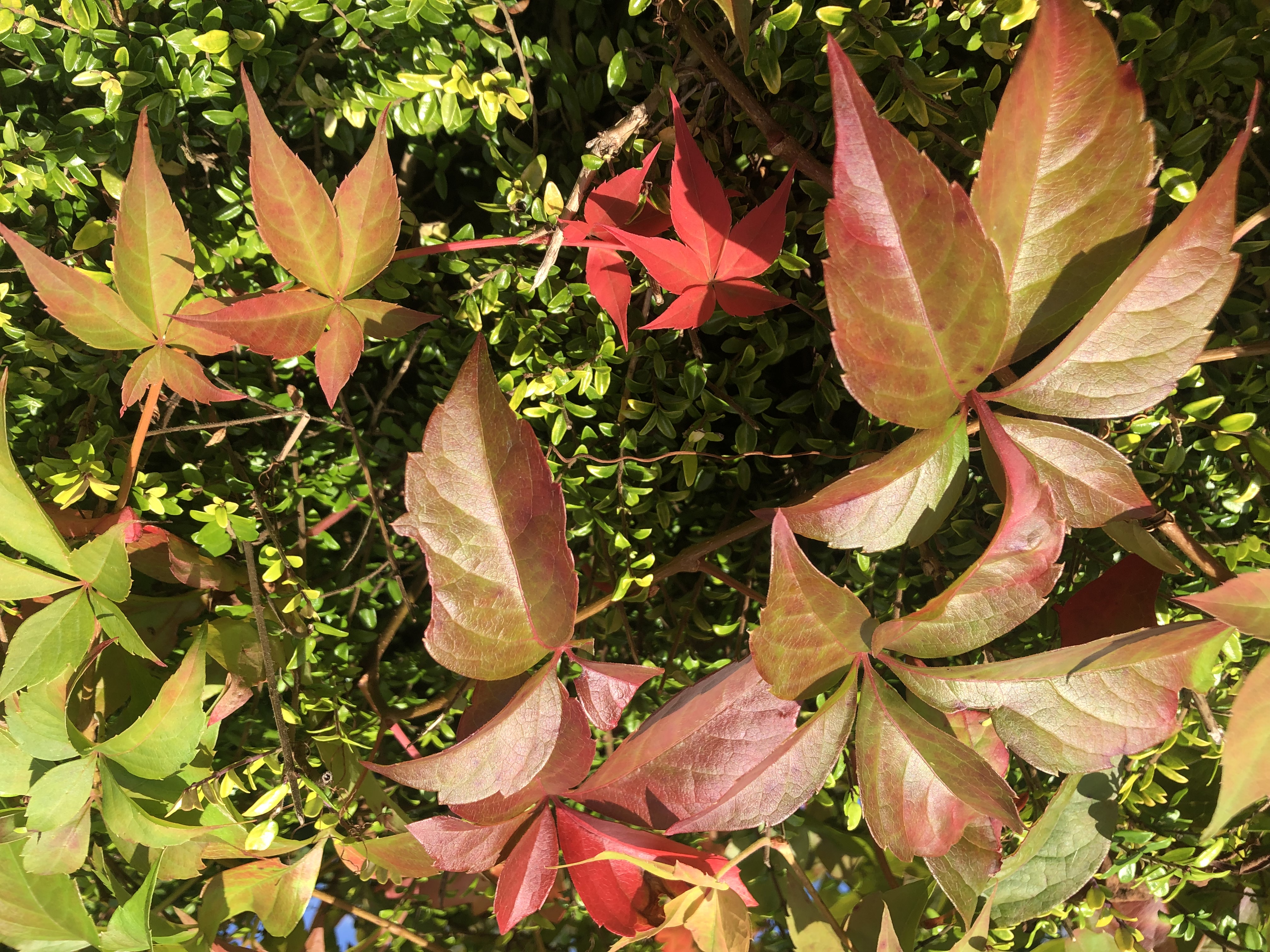 We take a look at the show gardens, trends and highlights of RHS Chelsea Flower Show 2021, the first ever to be held in the month of September. See our summary below for horticultural inspiration to bring to your own outdoor space.
Pritchard & Company summarises the highlights from the September show:
Many show gardens have a very seasonal natural feel, with a number of trees, some turning with autumnal colours, and areas of dense rich green planting as well as delicate wisps and frothy clouds of white contrasted with darker browns, purples and blues.
The overriding theme running through all designs is how being in nature and the beauty of our outdoor spaces can have such a positive impact on our mental wellbeing, our planet and our wildlife.
The Best Show Garden is Guangzhou Garden from China highlighting the need for gardens and planting in cities to provide cleaner air, social spaces and places for wildlife. Water loving plants mix with perennials, in a woodland dell of deciduous firs.
A series of balcony and container gardening designs offer inspiration for everyone, aiming to enhance even the smallest outdoor spaces with plants. The key is simplicity with delicate natural planting, one or two small specimen trees and some vertical growing, with a focus on innovative seating to fit the minimal space and provide a spot to relax.
Cercis Canadensis 'Eternal Flame' is named Chelsea Flower Show 2021 Plant of the Year.
Focussing on the nurture of nature and stimulating our mental wellbeing, The Garden of Hope aims to provide just as its name suggests, to be a place to relax in, feed the soul and feel nurtured, in the way that only being immersed in nature can do.
Pergolas bring drama and modernity, from deconstructed shapes, to stark and simple black lines framing a view, to steam bent curling oak providing a sculptural element or sliced oak and Douglas Fir appearing solid or see through depending where you stand.
Climbers feature throughout to gain height and provide vertical interest: try jasmine, honeysuckle, passion flower or Virginia Creeper.
Grow your own is the key to the Parsley Box Garden with a vibrant mix of colours, edible planting, ornamental perennials and a fun plant filled social space to entertain in and reap nature's bounty.
Sustainably and British grown are key. The COP26 garden in recognition of the UK hosting the 26th UN Climate Change Conference in Glasgow this autumn focuses on protecting our planet and people, ensuring a greener future and educating people to grow from seed, save water, encourage pollinators and re-use materials.
The Queen's Green Canopy Garden combines grassland and wildflower meadows beneath a canopy of trees. Marking the initiative to plant a tree for the Jubilee in 2022, this garden shows delicate white contrasted with a deeper purple, all against a verdant green undergrowth. Woods strengthen our biodiversity. The message is to plant more trees.
If you are considering an autumn sale, contact us for a free no obligation market appraisal of your property. For further information please contact Pritchard & Company on 01608 801030 or email sales@pritchardandcompany.co.uk