October, 2018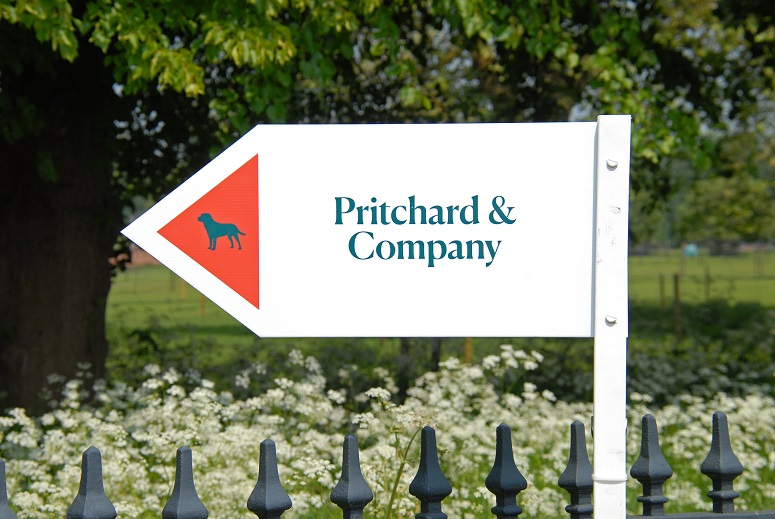 Pritchard & Company is enjoying a busy Autumn market.
Robert Pritchard comments:
Regional variations still remain enormous with the West Midlands and Cotswolds performing relatively well against London and the South East of England.
The recent rise in the Bank of England base interest rate hasn't particularly slowed our market down and we have enjoyed a busy and productive last quarter.
However, uncertainty in the wider economy and reports of constant fears over Brexit are likely to lead people to deciding to stay put reducing both stock and future demand. The consequence being that a stagnant property market is perhaps the worst of all markets where no one moves.
The most active sector of our regional market remains closer to national house price averages and to site an example, we recently agreed a sale with 9 people viewing within 48 hours of launching the property, 5 offers, competitive bidding and the property finally realised more than the quoted Guide price.
If you are considering selling your property and want to share in our success, we'd be happy to assist.
Contact us on 01608 801030 or sales@pritchardandcompany.co.uk for a free and comprehensive marketing appraisal of your property without obligation.