March, 2019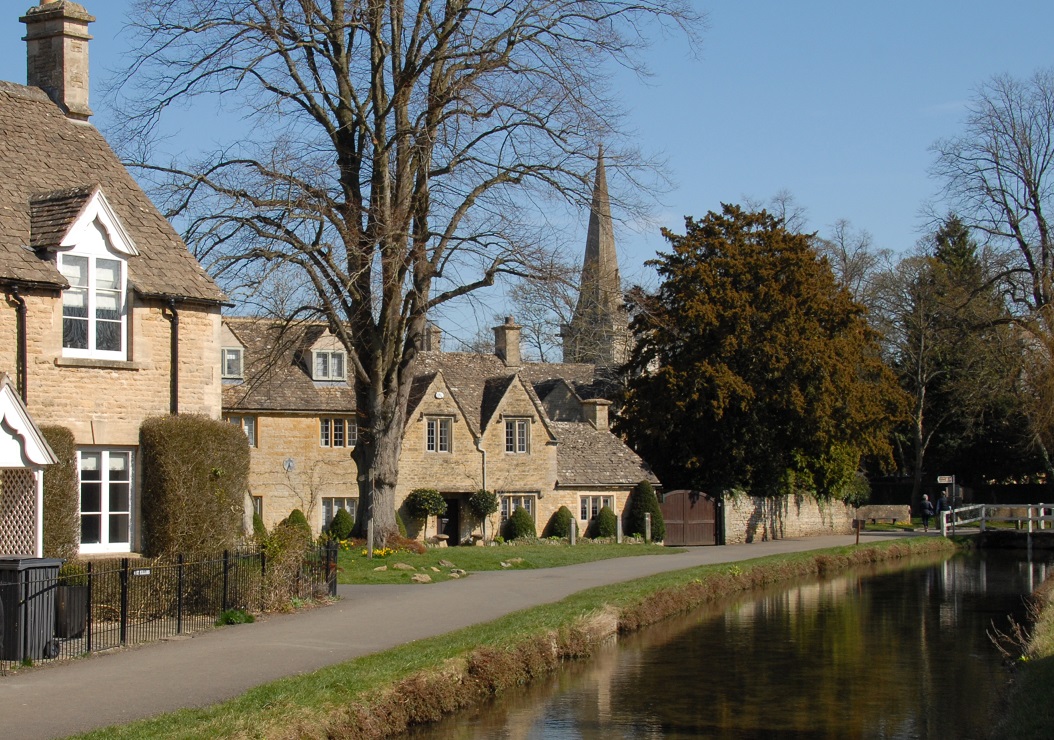 Robert Pritchard comments on the current property market bringing you a review of this quarter.
The property market as ever is sensitive to confidence which in turn is affected by the ongoing Brexit negotiations and the implications that will come from them.
Consequently, lack of supply has frustrated buyers' appetite for moving house with many choosing to stay put. Even though there are many new housing schemes currently under construction across all areas of the UK, demand still outstrips supply as the rate of new building is insufficient to meet demand.
To this end, lack of availability continues to support house prices generally, albeit house price growth has slowed to modest levels more recently.
The onset of Spring should help with the levels of new instructions in the coming weeks and reinvigorate the mood of buyers as is often the case at this time of year.
Indeed Pritchard & Company will be launching its fair share of new instructions to include a wide variety of architectural styles, in all price brackets from £395,000 to £2.95 million.
Do get in touch to register your particular requirements as some of these properties are likely to sell off market to pre qualified registered buyers.
Contact us on 01608 801030 or email to sales@pritchardandcompany.co.uk for a free and comprehensive marketing appraisal of your property without obligation.