December, 2018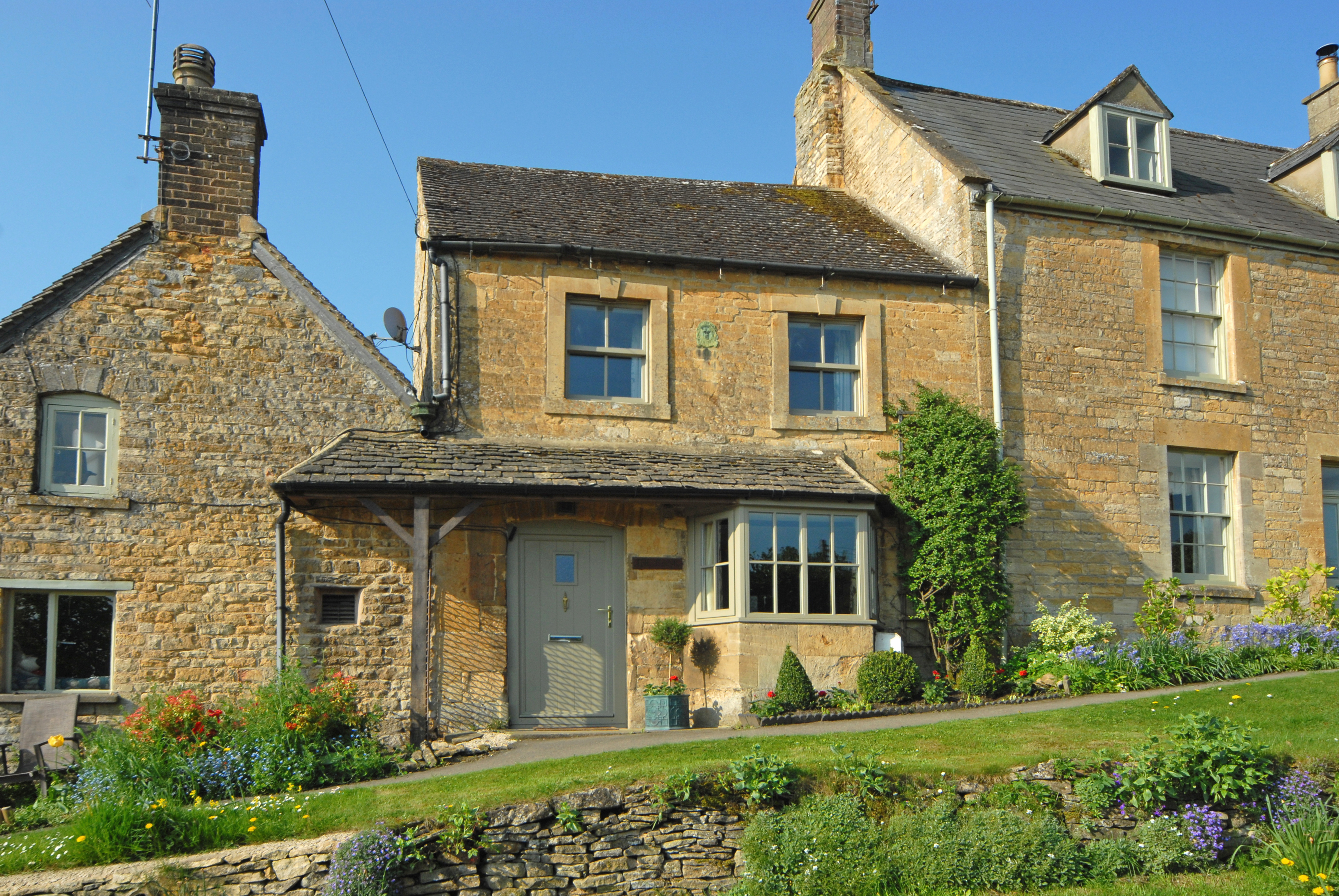 This is a good time of year to check on the maintenance of your property if you are considering a Spring sale. See Pritchard & Company's top tips so that you are prepared for selling.
Outside the property
You should check the condition of your property at least once a year and especially after unusual storms. Routine decoration of the outside of the property will also give you an opportunity to closely examine the building.
Check chimney stacks, roof coverings, rainwater pipes and guttering for any signs of cracking and clear any debris
Main walls need checking for any cracks or uneven bulging, check rendering, decorated walls may need repainting, keep climbing plants in check
Once a year check windows and doors for any sign of rot in wood, cracks in plastic and rust in metal
In convervatories and porches keep glass clean and clear rainwater pipes and guttering, checking for any leaks when it rains
Regularly redecorate joinery, check and repair in cases of decay or rot
All repairs should be carried our by a qualified specialist
Gardens also need attention

Regularly prune trees, shrubs and hedges
Look out for any unsafe overhanging branches
Clear leaves and other debris, moss and algae growth
Ensure all hard surfaces are stable and level with no trip hazards or slippery surfaces
Offering a property in good condition eases the sales process and provides prospective buyers with more comfort.
For further information please contact Pritchard & Company on 01608 801030 or email to sales@pritchardandcompany.co.uk