January, 2019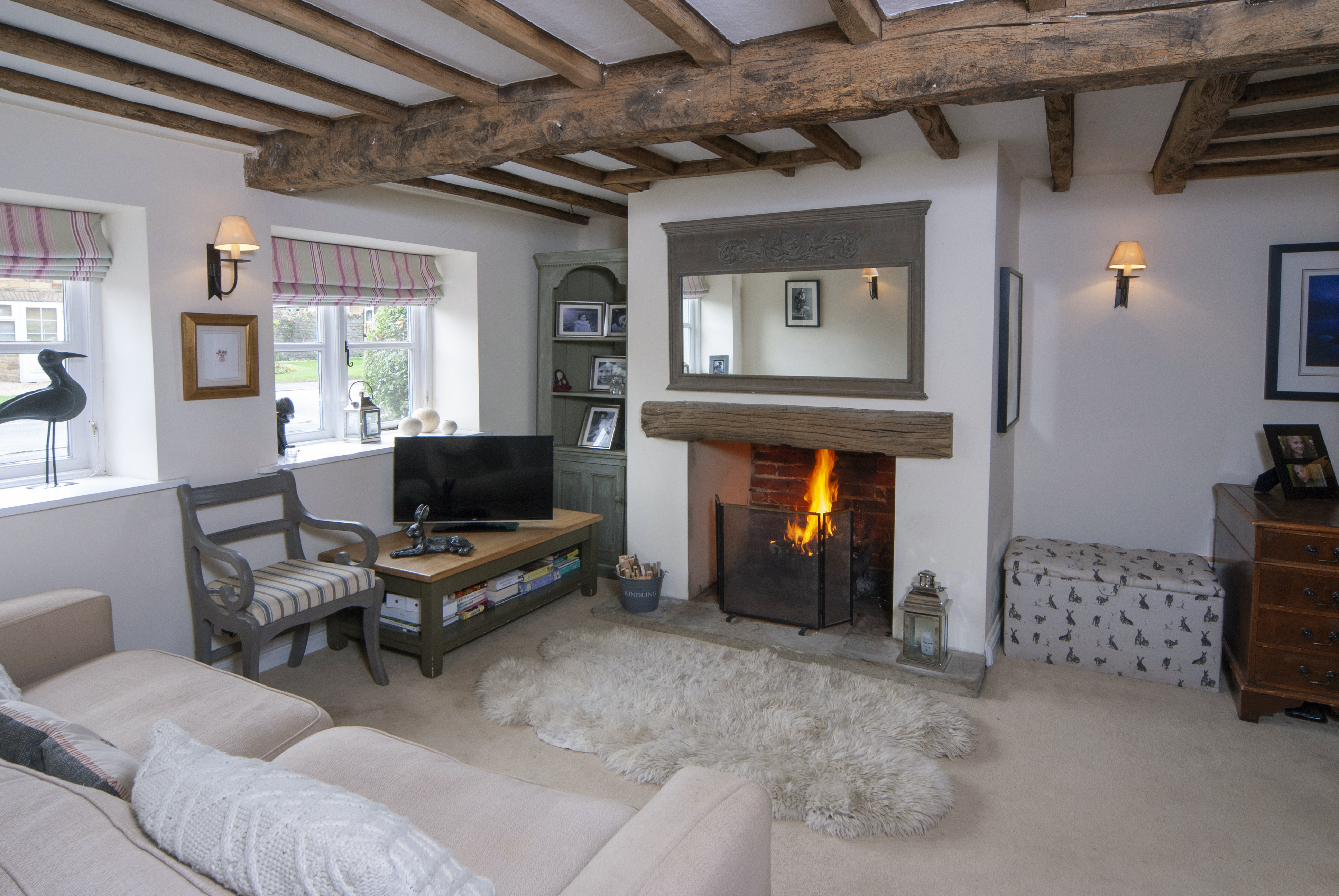 If you are considering a Spring sale, it is worth considering some indoor maintenance on your property. Follow Pritchard & Company's useful tips below.
After our previous post with tips for outdoors we now move indoors with some easy steps to ensuring your property is at its best when you are ready to sell. Use the coldest time of year to keep up with indoor checks.
You can check the inside of your property regularly when cleaning, decorating and replacing carpets or floor coverings. You should also check the roof area occasionally.

Roof structure: When you access the roof area, check for signs of any leaks and the presence of vermin, rot or decay to timbers. Also look for tears to the under felting of the roof, and check pipes, lagging and insulated areas.


Ceilings: If you have a leak in the roof the first sign is often damp on the ceiling beneath the roof. Be aware if your ceiling begins to look uneven as this may indicate a serious problem, particularly for older ceilings.


Walls and partitions: Look for cracking and impact damage, or damp areas which may be caused by plumbing faults or defects on the outside of the property.


Floors: Be alert for signs of unevenness when you are moving furniture, particularly with timber floors.


Fireplaces, chimney breasts and flues: You should arrange for a qualified specialist to regularly sweep all used open chimneys. Also, make sure that bricked up flues are ventilated. Flues to gas appliances should be checked annually by a qualified gas technician.


Built in fittings: Check for broken fittings.
(Source: RICS)
And remember, we would be happy to assist in your sale or purchase of a new property so please get in touch. We offer a free market appraisal and valuation with no obligation.

For further information please contact Pritchard & Company on 01608 801030 or email to sales@pritchardandcompany.co.uk