December, 2019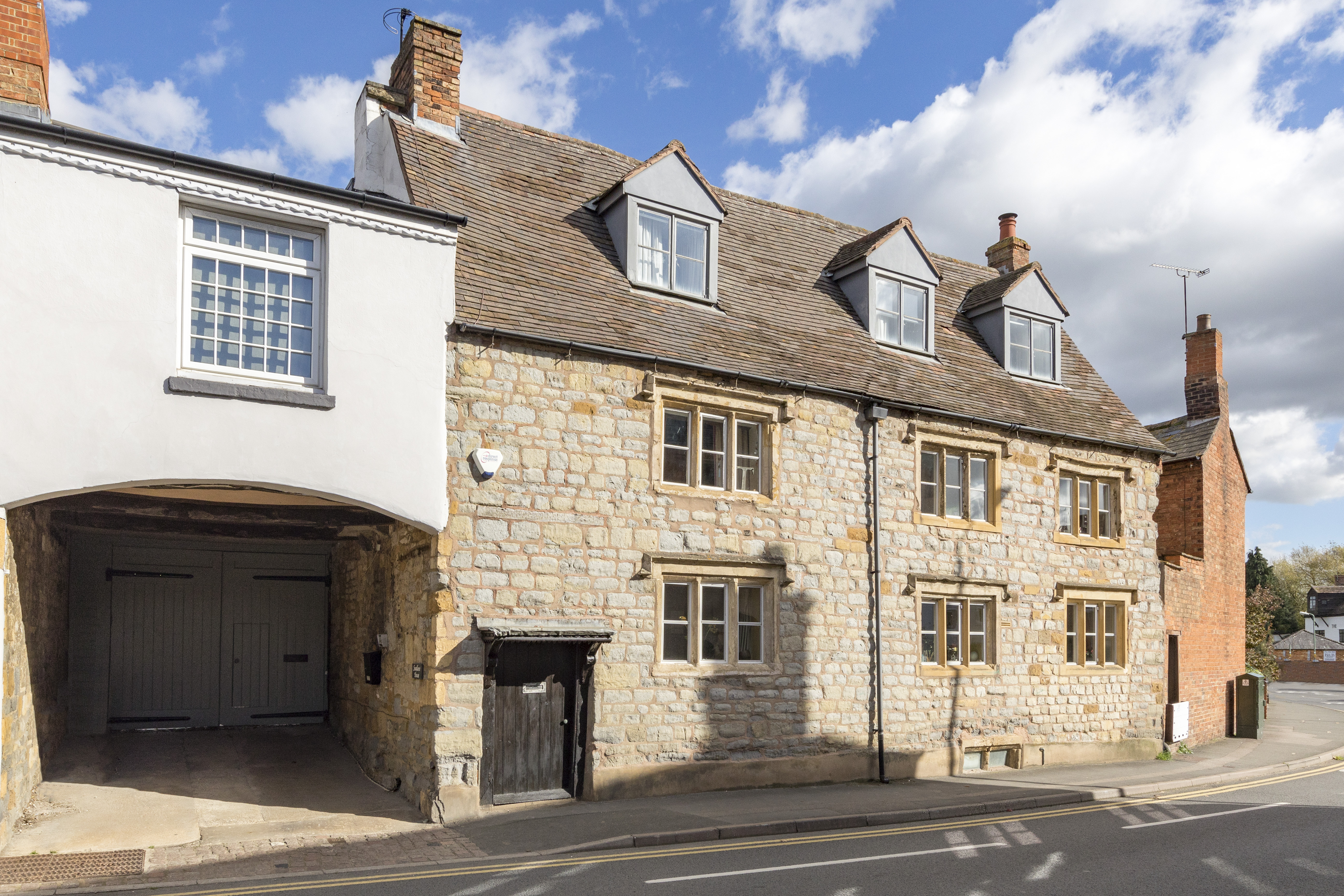 Rightmove research shows that two thirds of moves are due to life events (marriage, birth, divorce, death, job relocation, retirement, etc). The remainder are those who want a better/bigger home or are buying an investment.
The fundamentals of the sales market remain sound with homeownership still the most desired tenure for many people.
Demand for property remains high with buyers looking for quality, strong locations and fair prices. Low mortgage rates and the availability of Help to Buy have helped underpin confidence. In particular, new homes hold a special appeal as buyers seek the convenience of purchasing a home that will not require updating or upgrading. The table below shows how house prices have changed over time across our region.
AVERAGE ASKING PRICE CHANGES ACROSS OUR REGION
First Time Buyer: 1-2 bedroom properties
Second Stepper: 3-4 bedroom properties
REGION
Q3 2019
1 Yr Change
5 Yr Change
Q3 2019
1 Yr Change
5 Yr Change
Warwickshire
£189,493
-3.6%
18.9%
£278,806
1.3%
21.0%
Worcestershire
£171,877
2.0%
20.7%
£255,182
2.9%
19.6%
Gloucestershire
£200,226
2.3%
25.3%
£297,293
0.4%
21.3%
Oxfordshire
£268,475
-1.2%
18.8%
£388,845
-1.3%
11.9%
Source: Rightmove
Please get in touch to find out more analytics, by booking a no obligation market appraisal of your property, on 01608 801030 or email sales@pritchardandcompany.co.uk