May, 2021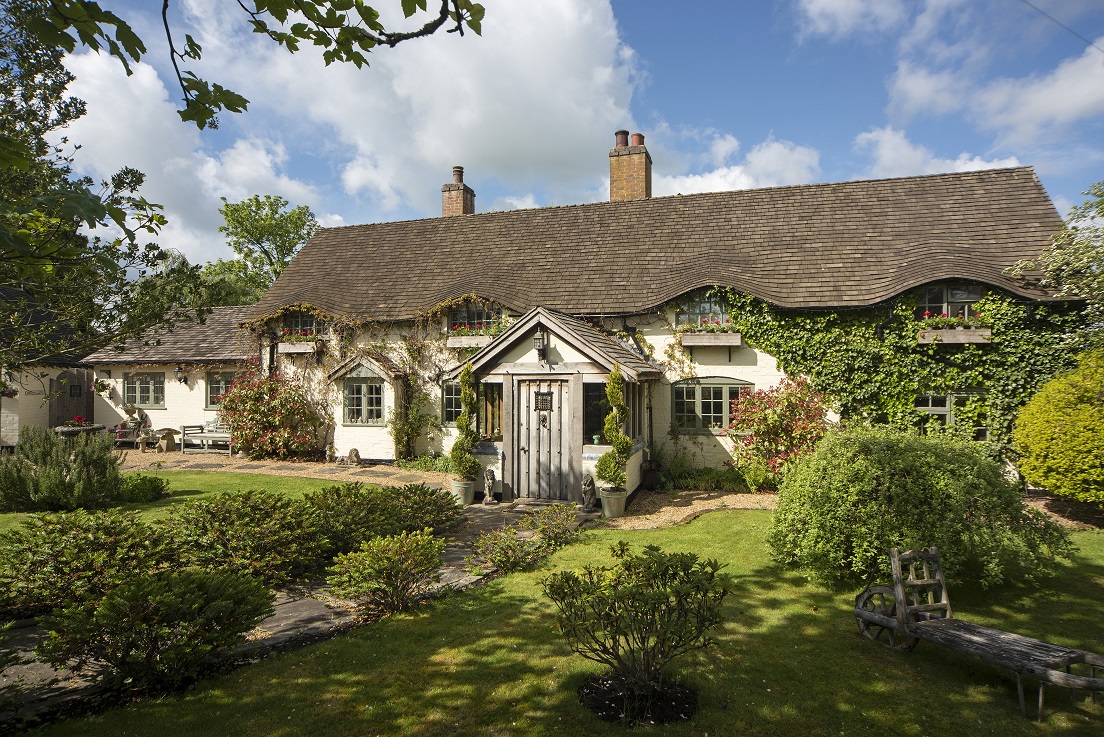 After months of lockdown many people have now adapted to working from home. Unsurprisingly therefore, as we all move slowly into the new normal, more buyers are searching for home office spaces. We highlight the properties in our Pritchard & Company portfolio which have a designated home office.
Click the name to view the property:
Stokes House – A Grade II town house in the heart of the market town of Shipston on Stour, with a timber outbuilding used as a professional home office with phone lines, electricity and broadband. As featured in The Week magazine, 05 June 2021, under Best Properties on the Market.


Tall Trees – A charming detached period village house discretely positioned on the edge of Kites Hardwick with high quality of workmanship and finish of the interior. Adjacent to the house is a most useful home office with veranda area to the front. Should a quick visit to a company office be required, the property is ideally located for commuting to Coventry, Birmingham or London, by road or rail.
ONS data states that 46.6% of UK people in employment were doing some work at home in April 2020. Within this group, 86% were doing so as a result of the pandemic, equating to roughly 13 million UK workers. The trend or working from home continues through 2021.
In early 2021 Rightmove reported that "estate agents are noticing more buyers looking for space to work from home, with a 326% jump in use of terms 'office', 'workspace' and 'working from home' in property listings." With buyers now placing a higher importance on finding a property with a home office, your home is going to be more attractive if it has a space designated to homeworking.
If you wish to move to our area, view our property list here and if you wish to book a viewing, register your buyer interest or if you are considering putting your property on the market, do get in touch on 01608 801030 or sales@pritchardandcompany.co.uk