June, 2021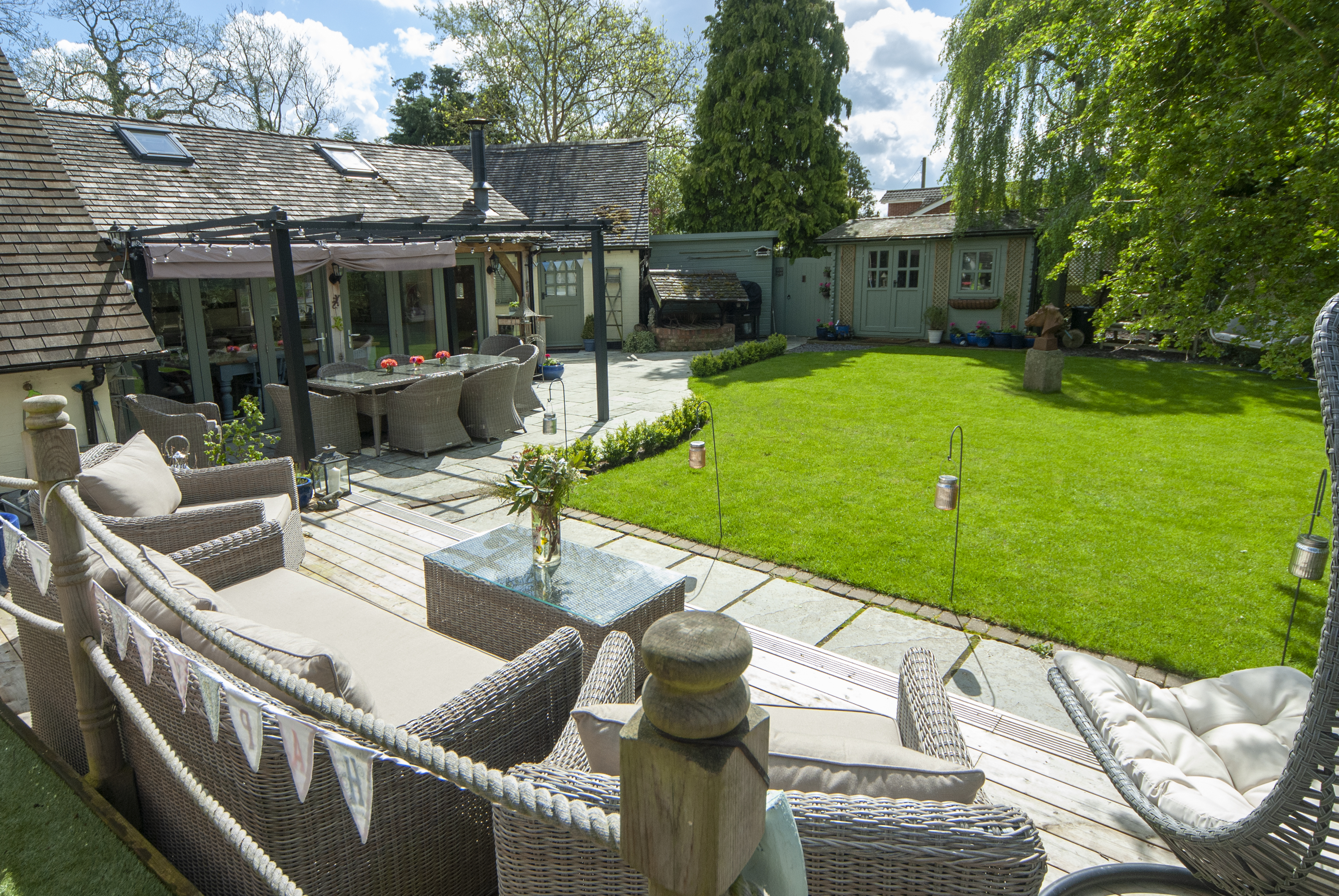 If you are considering selling your property this summer, be ready to show at its best and take advantage of the favourable market conditions. Pritchard & Company are well placed to advise on a sale and can provide a free no obligation market appraisal of your property, so do get in touch.
Robert Pritchard comments, "Data analysis according to LonRes, of which we are a member, shows that the number of properties sold in the first five months of 2021 is the highest since 2014. The country market has unusually outperformed London and demand from buyers is outstripping supply. With plenty of activity in the market, achieved selling prices are at an all time high, consequently now is an excellent time to think about a sale."
We recommend the following preparations to get your property ready to sell:
Do what you can to enhance the exterior. Get your property looking as good as it can to give maximum appeal to as many potential buyers as possible
Re-touch paintwork on doors and windows, attend to small jobs such as paths, gates, tidy the drive, garden and entrance to give a good first impression
Neaten the garden, cut the grass, trim the hedges, weed flower or vegetable bed, dead-head flowers and cut back vigorous growth
Enhance the appeal around the interior, clearing clutter, maximising on space and fixing small jobs around the house. This is in preparation for photography and viewings
Get the necessary paperwork in order in preparation of a sale
In the words of a recent client whose property sold in April this year: "Pritchard & Company are a great team to work with and kept me up to speed from start to finish. Robert is exceptionally knowledgeable about achievable sale prices throughout the Cotswold villages and beyond and he was very helpful with my purchaser. Strongly recommended." Properties sold by Pritchard & Company in the first half of 2021 reached an excellent average of 98.8% of the quoted Guide Price.
We would be delighted to provide you with a comprehensive market appraisal report for your property. This is entirely without obligation, at your convenience, in confidence and at no cost to you. Simply give us a call or send us an email and we'll get in touch to set up an appointment.
Contact Pritchard & Company on 01608 801030 or email sales@pritchardandcompany.co.uk