September, 2019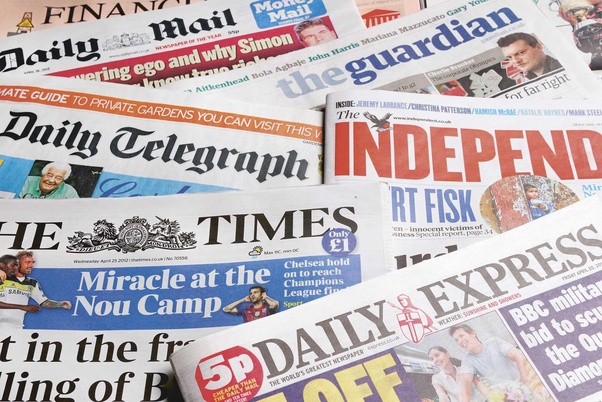 Pritchard & Company in the news: some of our clients' properties have featured in the national press in recent months giving them exposure to a wider audience of buyers, which in turn increases public awareness of the brand and our company.
One more reason to choose Pritchard & Company to sell your property.
PR is key for any product or brand, and it is more important than ever to maintain excellent brand awareness. In a highly competitive property environment, press exposure is critical not only for increasing our brand, but for cost effectively reaching out to a wider audience when marketing an individual property.
We enlist the services of a specialist dedicated property PR company who have over 30 years of combined industry experience and strong contacts with all major UK publications and property journalists. They are best placed to gain exposure of our clients' properties in the UK press.
Recent prime editorial coverage included:
The Sunday Times Making Moves featured the period cottage 42 Clifford Chambers
The Times Bricks & Mortar featured The Orangery, Compton Verney as one of three Prime Properties
Country Life online featured The Orangery, Compton Verney
The Sunday Times featured 3 The Mansion at Northwick Park in a double page article about the Cotswolds, highlighting it as one of five properties
The Field magazine featured Swallow House highlighting it as a property with a wine cellar
Brand exposure in the press means the property is generally featured both in print and online and this feeds traffic to our website, further increasing both brand and property exposure. In July, August and September 2019 we achieved record leads via our website, due to PR coverage.
CONTINUOUS EXCELLENCE. IT'S OUR STANDARD.

For further information please contact Pritchard & Company on 01608 801030 or email to sales@pritchardandcompany.co.uk