June, 2022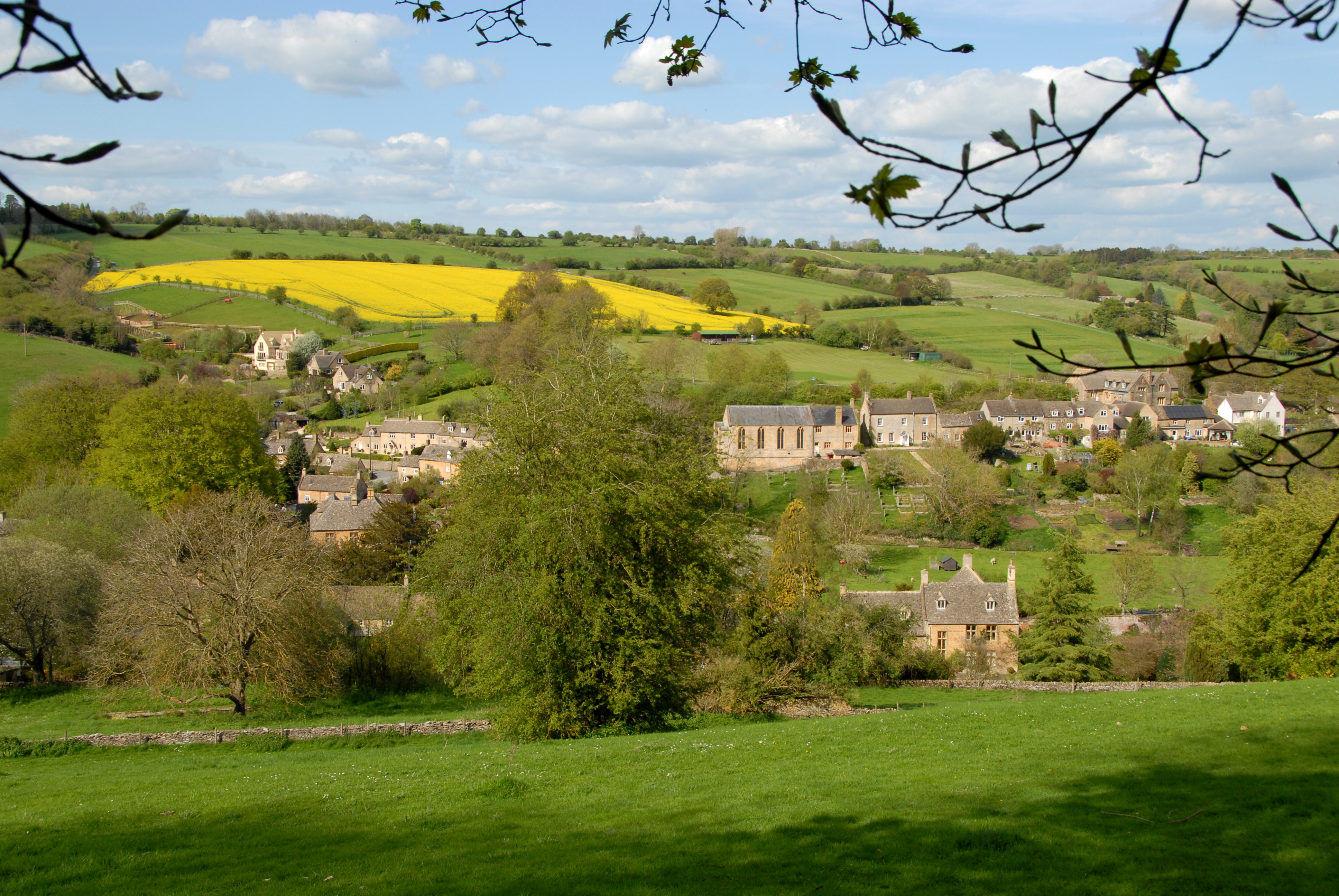 Traditionally it used to be celebrities and the very wealthy who sold their properties off market behind closed doors. However, in the last few years more people in the mainstream market have been using the tactic to sell their property discreetly. Properties sold off market are sales that take place behind closed doors and occur when the property has not been advertised publicly. There are several reasons why a vendor may choose this route, or an estate agent recommend it. Typically, it is used to test the market, both in terms of interest levels and price, sometimes before advertising in the open market. This is especially the case in a slowing or changing market when transaction levels are lower, meaning comparable properties for sale are limited making valuations more challenging.
However, for some vendors discretion is all – they simply don't want a digital footprint tracking price reduction, their house listed on the usual property portals or a sale board on their front lawn. They might also be reluctant to have details of their property including internal photography and floor plans made public mindful of security. In these circumstances an off market sale behind closed doors so to speak can pose the solution the vendor has been looking for. Indeed, both in London and the country the practice of selling off market has risen in popularity but is largely limited to the upper end of the market. In a transitioning market where values are shifting selling off market can provide a measured control to test the waters first. An increasing number of our properties are transacted this way and the image shown above is our latest sale conducted confidentially.
If you are looking to sell soon and the words in this blog resonate with your objectives to selling, we would be pleased to hear from you in the strictest confidence. Telephone 01608 801030 or email robert@pritchardandcompany.co.uk in the first instance.