January, 2019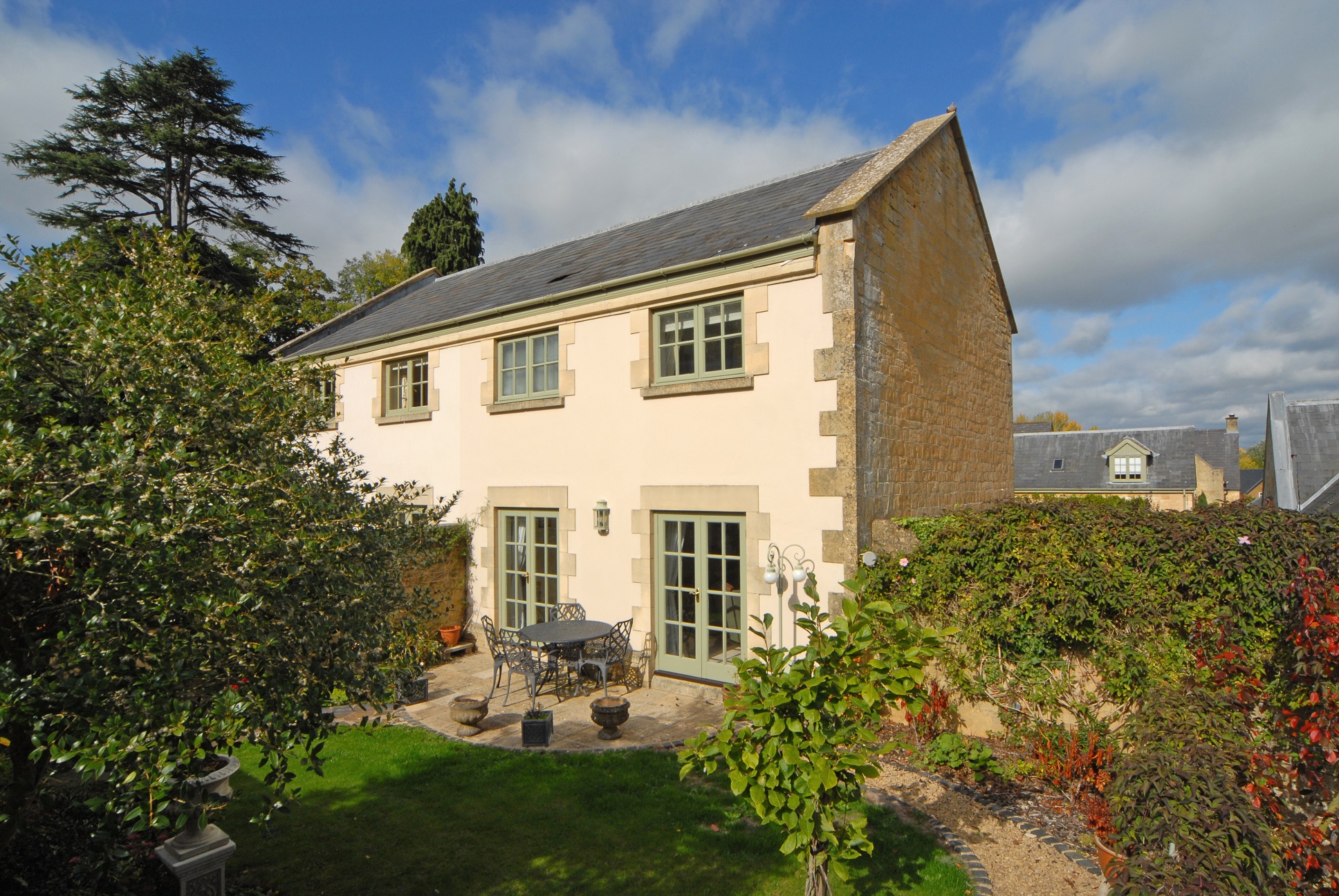 Now is the time to plan ahead for a new home. With the start of a new year it is customary to feel the need for a new beginning and if you are starting to think about moving home, Pritchard & Company are here to help.
If we can help with selling your house or in your search for a new home we would be happy to assist.
We would be delighted to provide you with a comprehensive market appraisal report for your property. This is entirely without obligation, at your convenience, in confidence and at no cost to you. Simply give us a call or send us an email and we'll get in touch to set up an appointment.
Keep an eye on our property listings and look out for many more exciting instructions this Spring and beyond. And for instant updates follow us on social media. Links can be found by scrolling to the bottom of this web page.
Register for property updates and you will receive emails as soon as we add properties to our site that fall within your search criteria. We constantly have properties not listed here which are being prepared for market and which may meet your requirements, so please get in touch and let us know what you are looking for.
For further information please contact Pritchard & Company on 01608 801030 or email to sales@pritchardandcompany.co.uk