January, 2020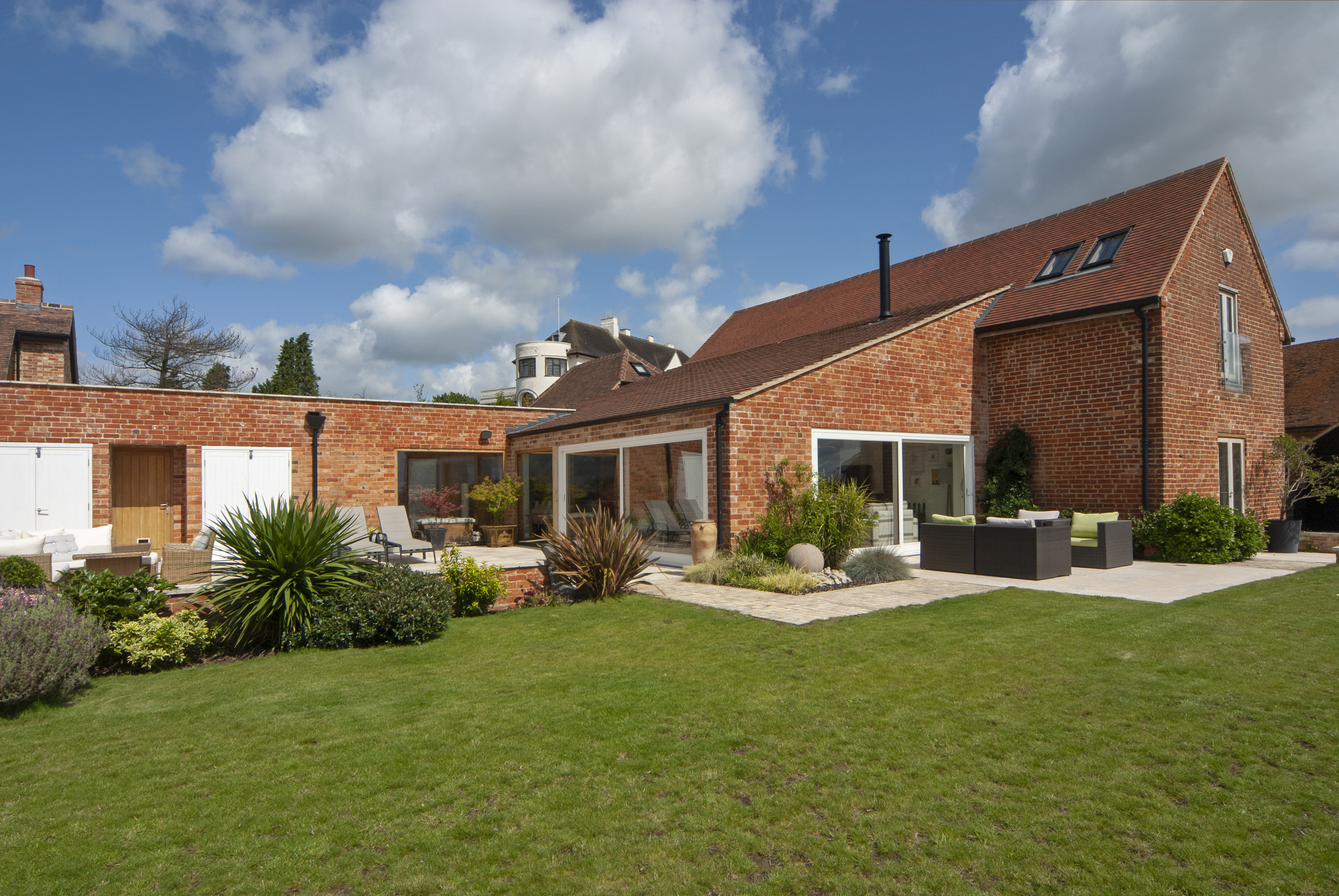 The arrival of this new year welcomes new hopes and a brand new decade. So what better way to start the new decade than in a new house?
Now is the time to get excited about all the opportunities which lie ahead. Pritchard & Company have some wonderful properties awaiting your next move.
Find your dream home in our area: South Warwickshire, South Worcestershire, North Gloucestershire and North Oxfordshire, encompassing the North Cotswold towns and villages.
What will your dream house be? – a picturesque cottage in the heart of a Cotswold village, a contemporary converted barn on a private estate with magnificent views, a delightful rural sporting estate with over 70 acres, or a 17th Century thatched house with equestrian facilities? Whatever your choice, we are happy to assist. See our property listings here. Register for Property Updates and you will receive emails as soon as we add properties to our site that fall within your search criteria.
If we can help with selling your own house, we would be delighted to provide you with a comprehensive market appraisal report for your property. This is entirely without obligation, at your convenience, in confidence and at no cost to you. Simply give us a call or send us an email and we'll get in touch to set up an appointment.
For further information please contact Pritchard & Company on 01608 801030 or email sales@pritchardandcompany.co.uk