June, 2021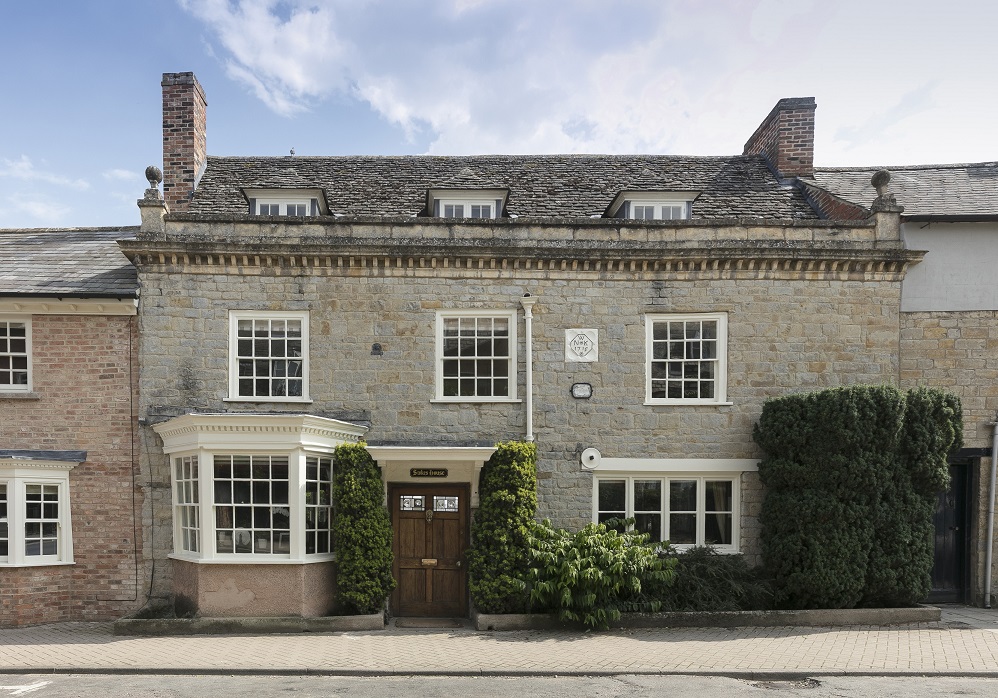 The Saturday Telegraph announced on the cover of its Lifestyle section on 05 June that "for quality of life, you can't beat a market town." The first weekend edition in June features Stratford upon Avon and Shipston on Stour as two of the top market towns to move to in 2021. Pritchard & Company regularly sells properties in both of these Warwickshire towns.
Having been considered the ideal weekend getaway before the pandemic, people have now shifted their priorities. Historic countryside market towns are having a boom as the place to move to, now that home working or hybrid working is the norm. These market towns are based on country traditions of farming and drawing the community together through produce or livestock markets. It is this community feel and their bustling high streets which are now appealing to a wide variety of buyers on the move.
According to The Telegraph, buyers in the first lockdown wanted to predominantly be remote and during the second lockdown the more practical trend emerged to be based in a market town which offers the best of a rural idyll mixed with a town community in one attractive place. Market towns generally have excellent commuting opportunities and meet the amenity needs of an active local community.
The Telegraph Cover Story cites Stratford upon Avon as being popular with "families seeking to relocate from London, Birmingham and Coventry, and downsizers move in from the surrounding villages." Excellent schooling, cultural events, recreational events and gastronomy all add to Stratford upon Avon's appeal.
Shipston on Stour, as featured in the Telegraph article offers "rural glamour 10 miles south of Stratford upon Avon at the top of the Cotswolds." Shipston on Stour is in fact a former market town with a history of the wool trade but retains a strong sense of community, has two excellent restaurants, its own Shipston Proms music event and is proud to promote its local independent shops.
For a full list of Pritchard & Company's properties for sale click here or for further information please contact us on 01608 801030 or email sales@pritchardandcompany.co.uk