June, 2018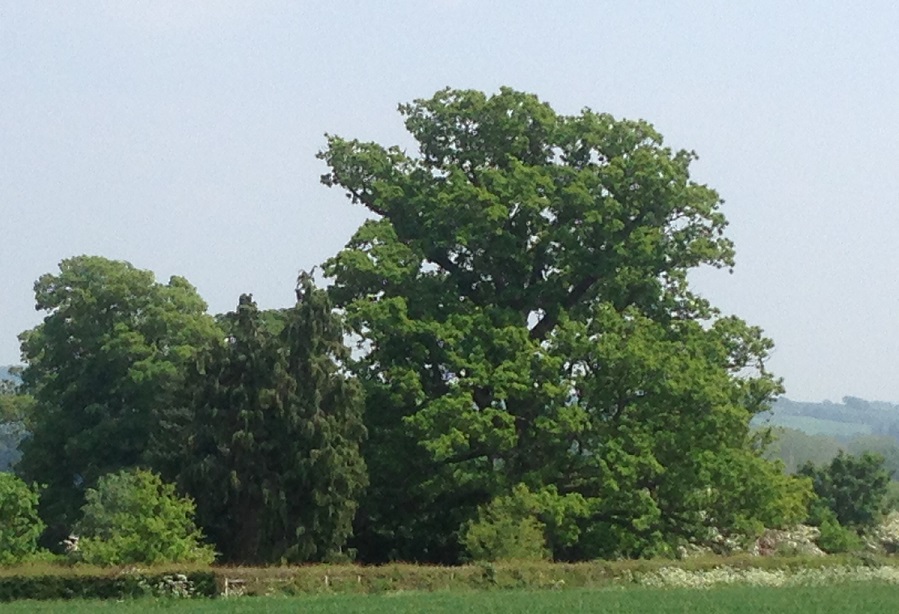 At Pritchard & Company we care about Britain's ancient forests and are very mindful of the environment. We are low on waste and sustainable in our paper use.
To produce our high quality marketing material, we chose a printing company which shares our values and is accredited to responsible printing processes. They have been recognised by the FSC 'Forest Stewardship Council' who have awarded them FSC status for sourcing and encouraging the use of ancient forest friendly papers and carbon balanced paper.
FSC is an international, non governmental organisation dedicated to promoting responsible management of the world's forests. The FSC strapline - Forests For All Forever - reaffirms the FSC vision of saving the world's forests for future generations.
We chose to be based in an office on an ancient country estate which boasts some prime ancient British woodland. Without the need for a high street shop we can cut down on paper use as the majority of our business can be conducted electronically and our emails display the green message, "Please consider the environment before printing this email." We also use both sides of paper before recycling it.
This goes a long way to being responsible, ecologically aware and proactive in our attitude towards protecting our planet. We feel it is vital that companies seek out sustainable solutions and engage in responsible business practices.