January, 2020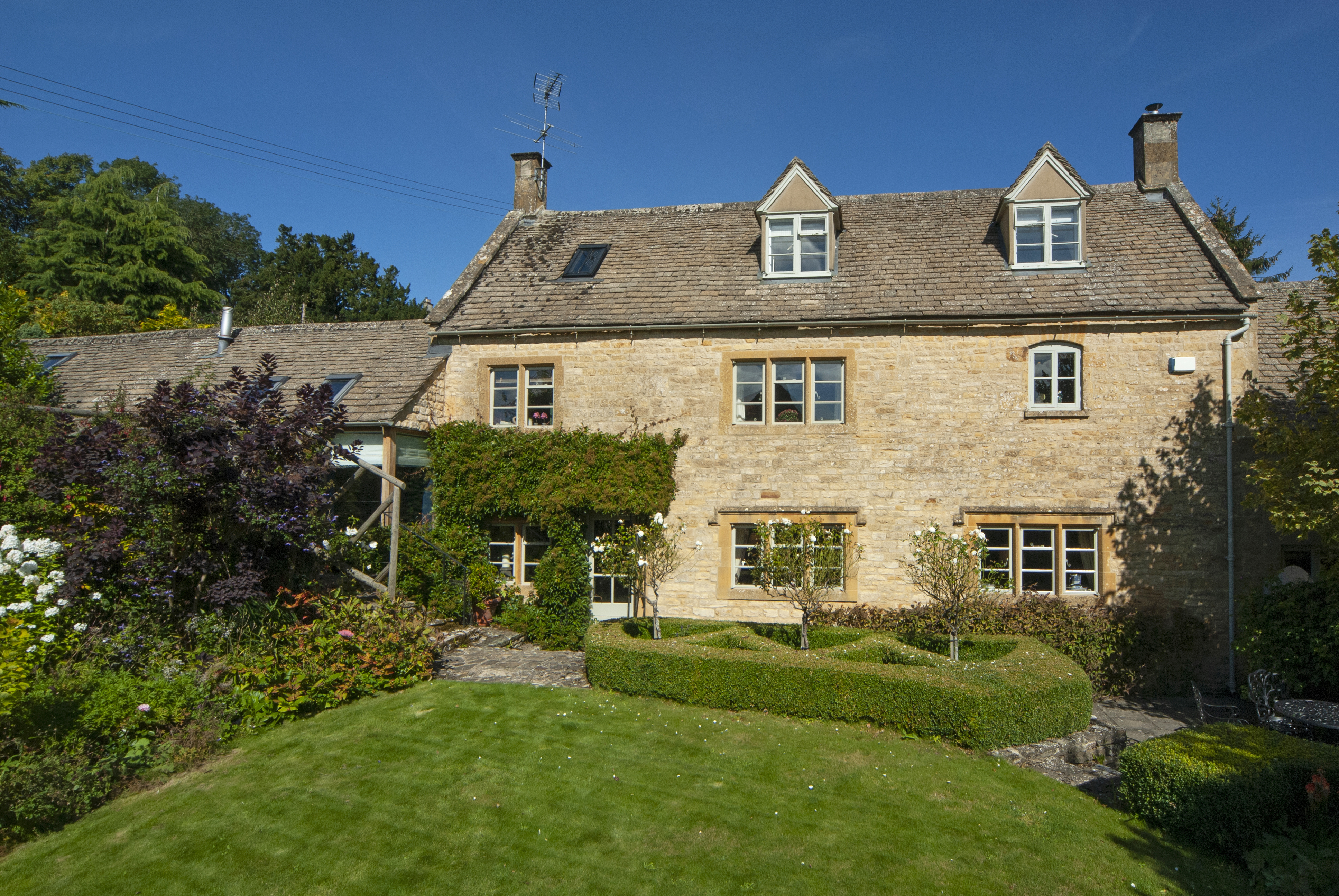 A growing number of people are leaving the capital each year, according to The Guardian (June 2019). The Office for National Statistics revealed figures showing 340,498 moved out in the 12 month period to June 2018, the largest number since data began in 2012. This is also mirrored by LonRes, London's prestigious independent agent network, quoting 86% of the LonRes network having buyers looking for property outside London.
"London is the only region of England where more people are leaving than arriving from other parts of the country. Parents are leaving London faster then at any time in recent memory" wrote The Guardian. The unprecedented exodus leaves a series of primary school closures in its wake as they struggle to fill places.
The BBC News in March 2019 also stated that "many more people pack their bags and leave the capital for elsewhere in England & Wales than make the journey the other way." And the Telegraph echoed this fact with a case study feature entitled, "Swapping city life for the countryside: the best thing we ever did."
Pritchard & Company are an accredited member of LonRes, connecting us to an exclusive network of over 1,400 London estate agent offices, a growing number of which have applicants searching for a country home. By selling your property with us, you are ready to be marketed to 100,000s of active buyers from the capital. London buyers are serious buyers and are spending more outside the capital.
Incentives of country living include recent improvements to Britain's broadband network, an increase in the trend for remote and flexible working, towns and villages boasting Areas of Outstanding Natural Beauty and historical heritage.
Take advantage of the headlines highlighting the migration of Londoners fleeing the capital for a quieter life and put your property on the market with us. Contact us on 01608 801030 or email sales@pritchardandcompany.co.uk