February, 2023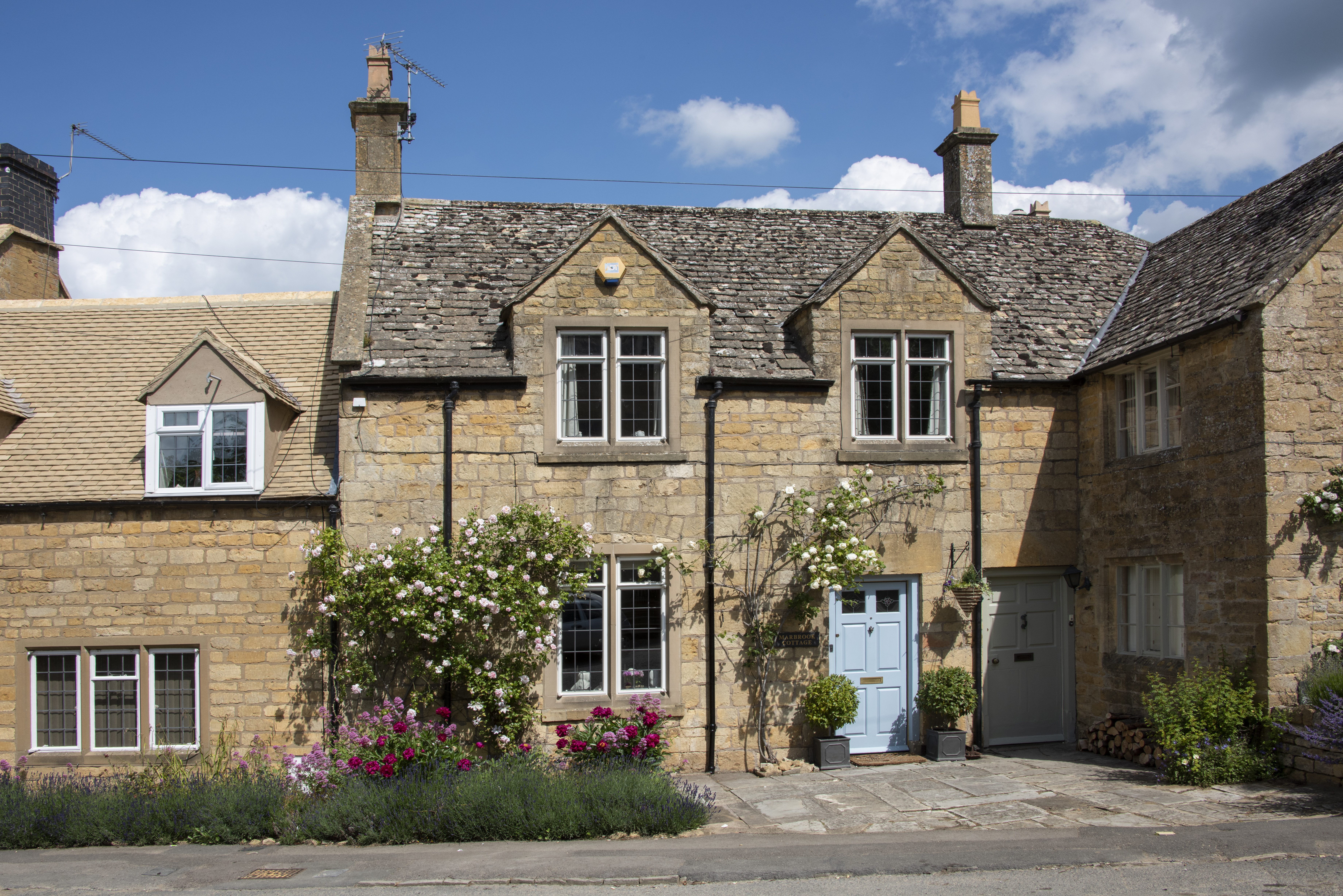 Despite the Bank of England raising the Bank Rate last week actual mortgage rates have fallen further as a result of a price war between lenders keen to protect or strengthen their own market share. The current Bank Rate stands at 4pc as of last Thursday immediately raising the cost of borrowing for households on variable and tracker mortgages.
However for those borrowers looking for a fixed rate mortgage, costs have fallen as a result of an escalating price war between the banks and building societies competing for new business. Consequently the average two year fixed rate mortgage has fallen from 5.44pc to 5.43pc and the average five year fix has fallen from 5.2pc to 5.15pc since last Thursday, according to analyst Moneyfacts.
That said borrowers on tracker deals have not fared so well. The average two year tracker rate has jumped from 4.39pc to 4.74pc since last Thursday, also according to Moneyfacts.
It is anticipated that fixed rates will fall further in the coming days and weeks with an expectation that the keenest deals will drop below the 4pc as lenders seek to hit their own targets following a volatile end to 2022.To this end borrowers are in a much better position than was the case only a few months ago provided that time is taken to shop around for the best product terms. With the expectation that an end is in sight for interest rate rises market, sentiment should also improve. The average two year fix has fallen from a high point of 6.65pc to 5.43pc now thus saving in monthly interest, or £1,836 a year, for a typical borrower with a £150,000 loan.
It would appear that the heat is on for the first lender who is going to be the first to offer a five year fixed rate mortgage below 4pc for those borrowers having a good level of deposit.
With the Spring property market around the corner the prospect of more properties for sale coupled with an increasingly competitive mortgage market things looks set to improve from the turmoil of the mini budget last Autumn boosting buyer confidence.
If you are looking to buy or sell a property in 2023 and wish to register with us, we would be pleased to hear from you with your specific requirements. Telephone 01608 801030 or email robert@pritchardandcompany.co.uk in the first instance.