August, 2019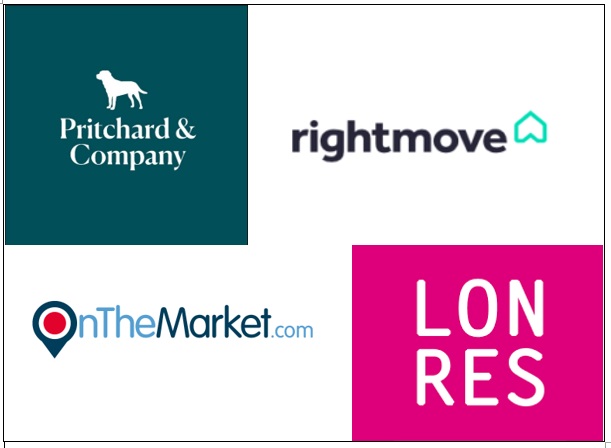 It is widely acknowledged that nearly 95% of the UK population use the internet as their preferred method of searching for properties. We have made some positive improvements in the marketing of our properties on the internet.
Our aim is to offer clients maximum exposure to potential buyers searching for properties online. To this effect we now list our properties with Rightmove, OnTheMarket.com, LonRes as well as our own website.
Rightmove is the UK's largest property portal aiming to provide a 'sophisticated, yet simple property search platform'
OnTheMarket.com features thousands of new properties each month, 24 hours or more before they are advertised on Rightmove or Zoopla
It is clear that OnTheMarket.com has become more dominant recently as a consequence of listing the business on AIM (Alternative Investment Market), raising substantial funds for a successful television advertising campaign which in turn has created stronger brand awareness across the UK
LonRes is a large private network of well established estate agent, which affords us links with over 6,000 London based agents and their potential buyers looking to move out of London to the country
In addition, LonRes offers access to over 500 property finding specialists
Click here to view our current properties listed for sale on our own website
We believe that these are positive changes towards the promotion of our clients' properties through a more dominant internet presence using the latest leading property portals. However, do get in touch to register your particular requirements as some properties are likely to sell off market to pre qualified registered buyers.
Contact us on 01608 801030 or email sales@pritchardandcompany.co.uk for a free and comprehensive marketing appraisal of your property without obligation.