November, 2020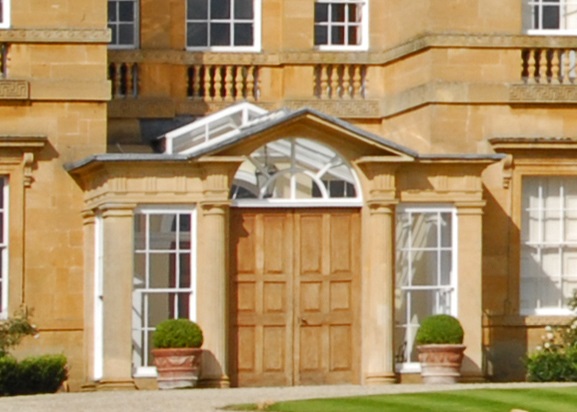 How can you keep home deliveries safe? With safety and security foremost in everyone's minds at the moment Pritchard & Company offer some advice on keeping doorstep deliveries safe at your property.
E-commerce sales have increased during the pandemic and deliveries are on the rise in the run up to Christmas, so the security of parcels dropped on the doorstep is a current topic of concern.
Pritchard & Company covers a wide area and the majority of properties are in villages or rural, so there is more space to erect a purpose built delivery box. Many of our clients have found the following solutions:
A delivery box in a wall or with a chute which keeps parcel delivery safe
Advanced technology such as video doorbells and safe boxes
More people are currently working from home, which means you can schedule a delivery for a time you are able to collect it straight away
There is often the option of leaving clear and detailed delivery instructions for a parcel to be placed in a hidden nook or behind a plant or shrub to deter passers by from temptation
Or request a delivery to be signed for
It also makes sense to track the parcel online which the major delivery companies now offer
Whatever works for you, stay safe and stay alert.
Are you looking for a property in our area? See our property listings here.
Are you thinking of selling your property? Give Pritchard and Company a call or drop us an email to arrange a free no obligation market appraisal of your property.

Contact Pritchard & Company on 01608 801030 or via sales@pritchardandcompany.co.uk