July, 2021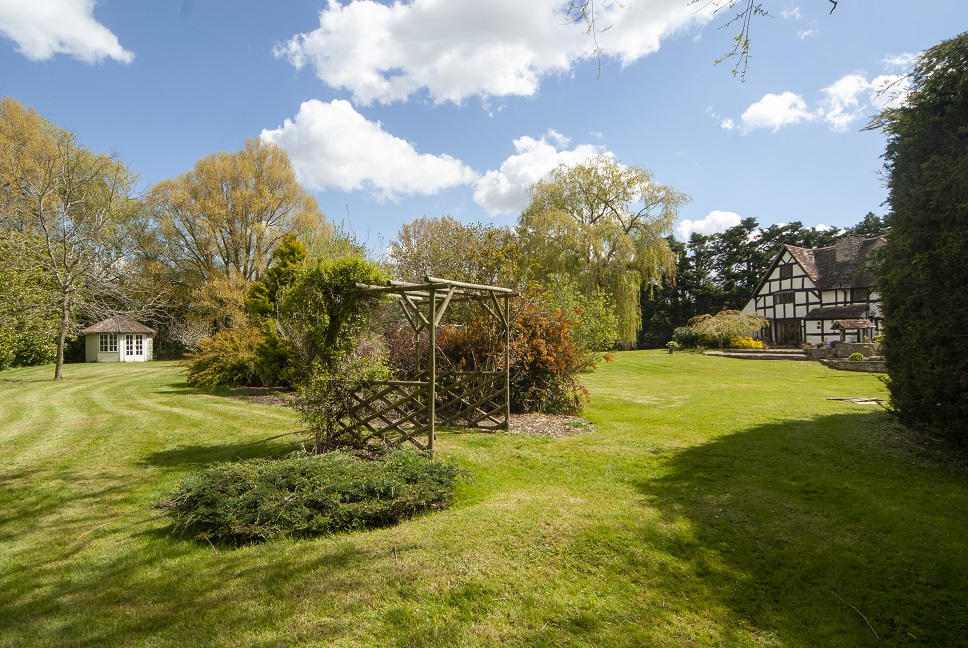 Pritchard & Company examines the current housing market. New data from Rightmove reveals feverish buyer activity in 2021 and a 225,000 shortfall in the number of homes for sale. There is currently a stark imbalance between supply and demand. Prospective purchasers have the lowest choice of homes for sale ever recorded and asking prices are at a record high, up in all regions compared to before the pandemic.
Rightmove's Director of Property Data, Tim Bannister, comments: "It's likely that the first half of 2021 has seen a record number of moves when compared with the first six months of any other year. With the ongoing need for housing, high activity levels despite the June stamp duty deadline now passing, and with residential property prices appreciating better than many other asset classes, we expect positive sentiment to continue."
With the first half of 2021 seeing 140,000 more sales being agreed and 85,000 fewer new listings than the long term average, this surge in activity has revealed a shortfall of 225,000 homes for sale. Rightmove also reports on factors creating the shortfall:
Busiest ever first half of a year pushes average price of property coming to market to a new record high for fourth consecutive month, and £21,389 higher (up 6.7%) in just six months
The imbalance between demand and supply have been most notable in the upper end of the market
One of the driving forces behind record average price growth is the pandemic's side effect of a refocusing on what a new house needs to provide
Demand has also been boosted by the ongoing creation of new households
Property is being seen as an asset to hold, with historically low returns from many other forms of investment
New stamp duty deadlines also helped to exhaust the stock of property for sale and to concentrate activity
It is still a great sellers' market despite the recent scaling back of the tax holiday in England
The ONS reports that the average house now costs £254,624, with this annual growth driven by the stamp duty holiday (which largely ended in June) and a desire for larger homes and outdoor space.
With the continued ease of Covid restrictions there is a general reassessment of what homeowners need from their homes and the search for space will continue to fuel buyer demand. According to Zoopla, some homeowners feel they have outgrown their homes during the past year and are still reconsidering where they want to live. Commuter belts are stretching further out of cities as more businesses are open to flexible working and there is a migration for families to move to more rural areas.
Pritchard & Company anticipates continued demand for quality properties in 2021 on the back of increasing consumer confidence and strong market fundamentals. If you are considering a sale this year don't delay, we would be delighted to provide you with a comprehensive market appraisal report for your property. This is entirely without obligation, at your convenience, in confidence and at no cost to you. Simply give us a call or send us an email and we'll get in touch to set up an appointment.
For further information please contact Pritchard & Company on 07760 222946 or email to robert@pritchardandcompany.co.uk