January, 2022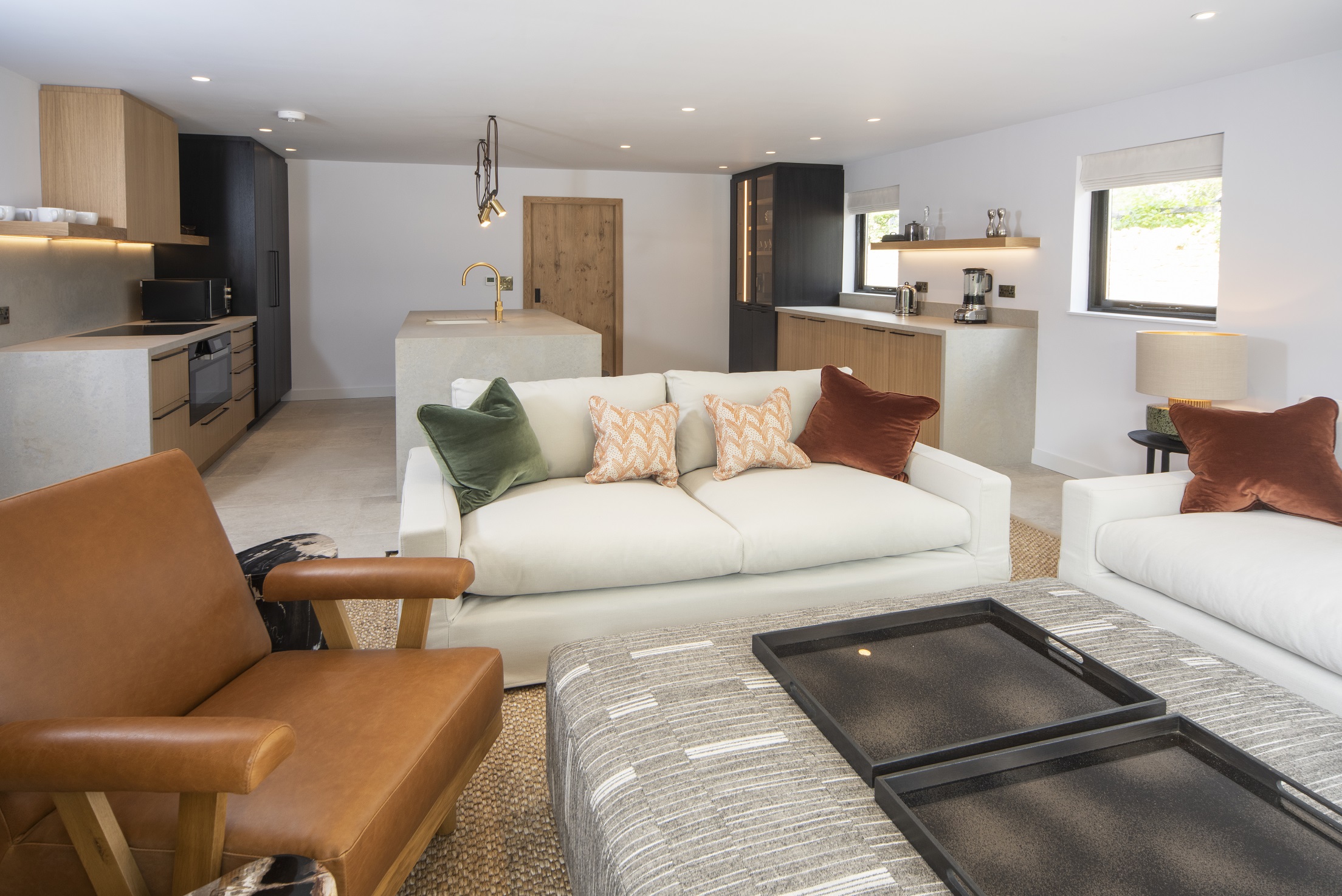 If you are preparing your house for a sale or buying a new property, we have compiled the key interiors trends for 2022 to give you some inspiration. The following are the overriding themes and materials to look out for in the coming year. Think natural, comforting yet confident and sustainable.
Bringing the outside in:
Houseplants are becoming more and more popular and there is a renewed trend in bringing nature indoors. Grow your own in whatever size space you have from window boxes and balconies to terraces and larger gardens.
Sustainability:
Sustainability is on everyone's lips and the trend for outdoor furniture is locally sourced, artisanal and recycled. Wicker, rattan and bamboo are still very popular. Furniture which is built to last is now key, with a shift in thinking to longevity as opposed to the throw-away culture. Planet friendly materials, sustainable living and ethical design are the new trends with artisanal heirloom pieces being a new theme.
Calming environments:
As an antidote to the stresses and challenges of our time, it is essential to create areas of calm in the home. This is a big trend and focuses on natural materials, cocooning and comfort. Light and airy colours and atmospheres are popular.
Personal touch:
Bespoke design, one-off artisanal pieces and a personal curation of styles, colours and pattern which mean something to each of us in our own homes, rather than dictated trends and mass market looks. Layer your favourites and create your own personal touch.
Multipurpose:
Spaces need to be multifunctional for today's family living and hybrid working styles. Adapt tables, corners and unused spaces in order to accommodate several uses. Good, innovative design which meets these varying needs are key. Spaces dedicated to home working are being reclaimed but the thinking has shifted to multitasking spaces.
If you wish to sell your property do get in touch, we can offer a no obligation free market appraisal and valuation of your property.
If you are a buyer looking for property in our area, do get in touch to register your details and we can help you find your new home. We constantly have properties not listed which are being prepared for market and which may meet your requirements, so please let us know what you are looking for.
Contact Pritchard & Company on 01608 801030 or email to sales@pritchardandcompany.co.uk