February, 2019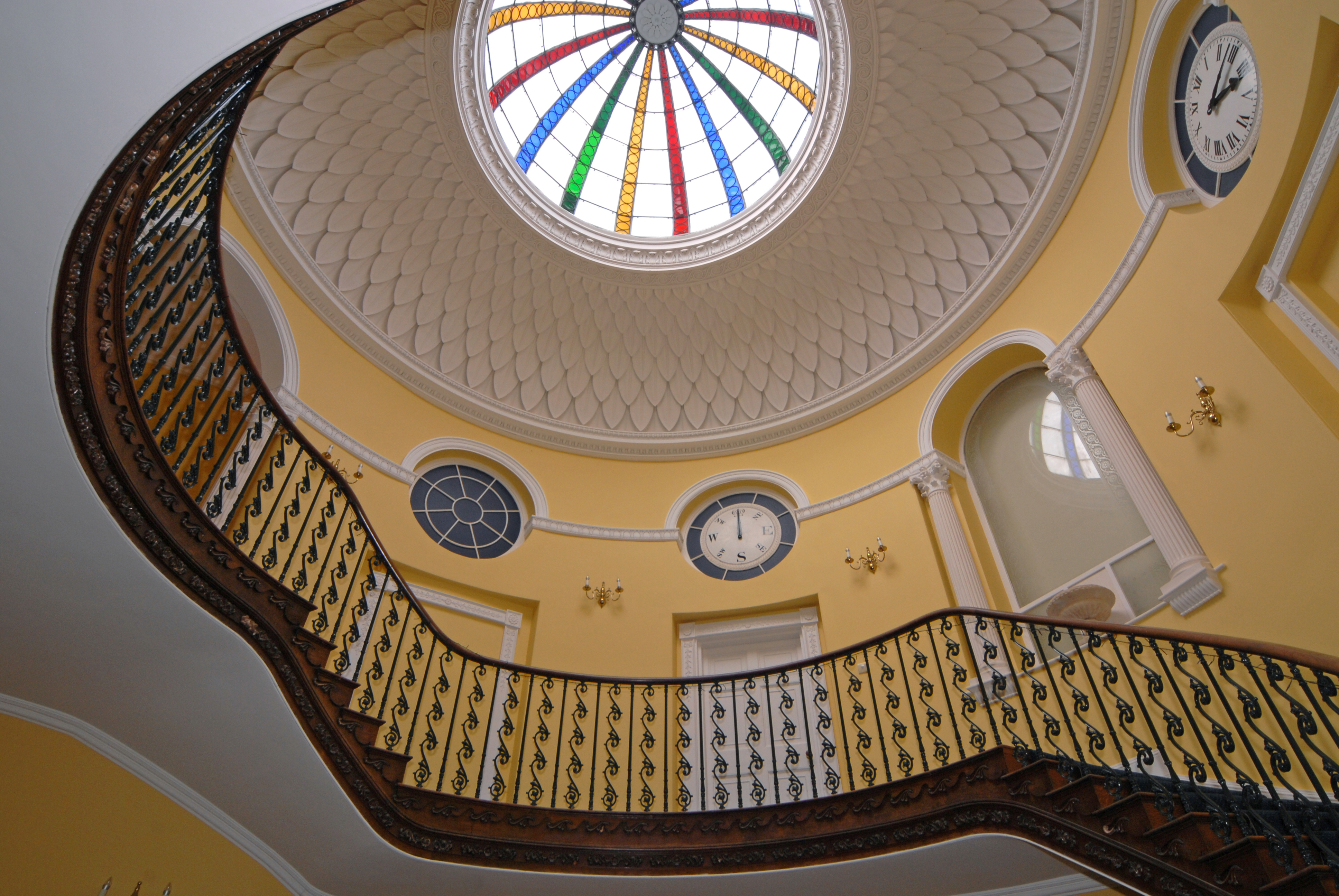 After bringing you the latest on colour trend predictions for 2019 in our last blog, Pritchard & Company summarises below some interior design trends for the coming year, as outlined by industry experts:
Every year trend experts, colour creatives, architects and designers draw on global insights and influences to define a collective mood in terms of consumer trends. Statements of style are always a response to what's happening in the world at large.
Michelle Ogundehin (former Editor in Chief of ELLE Decoration UK) predicts a Soft Scandi style with the emphasis on texture - tactile surfaces and humble materials, seductive simplicity, imperfection with a pale flush of colour.


'Real' materials such as cork, hemp, jute, sisal, rattan, plywood and wicker capture the mood with their tactile texture as an antidote to our increasingly smooth, screen-based worlds.


Tactile embroidery on furnishings replaces digitally produced patterns.


Curvy Art Deco lines mix with the stylish Bauhaus aesthetic for a nostalgic fusion of classic furniture pieces and sumptuous velvets, leather and wood.


Habitat predicts ceramics – colourful, handmade and nostalgic bowls, plates and vases. Also geometrics – simple yet sophisticated, for wall art and rugs.


According to home interiors brand Oka, this year will see us buying hand-sculpted decorations, patterned textiles and furniture inspired by both the east and west.


A globally inspired eclectic mix of prints can be expected encompassing nomadic patterns from Indian block prints to Ikat and paisley. Artisan, woven, tasselled and had dyed are all part of this earthy trend.


Passementerie is back – tassels, tie backs, pom poms and fringing all adorn decadent fabrics.



A focus on wellbeing with more spaces for retreat and reflection, houseplants and connecting more with the outdoors, ambient noise reduction, nostalgia and the revival of classic pieces, more old-fashioned glass than plastic are all predicted trends in the home for 2019.



If you are considering a Spring sale, contact us for a free no obligation market appraisal of your property.

For further information please contact Pritchard & Company on 01608 801030 or email sales@pritchardandcompany.co.uk