July, 2021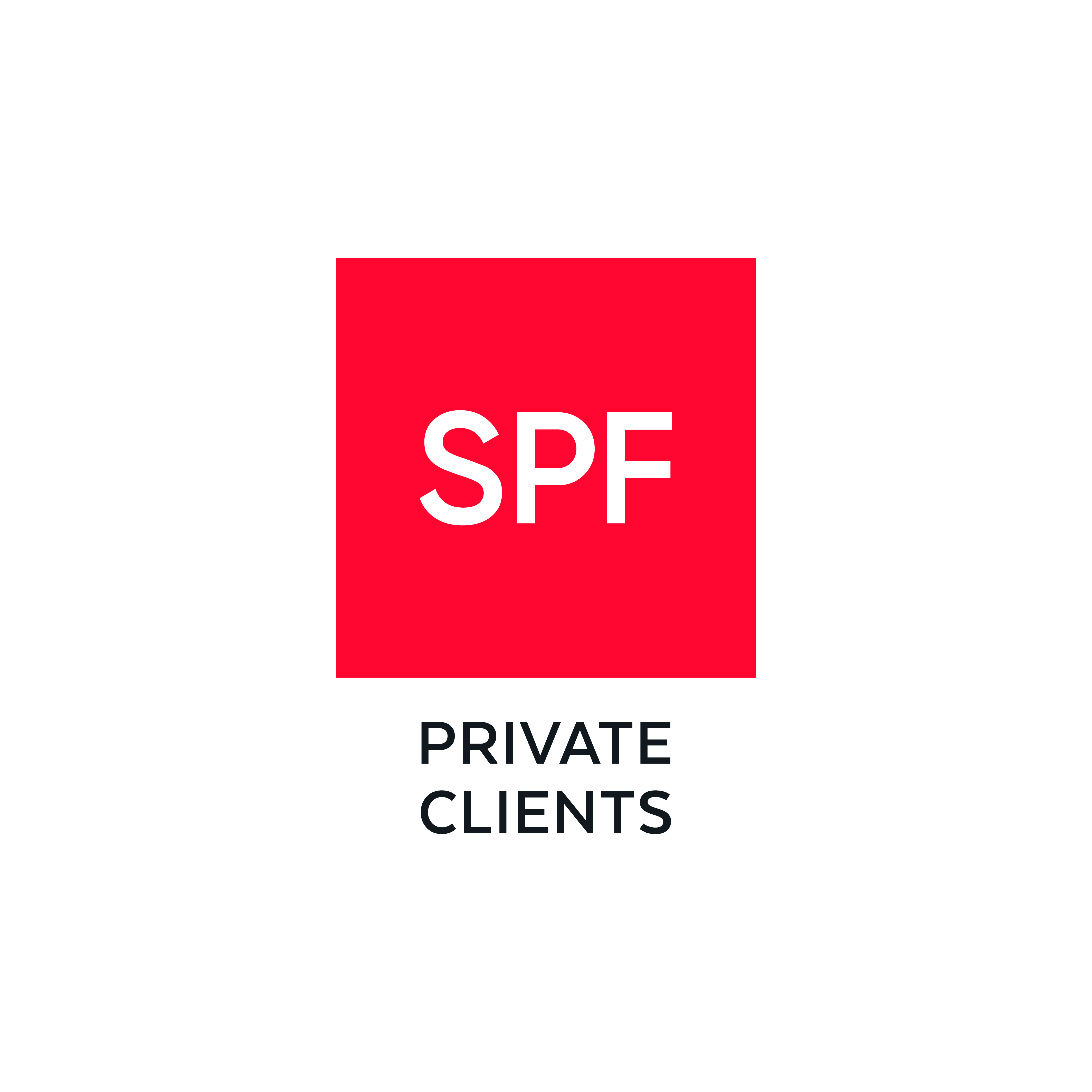 Pritchard & Company has an association with SPF Private Clients who provide funding, wealth management and insurance advisory services. SPF are regularly quoted in the media and are well known for their measured opinion. Their latest analysis of the current marketplace is quoted below.
"House prices increased by 10 per cent in the year to May, according to the latest figures from the Office for National Statistics (ONS), the fastest rate since before the 2008 financial crisis and close to the record high. The average house price was £254,624 in May, not far off the record £256,405 recorded in March, as buyers rushed to complete in time to take advantage of the stamp duty holiday. While the lowest average price growth was London's 5.2 per cent, the average property price in the capital is now £498,000, the highest in the country.
However, it is not just the stamp duty holiday which has tempted buyers and pushed up property prices – record low mortgage rates are also having an impact. With NatWest the latest lender to launch a 0.94 per cent two-year fixed-rate mortgage this week, rates are incredibly low, and look likely to stay that way for a while.
A number of lenders have launched sub-1 per cent mortgages in recent weeks; while admittedly these are only available to those with 40 per cent deposits or similar levels of equity in their homes, mortgages at higher loan-to-values (LTVs) have also fallen in pricing. There is also more choice; Moneyfacts reveals that for the first time since 2018, product availability has increased across all LTV bands, with the largest increases in the 95 per cent bracket. This is good news for first time buyers in particular who may be wondering how they are going to get on the housing ladder when prices keep rising.
With the ONS reporting that the price of larger detached homes grew by 11.3 per cent compared to 6.5 per cent for flats, the impact of the pandemic and subsequent desire for more space is stronger than ever. It is therefore likely that even when the stamp duty holiday finally comes to an end in the autumn, activity and price growth will not significantly slow, with demand continuing to exceed supply."
As one of the UKs leading mortgage brokers SPF Private Clients is well placed to assist prospective buyers and sellers marketed by Pritchard & Company (for which Pritchard & Company are likely to gain an introduction fee). Whether you are buying your first home, next home or expanding a buy-to-let portfolio, SPF can help.

Should you require independent sound advice we would be delighted to introduce you to them, so do get in touch on 01608 801030 or sales@pritchardandcompany.co.uk