April, 2020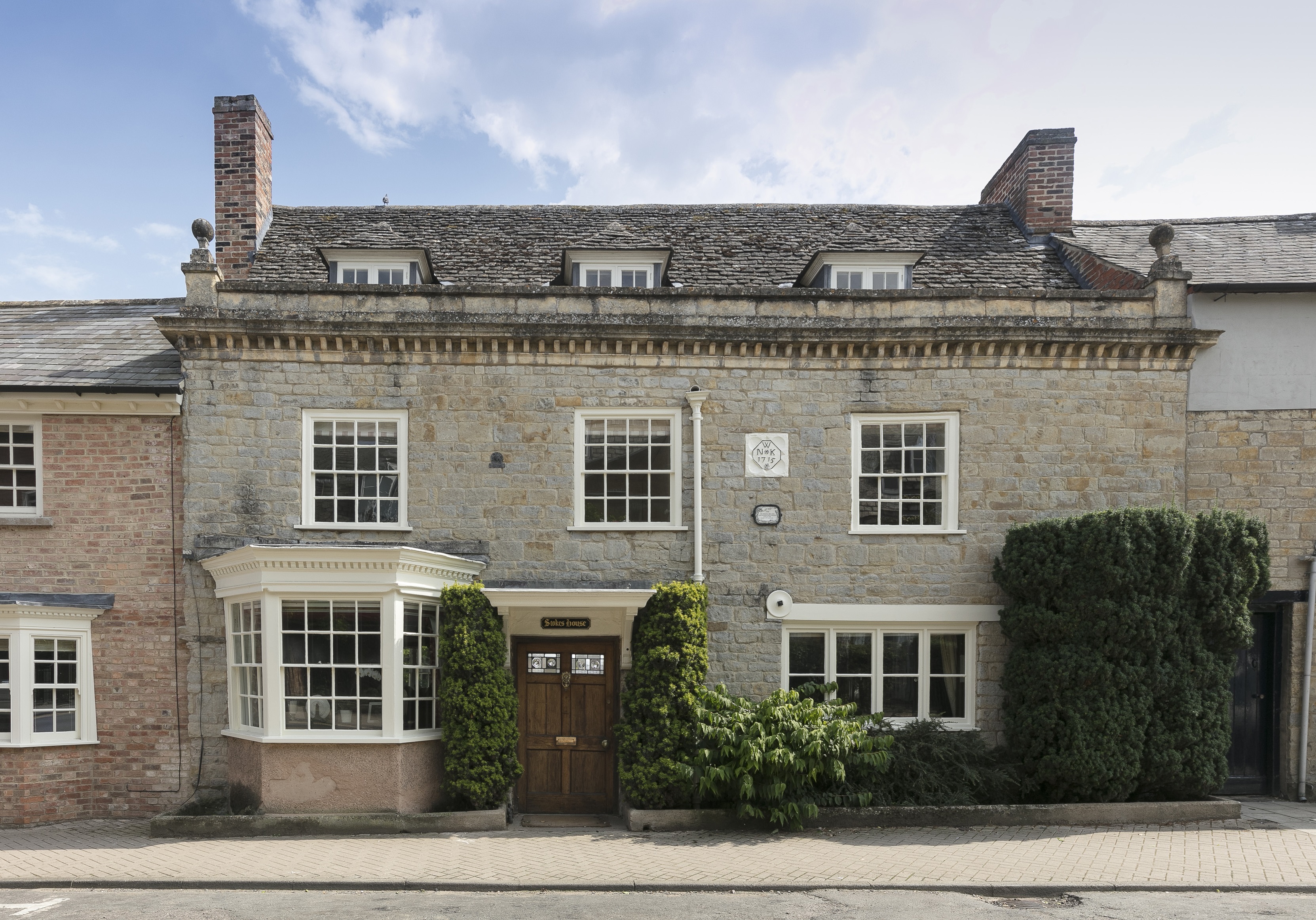 If you are considering selling your property now is the perfect opportunity during lockdown to fix it up and be sales ready. There is still some demand with buyers waiting to view and buy once the lockdown has lifted, so take advantage of this unusual opportunity of staying at home.
Ensure your property is looking its best when it is time to take professional photographs and to go on the market.
Paint walls and ceilings anywhere which needs a freshen up or revamp
Farrow and Ball offer great colour advice on their Instagram account with 'Daily Doses of Colour' or take a look at the Dulux website for colour inspiration
Declutter your house in preparation to appeal to prospective buyers. Box up some items ready to store in order to make your space clutter free
Clear the entrance hall, spare room, garage, loft space – having clear spaces will help prospective buyers envisage themselves living in your property. Cleared spaces give the best initial impression
You can also get paperwork in order and prepare information needed to progress to be sales ready, such as which services your property has, your lawyer's name and contact details, list which fixtures and fittings are to be included in the sale
For leasehold properties we would need to know the unexpired term, ground rent and service charges
We can provide our Vendor Property Information Form by email if you wish to prepare ahead in order to be sales ready
We are here to help and advise, do get in touch
Making your house look its very best really can add value and can also reduce the time it takes to identify a suitable buyer. Preparation is key and now is the perfect time to spend doing just that.
The best thing to do right now if you are considering selling is to talk to us as your local agent. We are fully available should you require any advice on selling your property, so please do get in touch on 01608 801030 or 07760 222946 or email sales@pritchardandcompany.co.uk