March, 2020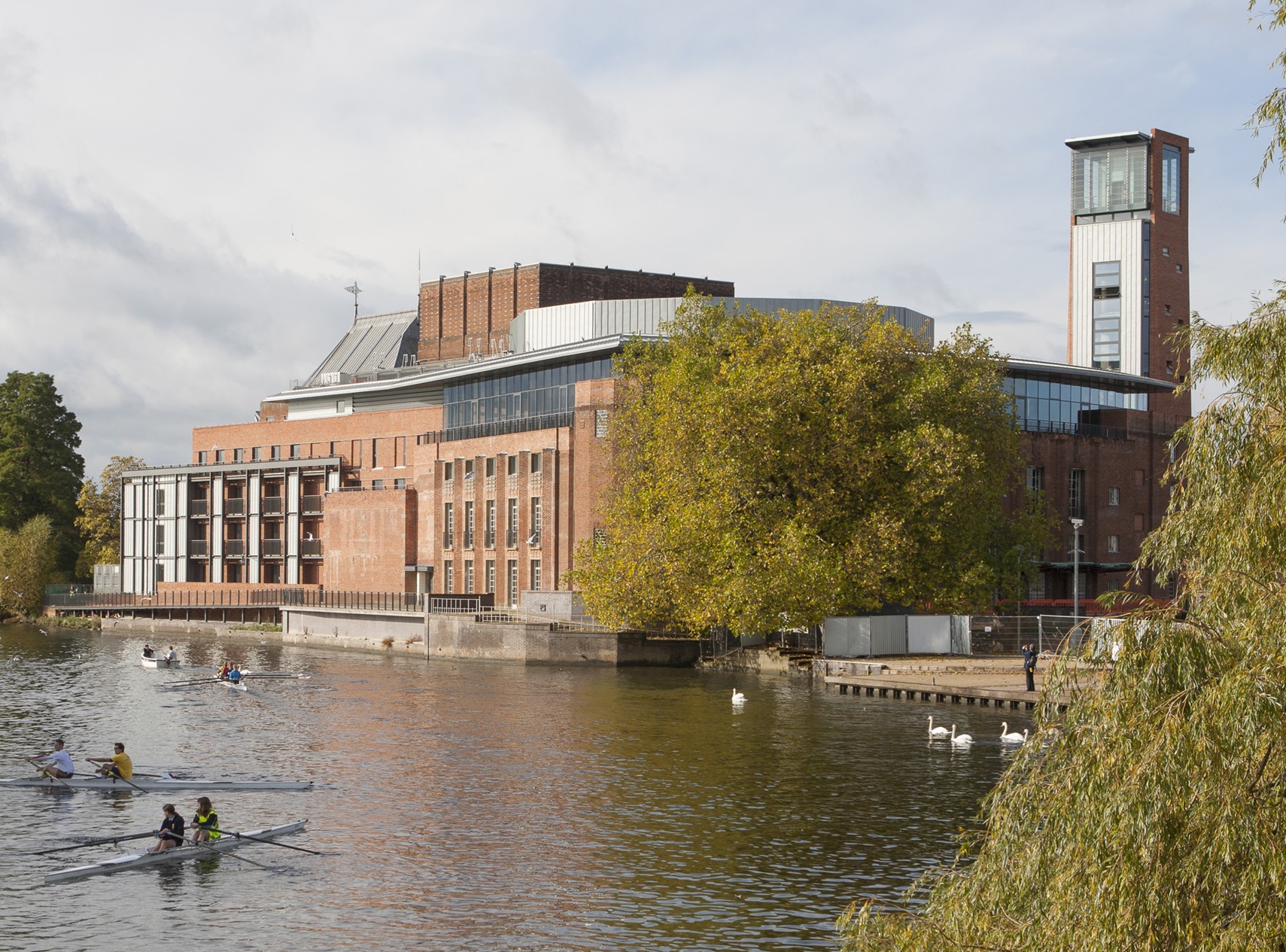 Be inspired by The Arts – from poetry, novels and a world famous playwright to classic opera. Several of the properties we have for sale have inspiring cultural connections.
Read about our properties with cultural links below:
Wilsham Farm in North Devon is set amid outstanding scenery surrounded by the moorland of Exmoor National Park. This unique and inspiring landscape is famous for its literary connections. The poet Coleridge is linked with nearby Porlock and R D Blackmoor's world renowned novel 'Lorna Doone' made this part of Exmoor famous.


The Well House is located in the quintessential Cotswold village of Longborough. This charming Gloucestershire village annually hosts a high calibre Opera Festival. In 1991 two Longborough residents started showing opera productions in the grounds of their fine house in the village. This has now grown to the current popular festival with an established opera company, an auditorium seating 500 and over 7,500 visitors to the 20 or so performances, this year being held form 4 June to 4 August 2020.


Shakesepeare's Stratford upon Avon. William Shakespeare needs no introduction and we are located on the doorstep of his birthplace, Stratford upon Avon, so we regularly have properties for sale in and around the town. We recently sold an historic barn conversion with Shakespearean links, located next door to Anne Hathaway's Cottage where William Shakespeare's wife grew up.
See our property listings here.
For further information please contact Pritchard & Company on 01608 801030 or email sales@pritchardandcompany.co.uk