May, 2020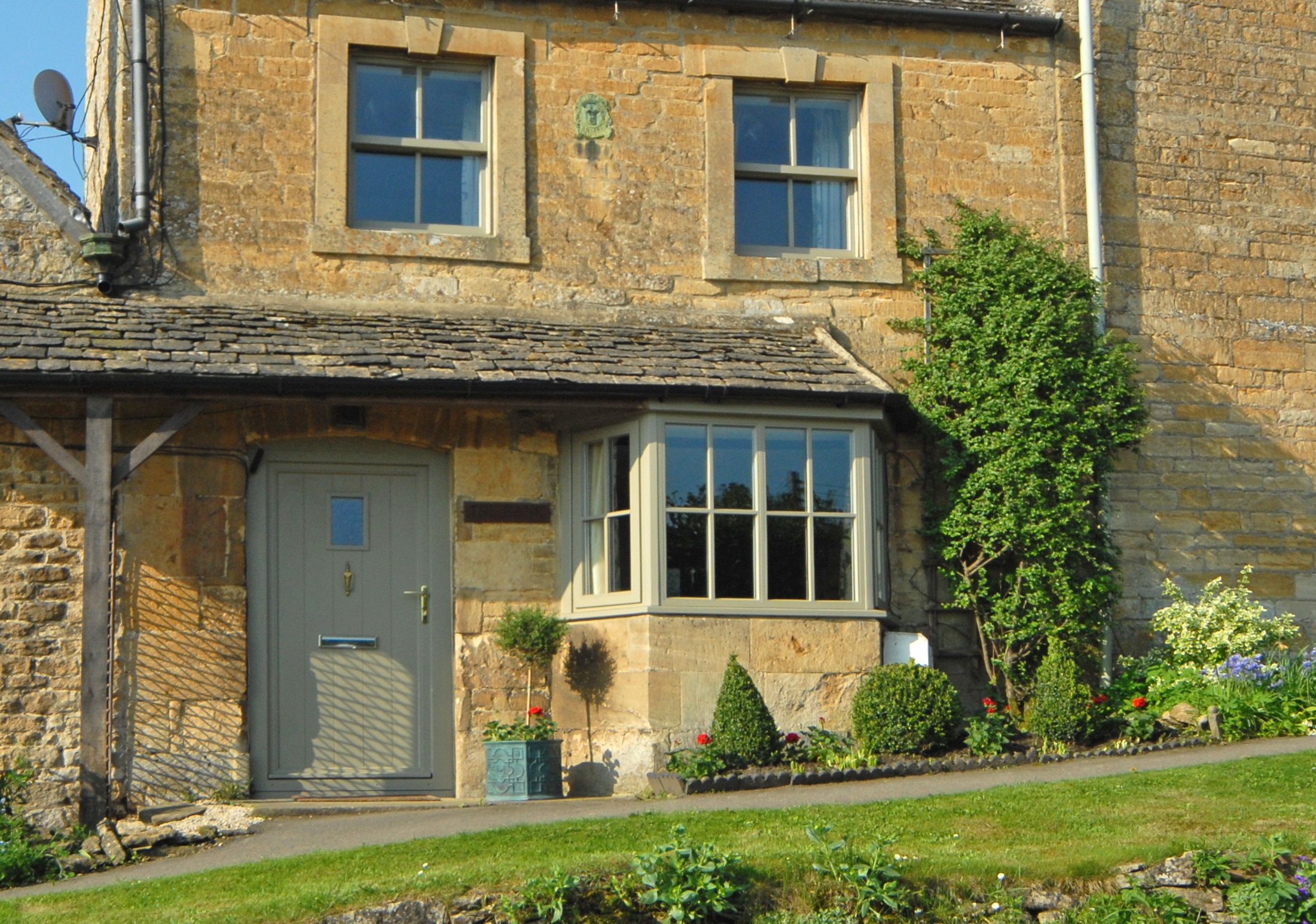 First impressions count and when it comes to selling your property, it is advisable to do what you can to enhance the exterior. Get your property looking as good as it can to give maximum appeal to as many potential buyers as possible.
Many house hunters draw up a list of potential houses and do a drive-by in order to get a first impression of a property before arranging a viewing. So it is essential to attract their attention and entice them to want to commit to an inspection. Here are a few things you can do while in lockdown to prepare ahead for getting your property market ready and photogenic, giving it more kerb appeal.
Clear paths and stones of weeds and moss, pressure wash if necessary
Keep any front lawns neatly cut
Clean and re-touch or re-paint your front door
Add some attractive plants in pots. Small bay trees, olive trees or box balls look neat and tidy and give an ordered, elegant impression placed either side of the front door in a smart pot
Summer flowers in pots or window boxes add colour
Tidy the driveway and find a new storage place for any clutter, bikes and toys
Clean windows and clean or replace blinds/curtains which need freshening up
Remove clutter and personal items from window cills
Prune any shrubs and climbing plants
Check guttering is clean and tidy and repair any broken parts
Arrange for any roof tiles to be cleaned or replaced
Touch-up or renew any exterior paintwork
Fix the gate
Ensure exterior lighting works or upgrade your porch light
Clean, re-paint or replace the post box and fixtures
If you are thinking of selling your property when the situation allows, we are here to assist and advise. There is plenty of preparation which can be done during this time of staying at home. Having your property market ready will set you at an advantage once restrictions are lifted.
Contact us for early advice on your property via 01608 801030 or 07760 222946 or email sales@pritchardandcompany.co.uk