December, 2020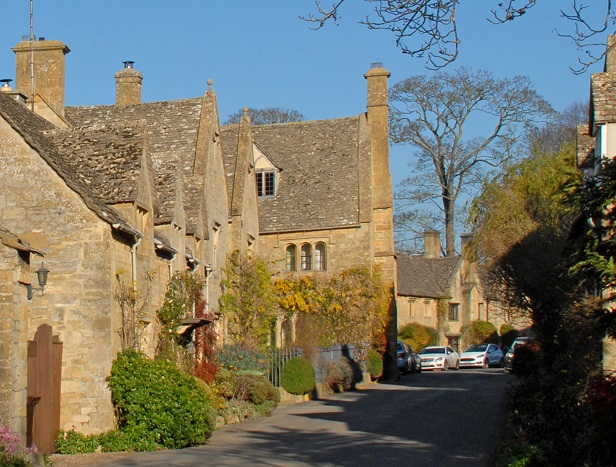 As the challenging year of uncertainty draws to a close, it is fair to say that everyone will be glad to see the back of 2020 and will be looking ahead with renewed hope for 2021.
Contrary to expectations and despite the market closing for almost two months in Spring, property prices rose throughout 2020 on the back of pent-up demand and the new lockdown-driven desire to move to a new property with more space indoors and out. The first quarter of 2021 is likely to continue in the same vein. Buyers are keen to complete on purchases before the stamp duty holiday expires at the end of March 2021. Estate agents, surveyors, conveyancers, lenders and mortgage brokers are working hard to get deals across the line, saving purchasers up to £15,000.
Pritchard & Company have seen the local market remain buoyant during 2020 and are looking forward to new instructions and increased market share throughout 2021. At the beginning of Lockdown with viewings suspended, we managed to complete on a beautifully refurbished cottage and then continued to prepare to launch new properties once the period of Lockdown eased. One such example, a plot of land with planning permission, achieved a record 131% of the Guide price and on average our properties have sold for an outstanding 99.3% of the Guide price. Despite the strained situation this year due to the global pandemic, we continue to develop and improve, delivering excellent results.
Elsewhere, LonRes, a large private network of well established London based estate agents, reports that, "London's prime market has proven to be surprisingly resilient. LonRes data reveals that sales prices are still 1% higher than they were a year ago." The second lockdown in November did not dent buyers' interest in securing a prime London property, rather there was a steady increase for the fifth consecutive month in the number of properties going under offer in the capital.
With the introduction and rolling out of the new vaccine lenders remain positive and keen to lend and therefore mortgage rates are expected to remain low. Pritchard & Company has an association with SPF Private Clients who provide funding, wealth management and insurance advisory services. SPF are regularly quoted in the media and are well known for their measured opinion. SPF reports that, "times were tough for first-time buyers in 2020 with many lenders pulling out of the high loan to value market but some of the bigger providers are returning to the 90 per cent LTV space, giving more choice to the lifeblood of the market."
Are you thinking of buying?
Do get in touch with us to register your particular requirements as some properties are likely to sell off market to pre qualified registered buyers.
Are you thinking of selling?
Contact us on 01608 801030 or sales@pritchardandcompany.co.uk for a free and comprehensive marketing appraisal of your property without obligation.