September, 2021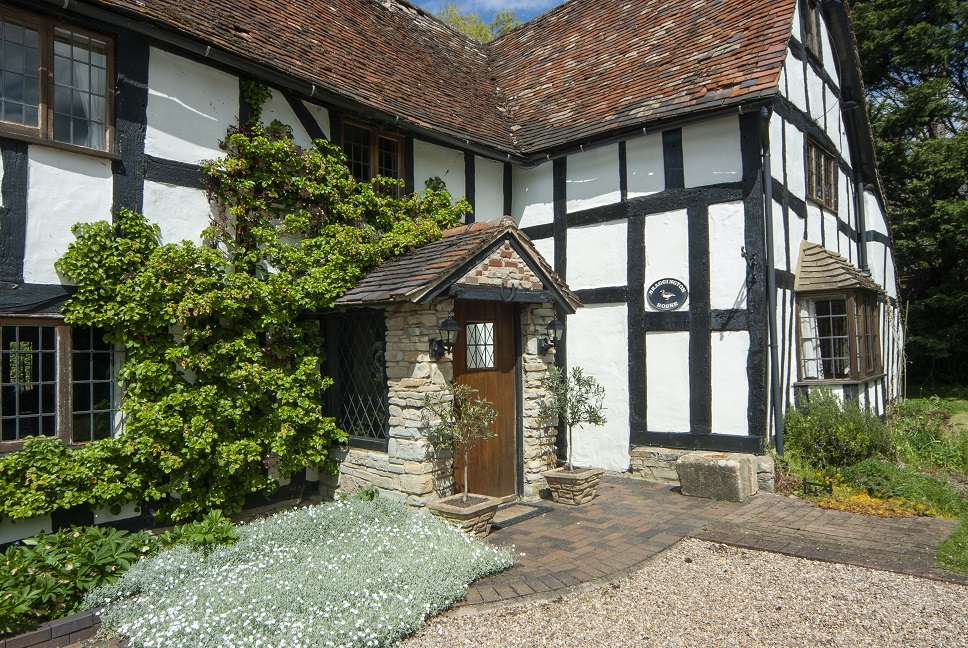 Pritchard & Company summarises the current housing market as we move into Autumn.
Director Robert Pritchard says, "Buyers remain confident, as seen by the number moving during the pandemic. Competitive mortgage rates are helping to boost borrower affordability and confidence and the shift we saw during the past 18 months for people moving out of larger towns and cities to more space and rural locations continues."
Rightmove reports that buyer demand remains strong, suggesting an Autumn bounce in prices and seller activity. Demand stats for the first week in August were up 56% on the same period in 2019, and down just 17% on frenzied post lockdown 2020.
Lenders remain keen to lend and pricing remains competitive but potential buyers are advised to move swiftly and use a mortgage adviser. Pritchard & Company has an association with SPF Private Clients who provide funding, wealth management and insurance advisory services. Should you require independent sound advice we would be delighted to introduce you to SPF (for which Pritchard & Company are likely to gain an introduction fee).
SPF Private Clients reports that we are currently seeing the biggest cut in mortgage rates for 16 months. Many lenders are cutting mortgage rates and the average pricing on two and five year fixed deals has seen the biggest fall in a single month since May 2020. The average two year fix fell by 0.14% in September to 2.38%, according to Moneyfacts, while the average five year fix fell by 0.12% to 2.63%. The number of available mortgages has also nearly doubled since the same period last year, with just under 5,000 products now on the market, there are welcome signs that the worst of the pandemic is over on the lending front.
Moneyfacts reports that the largest mortgage product increase was in the 90% LTV tier, with 62 products available in September last year, compared with 579 this month. There was also a dramatic increase in 95% LTV products with 14 in September 2020 to 283 this year. The 95% LTV tier saw the biggest decrease in pricing with the average two year fix falling from 4.48% in September last year to 3.57% this year.
The Times reports that house prices continue to surge and the average home is now worth £248,857. Property prices are now 13% higher than before the pandemic, according to Nationwide building society. According to Which News the recent rise in demand from buyers hasn't been met by a flurry of new properties coming on to the market, and this imbalance could keep prices high in the coming months.
The estate agency group Propertymark states, 'The market is experiencing a growing imbalance of supply and demand, and we see no indication that supply levels will increase. We firmly remain in a strong seller's market which will impact house prices as buyers bid to secure their dream home. With demand still high as we begin to see restrictions ease, there's little to suggest that house prices will face a hit in the near term."
Contact us for property advice, for a free no obligation market appraisal of your property or to discuss how SPF could help you, on 07760 222946 or email to robert@pritchardandcompany.co.uk