January, 2019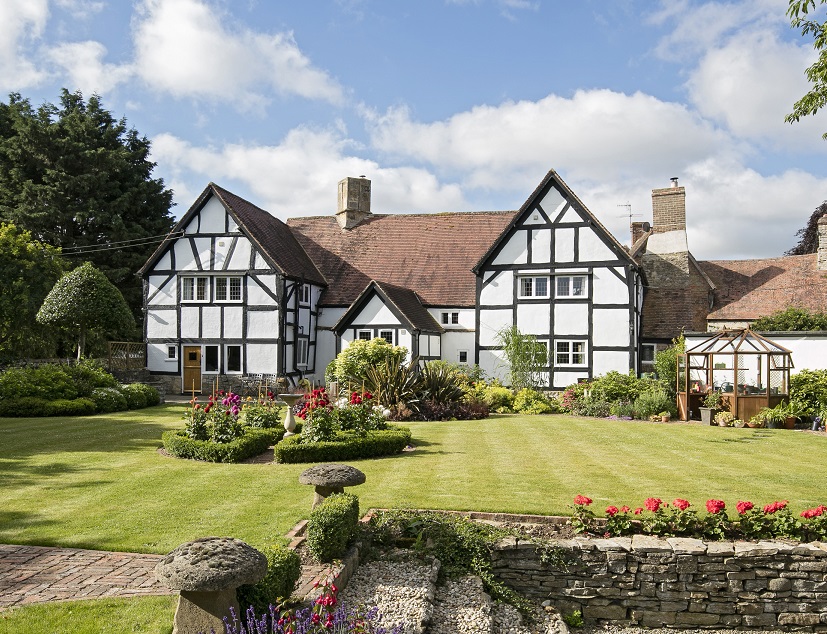 The new identity strapline for Pritchard & Company – Continous excellence. It's our standard. We never rest on our laurels but continue to develop and improve, delivering excellent results.
Why choose Pritchard & Company to sell your property? In 2018 we achieved a highly respectable 99% of average Guide prices for all properties sold to date - justifying that our advice and wisdom achieves tangible results. 43% of all sales in 2018 were to cash buyers which is a staggering 12% above national average.
Research published in The Negotiator in Q4 of 2018 stated that customers want the extensive local expertise and high professionalism of a bricks and mortar high street agent but also want the ease of an online agent. This is precisely where we sit, but we can deliver this personal and highly professional service without the large overheads of high street agents, which ultimately filter down to the clients.
We can maximise our digital presence while still retaining the personal touch and maintaining trust by delivering years of expertise and proactive marketing which the algorithms of highly publicised and purely online agents cannot deliver. The careful and considered matching of buyers and sellers boils down to an instinct gained through many years' experience with the results our clients are looking for. See our testimonials below.
Our goal is to continue improving the estate agency experience for our clients.
CONTINUOUS EXCELLENCE. IT'S OUR STANDARD.

For further information please contact Pritchard & Company on 01608 801030 or email to sales@pritchardandcompany.co.uk