August, 2018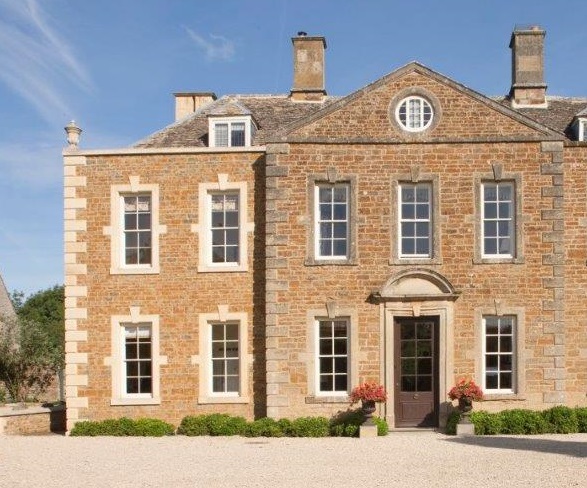 From renovations to new builds.
If you are considering the purchase of a property in need of renovation, extension, conversion or purchasing a plot to develop, Pritchard & Company can help. As well as being estate agents we also provide expertise in managing all aspects of residential building projects.
Our consultant project manager Tim Williams can offer a highly personal service tailored to meet your specific requirements. Having worked in the building industry for over 35 years Tim has managed his own building company and specialises in overseeing alterations, renovations and maintenance of Listed and period residential properties.
Employing a construction project manager can alleviate the stress of building work and alterations leaving you to enjoy the whole process more or give you time to spend on other things.
Tim will supervise your project from start to finish, organise and oversee procedures and ensure the project is completed in a timely fashion without exceeding budget.
For further information please contact Pritchard & Company on 01608 801030 or sales@pritchardandcompany.co.uk