February, 2020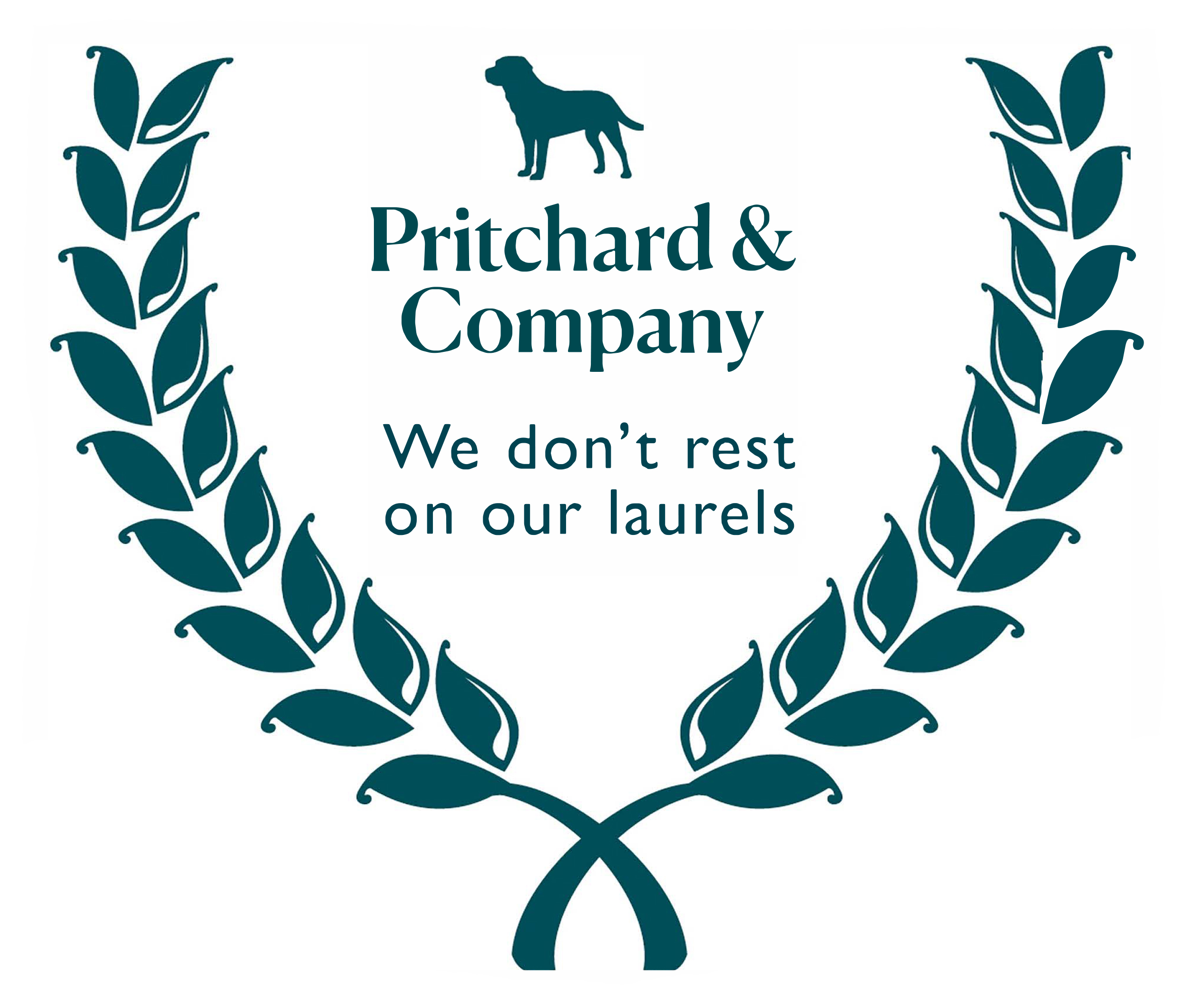 Our testimonials ably demonstrate our trusted professionalism and recent successes and we hope that they will inspire you to use our services for your own property needs.
Robert Pritchard says, "We set up Pritchard & Company in 2018 to provide a highly personalised service with our clients being the focal point of everything we do". We offer a highly experienced point of contact, the very best advice and total discretion. But don't just take our word for it, see what our clients and buyers have to say."
"If you are looking to sell your home in the Cotswolds, you should look no further than Robert Pritchard. Although he was acting for the vendor if it hadn't been for his experience and skill our purchase wouldn't have gone through. Thank you for delivering our home to us."
Mr & Mrs H.
"Robert was highly effective in selling our cottage in the Cotswolds. It had failed to sell with another agent and he immediately realised that a new approach was required. The result was dramatic and resulted in a quick sale significantly above what the previous agent had estimated. We were, of course, very pleased. He was always very pleasant to deal with. On the basis of our experience I couldn't recommend him more highly."
Mr P.
"Robert has been steadfast in his support to us on the bumpy road to sale completion. Both buyers and sellers can be assured of a high level of service from the experienced team at his young Company to match the quality of the property offer."
Mr C.
"It has been a pleasure having Pritchard & Company deal with the sale of my property. From their engagement to completion the whole process has moved forward seamlessly which I put down to Robert's professional hands on approach. The rapport he built up with the purchaser in dealing with his questions and anxieties meant the sale moved forward without a glitch. I can honestly say Robert took a great weight off my shoulders and made the whole process stress free."
Mr W.
"Robert and his team at Pritchard and Company guided us through to a successful sale. They are friendly, approachable and extremely professional with an excellent local reputation. Their communication was excellent and continuous throughout our sale. We cannot recommend Pritchard and Company more highly - you can trust them to do their best by you."
Mr & Mrs K.
"I want to thank Robert and the team at Pritchard & Company for all their efforts and support in selling our property. We have really appreciated Robert's ability to help and advise on all aspects of marketing the property and for recommending tradesmen, gardeners and cleaners where needed. It has been clear throughout that nothing was too much trouble. Robert's calm advice, wealth of experience and tact in dealing with negotiations has also been invaluable."
Mr & Mrs G.
For a free no obligation Marketing Appraisal of your property please contact us on 01608 801030 or email sales@pritchardandcompany.co.uk