December, 2022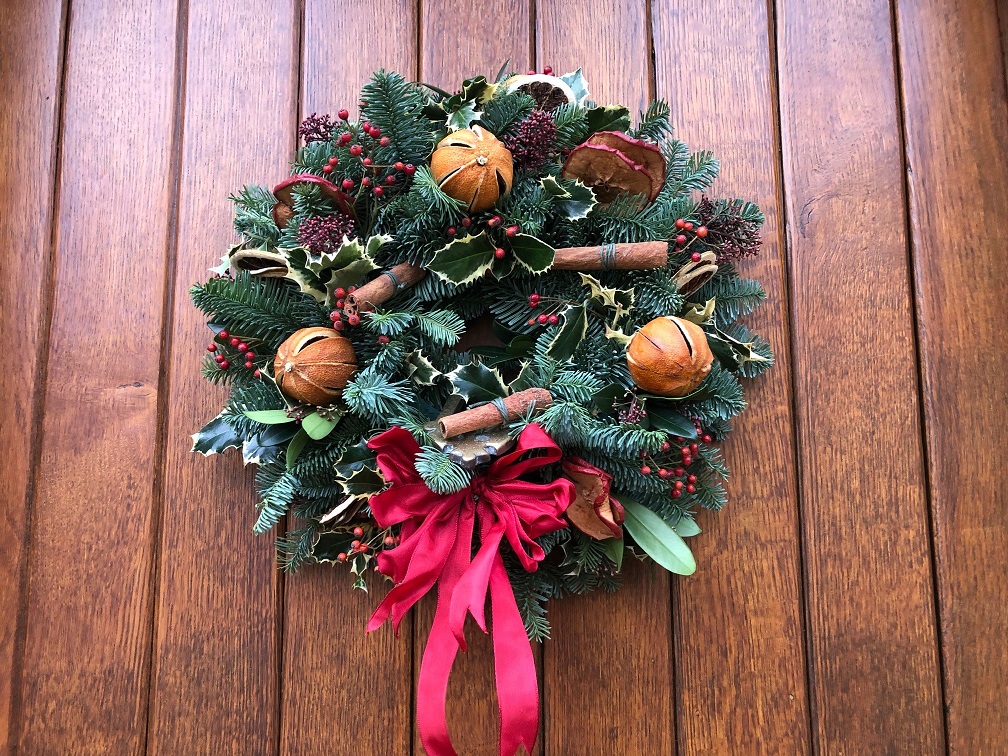 Pritchard & Company would like to wish you a very Merry Christmas and a Happy New Year.

Over the Christmas period, our offices will be closed from 24th December through to Tuesday 27th December and closed again from Saturday 31st December to Monday 2nd January 2023.

We will be able to monitor incoming messages during this period and you will be able to speak with us directly on the days when the office is open, please see our opening times below:
Christmas opening times:

23 December – 8.30am – 5.30pm
Christmas Eve - Closed
Christmas Day – Closed
Boxing Day – Closed
27 December – Closed
28 December – 8.30am - 5.30pm
29 December – 8.30am – 5.30pm
30 December – 8.30am – 5.30pm
New Years Eve - Closed
New Year's Day – Closed
02 January 2022 – Closed
03 January 2022 – 8.30am - 5.30pm
How to contact us:
Call us on 01608 801030 or 07760 222946
Email robert@pritchardandcompany.co.uk
We look forward to hearing from you.