December, 2022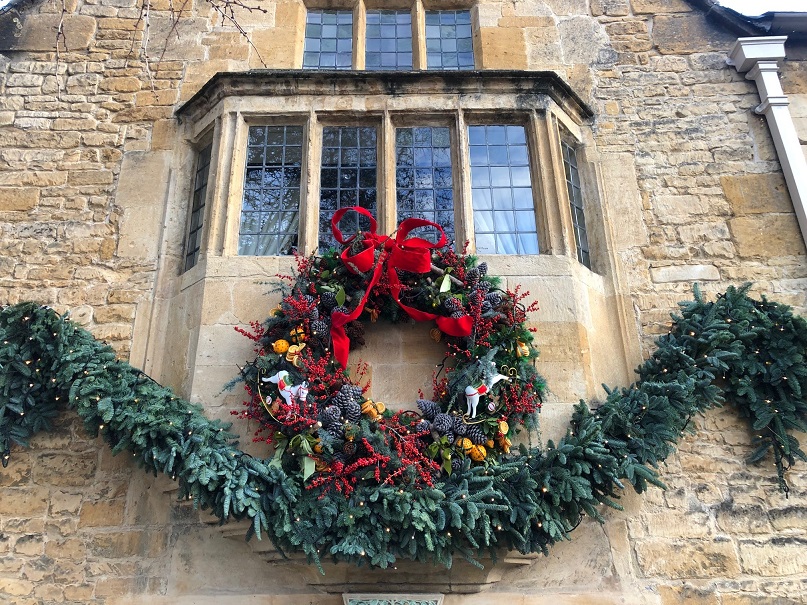 Pritchard & Company looks back on the successes 2022 brought, despite a shifting market towards a more cautious view point.
"Pritchard & Company provide a highly personalised service with our clients being the focal point of everything we do. We offer a highly experienced point of contact, the very best advice and total discretion," says Director Robert Pritchard.
Properties sold by Pritchard & Company throughout 2022 reached an excellent average of 99.8% of the quoted Guide price, showing excellent market knowledge and achievable pricing. Some of the properties sold included a large Cotswold country house with lovely gardens in need of updating, a magnificent echo friendly new build house with panoramic rural views and a building plot with detailed planning permission for a family house.
Our clients' feedback can be seen in the testimonials quoted on the rolling bar featured below. The testimonials ably demonstrate our trusted professionalism and recent successes, and we hope that they will inspire you to use our services for your own property needs. Here are some of the comments summarised from this year:
"Having used Pritchard and Company for the second time we were just as pleased this time around. Your service and attention to detail is fantastic and your knowledge of the market and sound advice meant we went from offer to exchange of contracts in just eight weeks. I would gladly recommend you to anyone looking to sell or buy a house and would be very happy to give you our business again. Thank you Robert"
"Wishing to sell your property, you couldn't do better than use Robert Pritchard and Company. Throughout the whole stressful business Robert and his team were professional, courteous, kind and very easy to contact and talk things through with, often following up on queries not necessarily in their remit. I would highly recommend Robert Pritchard and Company."
If you wish to sell your property don't delay, get in touch, we can offer a no obligation free market appraisal and valuation of your property.
If you are a buyer looking for property in our area, do get in touch to register your details and we can help you find your new home. We constantly have properties not listed which are being prepared for market and which may meet your requirements, so please let us know what you are looking for.
Call us on 01608 801030 or 07760 222946
Email robert@pritchardandcompany.co.uk
Pritchard & Company wish you a very Merry Christmas and a prosperous New Year and let us all look forward to a safe and successful 2023.