December, 2021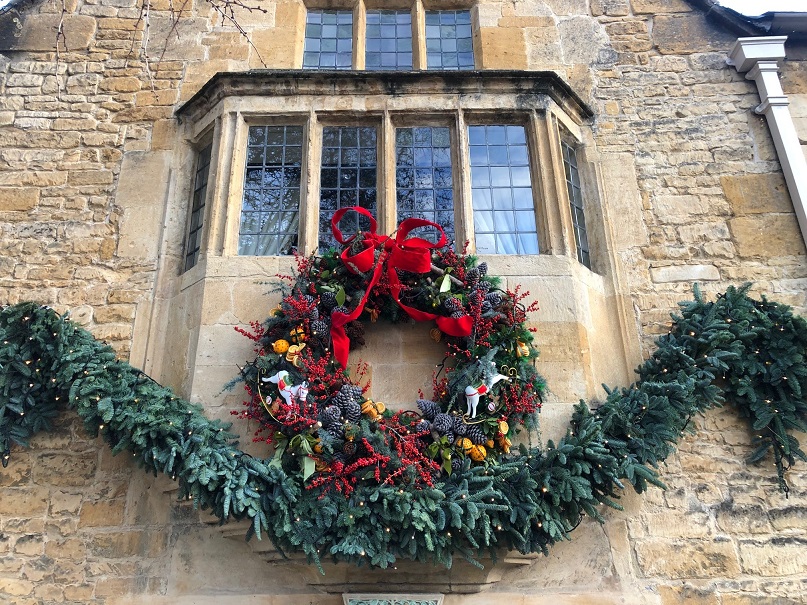 Pritchard & Company looks back on the successes 2021 brought, despite the year drawing to a close amid pandemic related uncertainties.
"Pritchard & Company provide a highly personalised service with our clients being the focal point of everything we do. We offer a highly experienced point of contact, the very best advice and total discretion," says Director Robert Pritchard.
Properties sold by Pritchard & Company throughout 2021 reached an excellent average of 98.3% of the quoted Guide Price, showing excellent market knowledge and achievable pricing. Some of the properties sold included a charming period village house dating from the 18th Century, a compact Exmoor Estate, an exceptional Cotswold village house with contemporary accommodation and four individual self contained cottages ideal for mutligenerational use.
Summer 2021 saw The Telegraph announcing its list of best places to live. Both Stratford upon Avon and Shipston on Stour, two Warwickshire market towns where we regularly sell properties, ranked in their top places to move to in 2021, stating, "for quality of life, you can't beat a market town."
Our clients' feedback can be seen in the testimonials quoted on the rolling bar featured below. The testimonials ably demonstrate our trusted professionalism and recent successes and we hope that they will inspire you to use our services for your own property needs. Here are some of the comments summarised from this year:
"Robert truly went above and beyond for his client but also worked with us as the purchaser on helping to move the chain along which he achieved with good grace and perfect customer relation skills…. Robert is exceptionally knowledgeable about achievable sale prices throughout the Cotswold villages and beyond … We have received first class service and patience… I will definitely be using Pritchard & Company if I need to sell another property."
If you wish to sell your property don't delay, get in touch, we can offer a no obligation free market appraisal and valuation of your property.
If you are a buyer looking for property in our area, do get in touch to register your details and we can help you find your new home. We constantly have properties not listed which are being prepared for market and which may meet your requirements, so please let us know what you are looking for.
Call us on 01608 801030 or 07760 222946
Email robert@pritchardandcompany.co.uk
Pritchard & Company wish you a very Merry Christmas and a prosperous New Year and let us all look forward to a safe and successful 2022.