November, 2021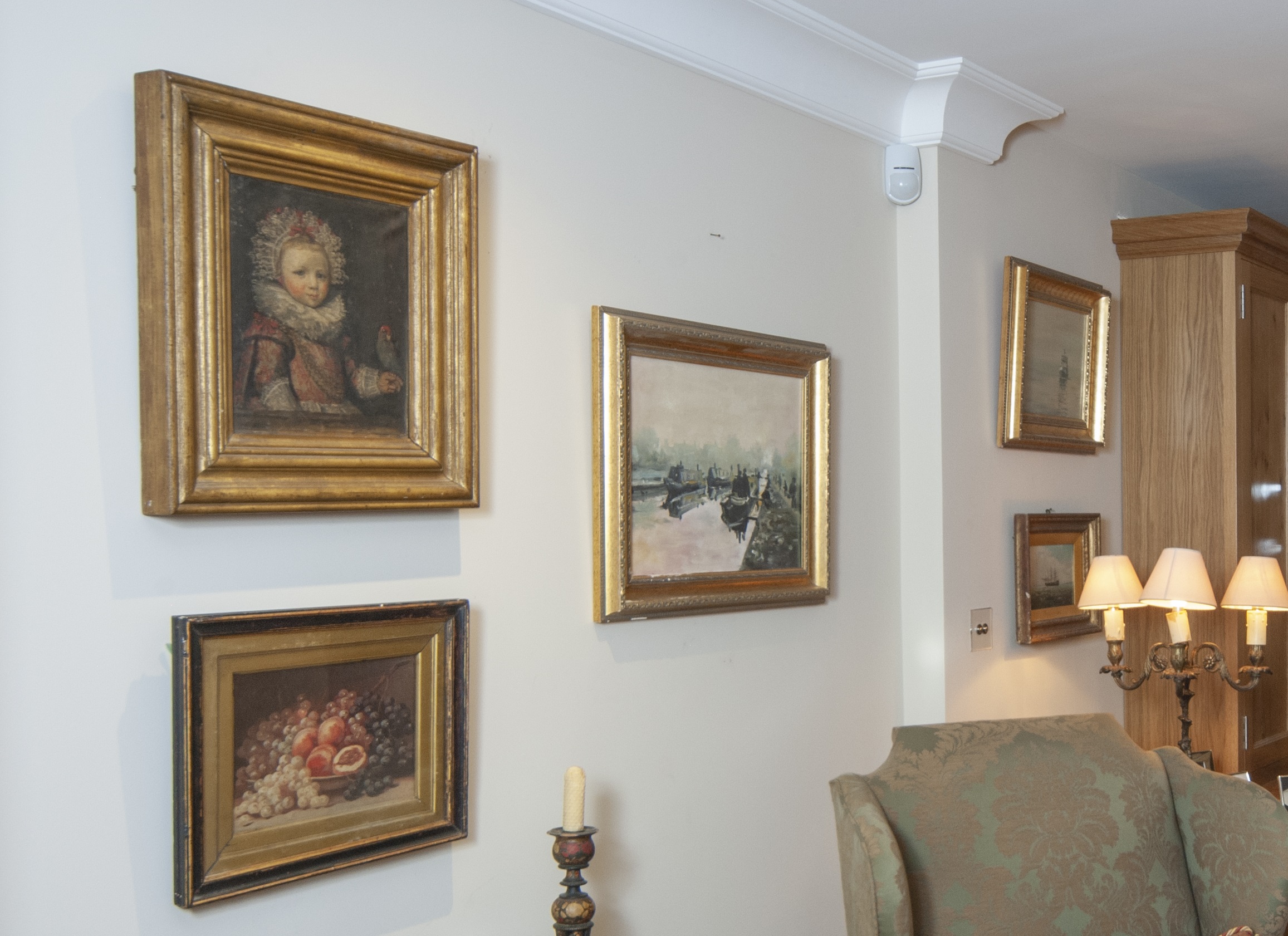 Art can transform a space. Art may be a matter of taste and always subjective, but there is no doubt that art is not only a good investment but can also enhance the look and feel of a room.
The best tip from the experts is to invest in something you love. If you fall in love with a piece of art, buy it. It needs to inspire you enough for you to see it every day. It is also advisable to shop for art in person, even if preliminary research in conducted online via galleries and catalogues.
When choosing a piece of art bear in mind a place in your house where you intend to display it. Consider the kind of atmosphere you are hoping to create and how the art will relate to its surroundings. You may be wanting to make a bold statement in a particular room, or make a piece stand out with a contrasting colour wall behind it. Or you may intend to display a collection of art in the living room where it will be most seen by the family and visitors. Art in a bedroom needs to speak to the individuals sleeping there on a more personal note such as a fond memory of a journey, a person or an event or as a gift for a special occasion.
The lighting also needs to be considered. Avoid direct natural light which can harm paintings, for example, but consider how to enhance or spotlight the piece of art. In terms of sculptures, light at various angles around a piece can highlight more details. Within a very bright light filled room consider less expensive art as it is likely to fade. It is best to get expert advice on the best ways to display and care for your artwork from where you purchase each piece.
In terms of displaying a picture or painting, the frame is also a statement, so this also needs to be considered carefully. Framing protects art, and a contrast coloured frame makes the art stand out.
There are also various media when looking for statement pieces which speak to you and inspire you. Try using textiles, hand crafted pieces, ceramics, glass or metalwork, not just framed pictures.
If you wish to sell your property do get in touch, we can offer a no obligation free market appraisal and valuation of your property.
Contact Pritchard & Company for advice on buying or selling a property on 01608 801030 or email robert@pritchardandcompany.co.uk