August, 2021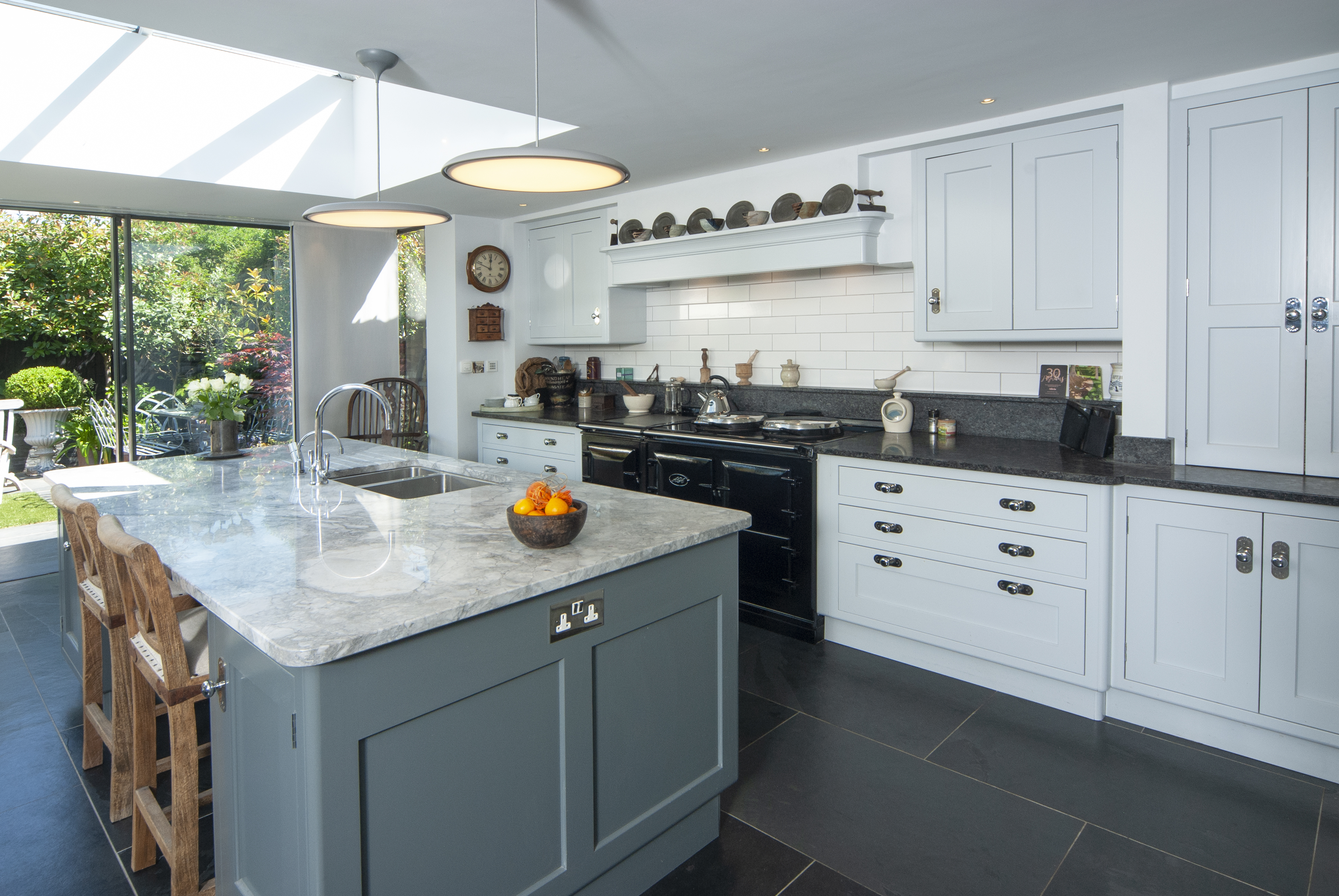 Enlisting professionals to create a one off design specifically for your space, whether for a kitchen, study, bathroom or for your garden, can seriously increase the value and appeal of your property. Luxuriously handcrafted designs can really enhance your living space.
Robert Pritchard says, "investing in luxurious design which is customised to your property will entice potential buyers looking for a high end finish and none of the work. If it is ready to move in with the design already complete and created uniquely for that space, it will add to the appeal and saleability of your property."
Look no further than 17 Ryland Street, for sale in the Old Town of Stratford upon Avon, Warwickshire. Not just a delightful town house but with a contemporary wow factor too. The exceptional design is specific for the setting and space. Click here for more details.
The quality of the materials and attention to detail throughout the build has produced a bespoke house being a tribute to traditional building methods, ingenious design and the best in modern craftsmanship.
Design Highlights:
Designed in conjunction with local award winning MRT Architects (Marson, Rathbone and Taylor)
Bespoke design using the best materials and local craftsmen
Build was nominated by Local Building Control for a regional award
Martin Moore bespoke kitchen with lifetime guarantee
Oak feature staircase by Meer End joinery, together with oak interior doors throughout. Hand stitched leather grips to all interior door handles
Chimney piece by Jamb of London, with Bio Ethanol burn
Fitted dressing rooms and wardrobes by Stanley Matthews Design of Warwick
Bathrooms by Drummonds – classic, luxurious, products of distinction
For a list of other properties for sale click here.
If the property is of interest, come and see for yourself and book an appointment to view. Contact Pritchard & Company on 01608 801030 or sales@pritchardandcompany.co.uk