April, 2019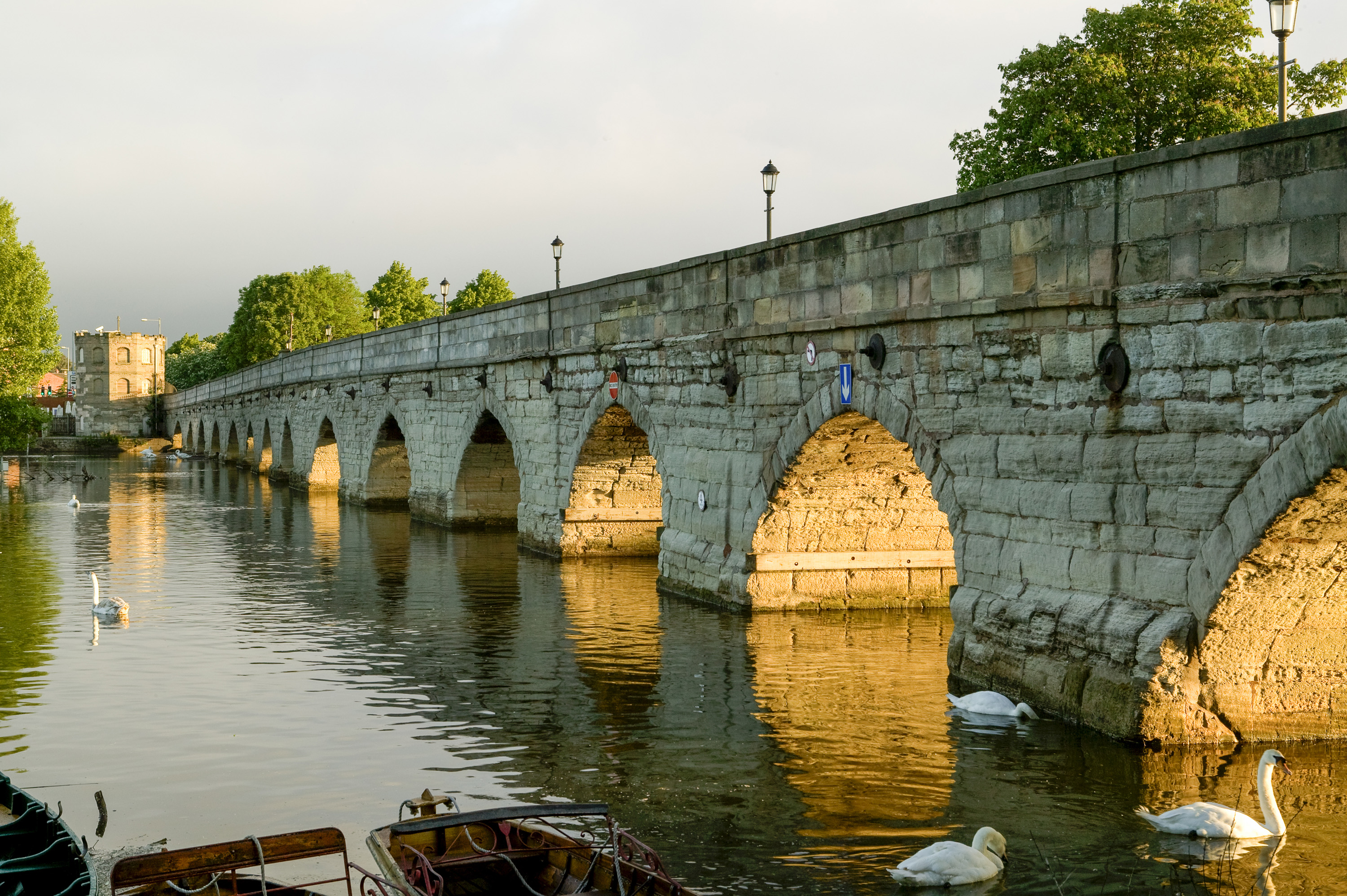 Find out why Stratford upon Avon is a great town to live in. We ask Paula who lives in the heart of the Warwickshire town, famous as being the birthplace and home of William Shakespeare.
Where do you live?
I live in Old Town which is in the heart of Stratford and close to the River Avon. I also lived for a few years in Shottery which is a village on the edge of Stratford.


What do you do?
I am now retired.


How long have you lived here?
Four years in Stratford upon Avon, including here in Old Town and in Shottery.


What made you decide to move here?
My husband and I wanted to move back to our home town. We knew the area well and we wanted to be closer to friends and all the amenities Stratford has to offer. When I moved to Old Town I particularly wanted to be closer to the river.


What do you love about living here?
I love Stratford's proximity to other beautiful areas of natural beauty. Stratford has so much to enjoy from the river to the Royal Shakespeare Company's theatres, and it is a very accessible town if you want to visit other areas.


What do you like to do in the area?
I love art and antiques and enjoy viewing these at local National Trust properties such as Farnborough Hall, Baddesley Clinton, Charlecote Park and Upton House, which has some wonderful paintings in its art collection. I also enjoy walking in the grounds.

I walk along the river into the town centre, which is ideal.



Do you have a f

avourite local shop?
Without a doubt my favourite shop is Bonds Lifestyle, for antiques and interiors. It is just outside Stratford town centre on the Evesham Road.


Favourite local place to eat out?


Lambs restaurant in Sheep Street, Stratford upon Avon, is a regular destination with friends, and I also like Baraset Barn in the neighbouring village of Alveston.
Keep an eye on our property listings and look out for many more exciting instructions to come.