April, 2019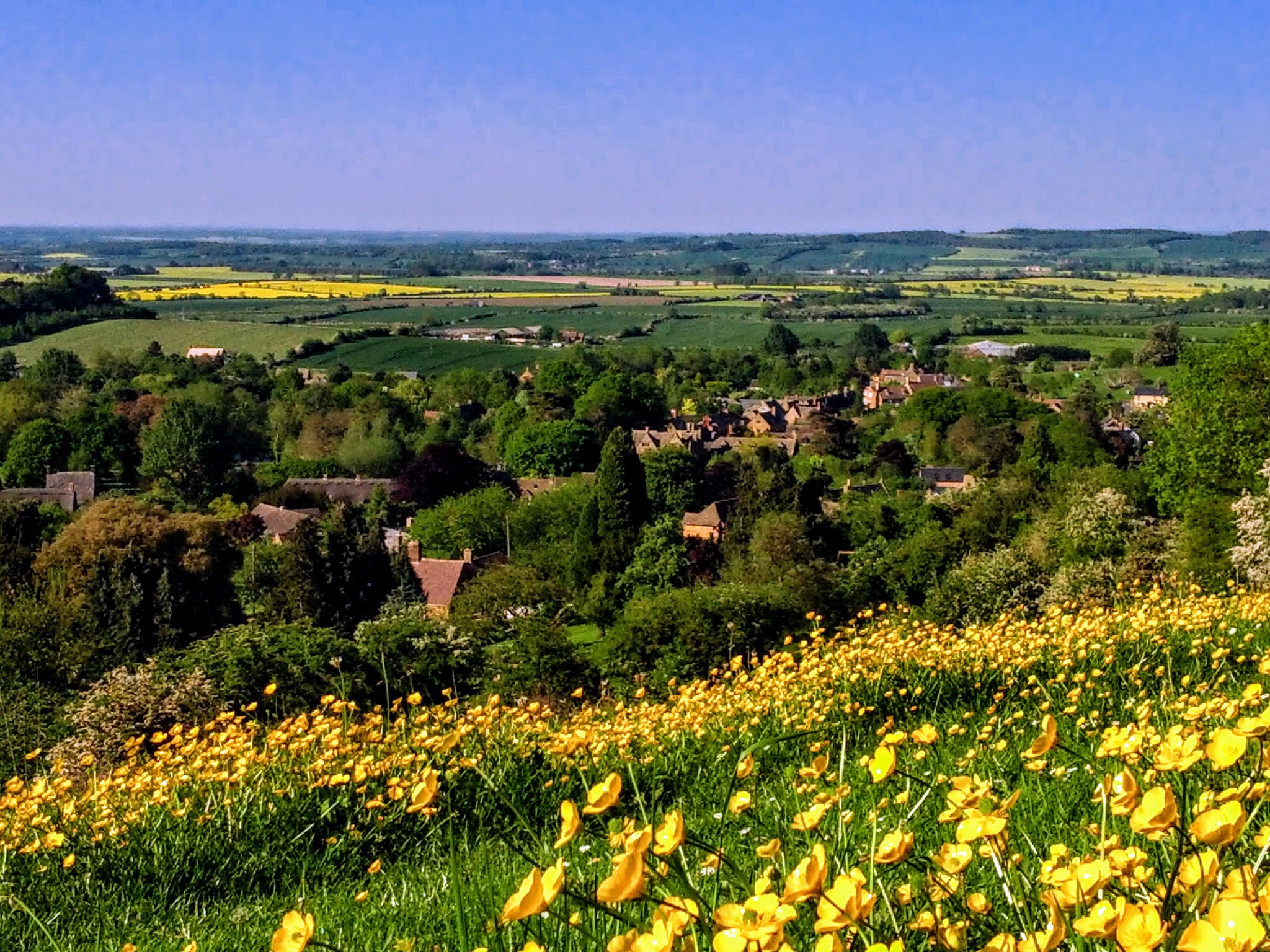 Find out why the South Warwickshire village of Ilmington is a great place to live. We ask Lorna, a local primary school teacher, who lives here with her husband and two children.
Where do you live?
Right in the centre of Ilmington, on the main road running through the village. We're between the two pubs (The Red Lion and The Howard Arms) so we feel like we live right in the heart of the village.


What do you do?
I'm a primary school teacher in the local school.


How long have you lived here?
Eight and a half years.


What made you decide to move here?
A variety of reasons - family connections, close to my work, quiet village location, but easy to get to motorway networks for when my husband is travelling for work and also close to rail links to London for my huband's work.


What do you love about living here?
Ilmington has everything we could ever wish for in the village - lovely shop selling fabulous products, wonderful park, great school, good pubs. It couldn't be more perfect in that respect. We love the fact that there are lots of other young families in the village for our children to play with. We also love the fact that it's really easy to get to places - Stratford upon Avon, Warwick, Leamington, Oxford, etc. and yet we can go for walks up Foxcote Hill or Campden Hill towards Hidcote and literally feel like we're in the middle of nowhere, with the most spectacular views. It really is very special.


What do you like to do in the area?
We like to go for walks, bike rides, play tennis at the Ilmington tennis club, go to the park with our children. I'm also in a local book club.


Where do you visit?
Lots of places (with children mainly) such as Hidcote Manor, Blenheim Palace, Cotswold Farm Park and Compton Verney art gallery.


Do you have a favourite local shop?
Ilmington Community Shop is really great - but in Shipston on Stour I love Bumble and Wild florist, the fabulous greengrocers and Taste of the Country deli.


Favourite local place to eat?
The Howard Arms in Ilmington or The Bower House in Shipston on Stour. Dormy House near Broadway is also great for a special treat!

Keep an eye on our property listings and look out for many more exciting instructions this Spring and beyond.