October, 2018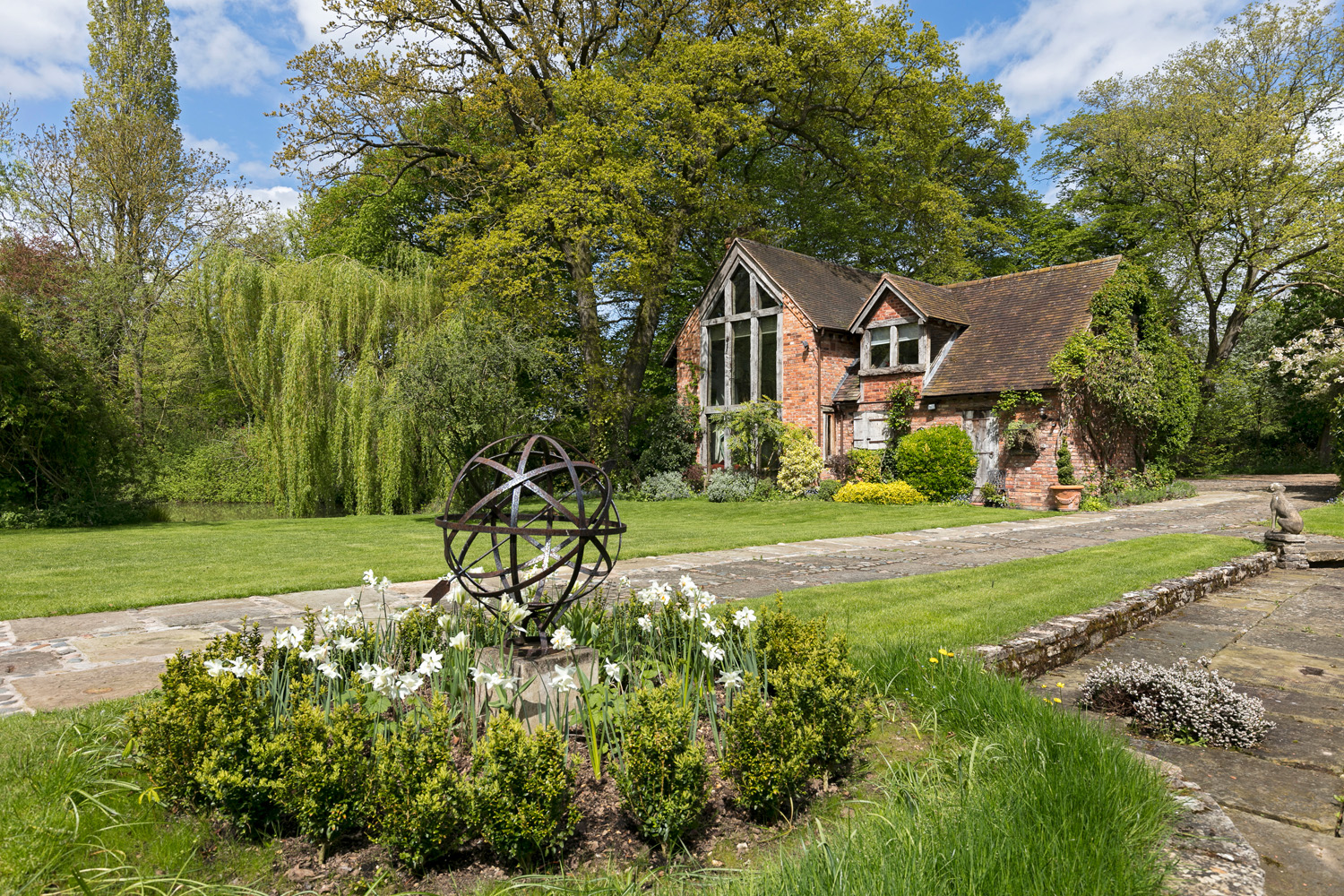 We launched in April 2018 with one simple goal in mind – to improve the estate agency experience for clients.
Sensing a changing market and with the foresight and experience to launch independently, we offer clients a highly personal service meeting each client's specific requirements without the need for a high street shop window. Specialising in industry expertise, in depth local knowledge, competitive fees, worldwide reach and a network of contacts that's second to none.
The first six months of business have seen an active market with some productive sales and excellent instructions ranging from the archetypal chocolate box Cotswold cottage and splendid manor house set in fine gardens, to a 70 acre farm and private shooting estate, a parcel of equestrian land, a riverside property and a state of the art new build property.
Pritchard & Company sale boards are going up across the region and properties have already appeared in Country Life (the Cotswold edition), The Times - Bricks & Mortar, Sunday Times – Home, The Week, Country Living online, Country & Town House online, The Guardian online, The Express Saturday Magazine and Money Week online.
With the arrival of Autumn we have several properties now under offer and are looking forward to a busy market with some exciting new instructions to come. Keep an eye on our property section this week and next, to see the lovely houses coming on the market.
Robert Pritchard encourages anyone wishing to buy or sell a property to get in touch. "You can entrust us to manage every aspect of a sale or purchase, anticipating and overcoming any challenges and making the process as enjoyable and stress-free for you as possible. We can research suitable properties for buyers, some of which may not yet be on the open market."