March, 2021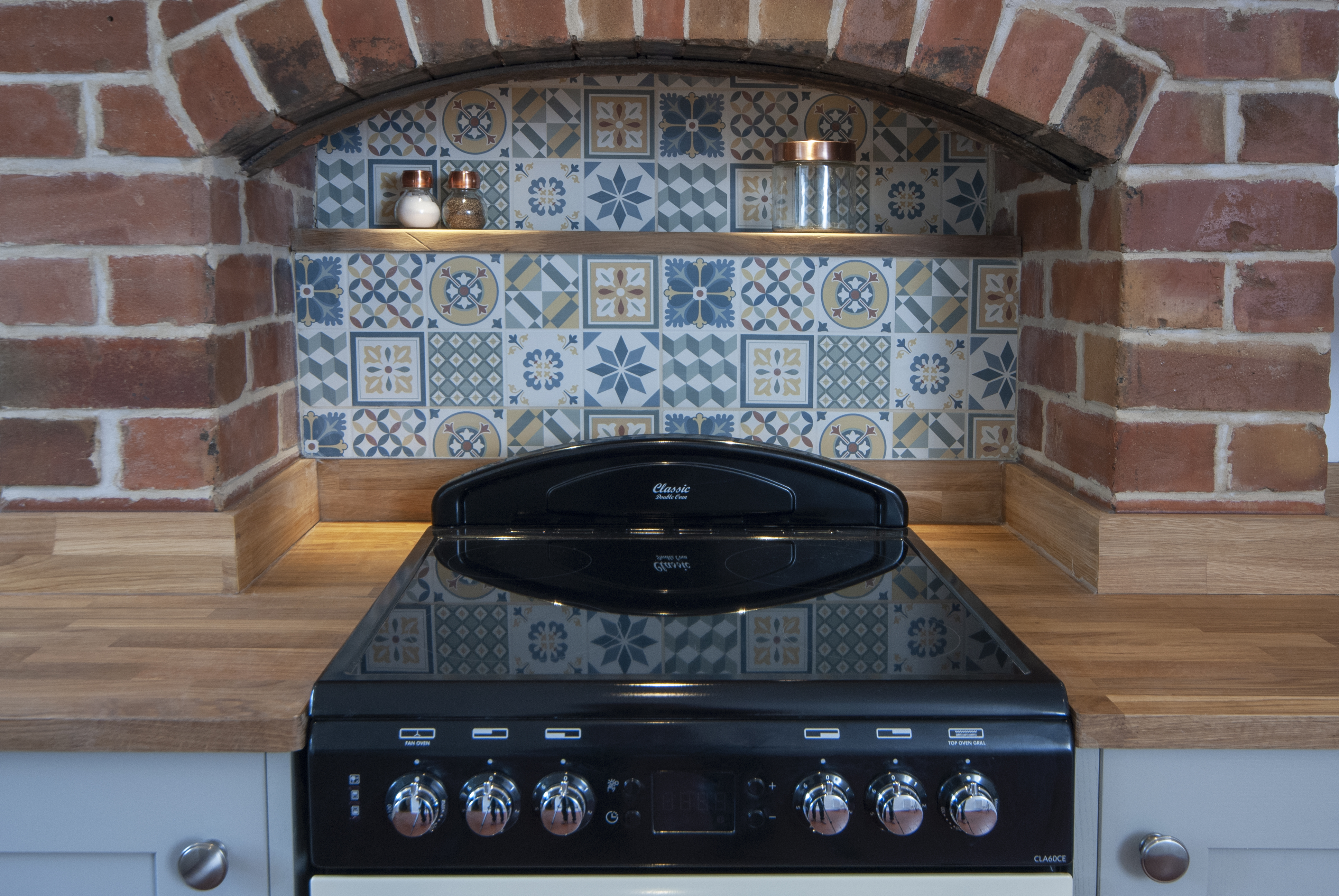 Whether you are sprucing up your house in order to sell or are buying a new property, we have compiled the industry's key interiors trends for the coming year to provide inspiration from the experts. Following on from colour predictions, here is an update on the materials which are predicted to feature heavily in 2021 interiors.
There is an overriding need for warmth, softness and natural materials. In challenging times, we turn to nature for inspiration and to uplift our spirits.
Materials
Rich textures and soft fabrics such as velvets bring warmth and softness.
Tactile wood is warm and natural for a pared back look. Wood is a classic choice for flooring and work surfaces, but with a contemporary feel.
Luxurious Leather is durable for sofas and armchairs.
Marble has luxe appeal and is a firm favourite in kitchens as it is heat resistant and in bathrooms for being hard wearing.
With the growing awareness of environmental issues, more sustainable materials and natural fabrics will be used more in the home, from organic cotton to low impact linen and recycled polyester. Linen is a popular, relaxed choice for cushion covers, bed linen and throws as it is breathable and naturally hypoallergenic.
Wicker and rattan room accessories are also gaining in popularity.
Ceramic wall and floor tiles are both practical and stylish. They come in a variety of shapes, designs and all colours of the rainbow. Rustic style handmade ceramic tiles, such as Moroccan patterns, are having a resurgence in kitchens. Try Claybrook, Bert & May or Original Style.
Our homes are set to express our own personal lifestyle more than conforming to prescribed looks. Furniture is likely to reflect more of a personal style, rather than being matching sets in bedrooms and sitting rooms.
To summarise, the trends are for cocooning, warmth, solidity enhanced by natural tactile materials with a touch of luxury and style to uplift us and bring hope.
If you wish to sell your property do get in touch, we can offer a no obligation free market appraisal and valuation of your property.
If you are a buyer looking for property in our area, do get in touch to register your details and we can help you find your new home. We constantly have properties not listed which are being prepared for market and which may meet your requirements, so please let us know what you are looking for.
Contact Pritchard & Company on 01608 801030 or email to sales@pritchardandcompany.co.uk