February, 2021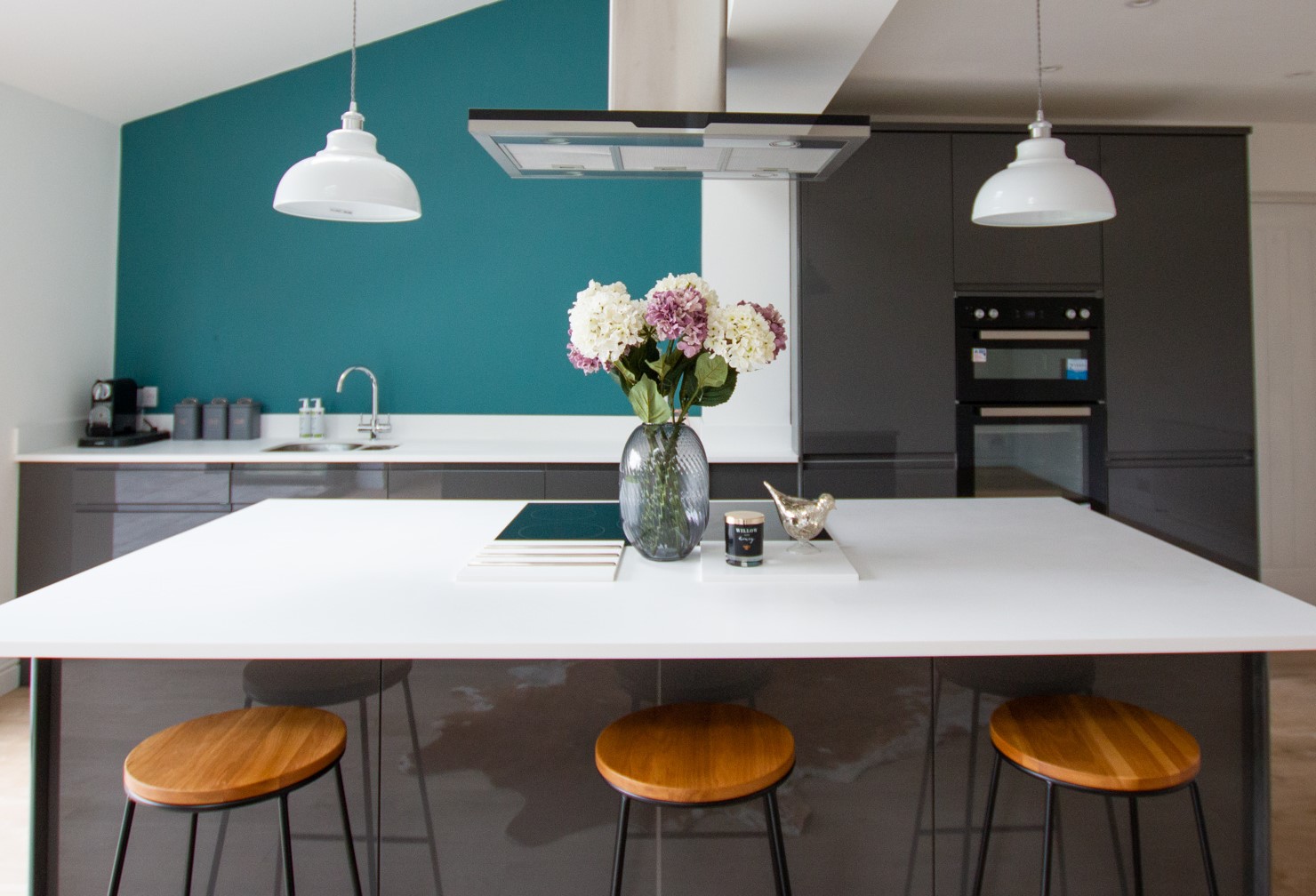 Whether you are sprucing up your décor in order to sell or are buying a new property, we have compiled the industry's key interiors trends for the coming year to provide inspiration. Read on for this year's colour predictions from the industry experts.
Our environment is inextricably linked to our emotional state, so it is important to get the décor right in terms of the feelings and moods it inspires in us. Overall, the predicted colours bring an uplifting sense of positivity.
Colours
Elle Decoration predicts, "after the trying year we've had in 2020, everyone has the urge to conjure up calm in 2021. A return to warm, neutral palettes is predicted, embracing grey and beige as well as pale and subtle off white hues."
Pantone's Colours of the Year for 2021 are Illuminating (a bright cheerful yellow) and Ultimate Gray. The two work well together, and Pantone states, "the union expresses a message of positivity supported by fortitude. Practical and rock solid, warming and optimistic, giving us resilience and hope."
Pair neutrals with something bright. Use cheery jewel tones as accents or to complement and uplift existing décor. For neutrals, try a pale ochre tone or Farrow & Ball's Old White, Clunch or Matchstick.
Little Greene predicts neutrals such as Oak Apple, Mushroom and Bath Stone will become their go-to tones.
Dulux's Colour of the Year is Brave Ground, a beigey greyish brown, "a warm and grounding neutral, enabling people to draw upon the strength of nature to help them find the courage to embrace the future." It works particularly well in combination with other colours such as warm reds and pinks, earthy tones, ochres or with blues and greens of the ocean.
Aegean Teal is Benjamin Moore's colour of the year. The name alone is evocative of Greek Island escapes. Also popular are Buff and Clay.
Paint & Paper Library favour rich deep greens and blues such as Teal, Plimsoll and Blue Blood.
Greens in serene calming tones are also popular, especially Farrow & Ball's Verdigris or Sap greens. Greens have a powerful restorative quality. Some predict green to be the new grey.
If you wish to sell your property do get in touch, we can offer a no obligation free market appraisal and valuation of your property.
If you are a buyer looking for property in our area, do get in touch to register your details and we can help you find your new home. We constantly have properties not listed which are being prepared for market and which may meet your requirements, so please let us know what you are looking for.
Contact Pritchard & Company on 01608 801030 or email to sales@pritchardandcompany.co.uk